Canadian country singer-songwriter Brett Kissel has just released his latest album, "What Is Life?".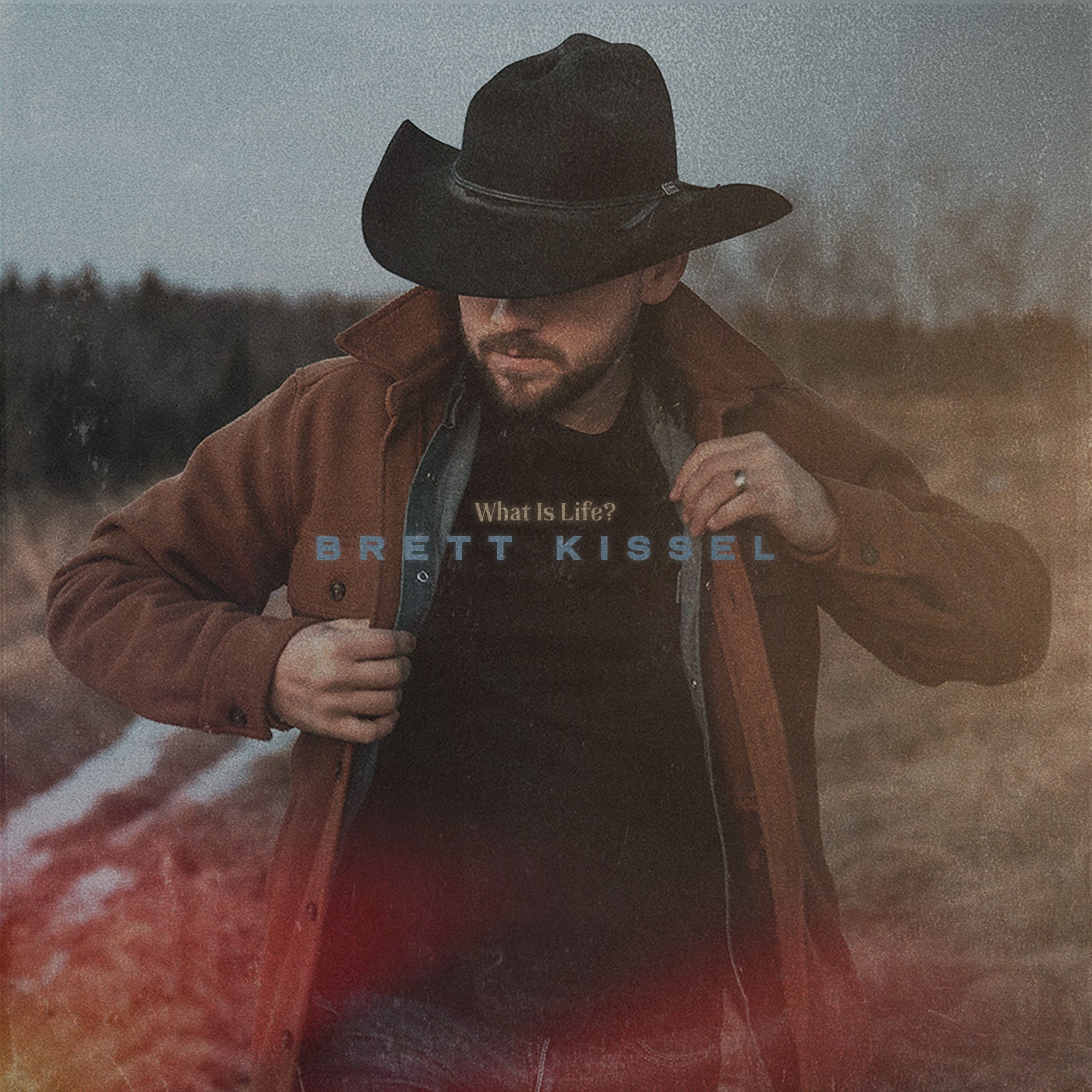 The 14-track record consists of feelgood country songs which are also interspersed with monologues from Brett and his children, who all reflect on the album's title and the meaning of life.
Here at CelebMix, we got to talk to Brett Kissel himself to find out a bit more about the album.
Hey Brett, how are you doing?
"All things considered, my family and I are doing well – everyone's happy and healthy and that's most important. We've set records in Canada with the release of the new single 'Make A Life, Not A Living' – so we're very grateful!"
How does it feel that your new album, "What Is Life?" is out there in the world?
"Wonderful! This album is such an important one for me musically, and it perfectly represents where I'm at in my life personally as well. It's a very introspective record, and I can't wait for everyone to hear it."
The album's title poises an interesting question, which is important more than ever in the world we live in today. Was that the intention?
"Absolutely! We've all had to adjust during this global challenge, which of course we're still navigating, but to me, it's allowed us to really take a look inside of ourselves to re-focus on what's truly important in our lives – for me that's family and really being present and grateful for the things we do have in our lives. I hope that when people listen to the album, they too can think about those things that they hold most dear and find the same happiness out of them."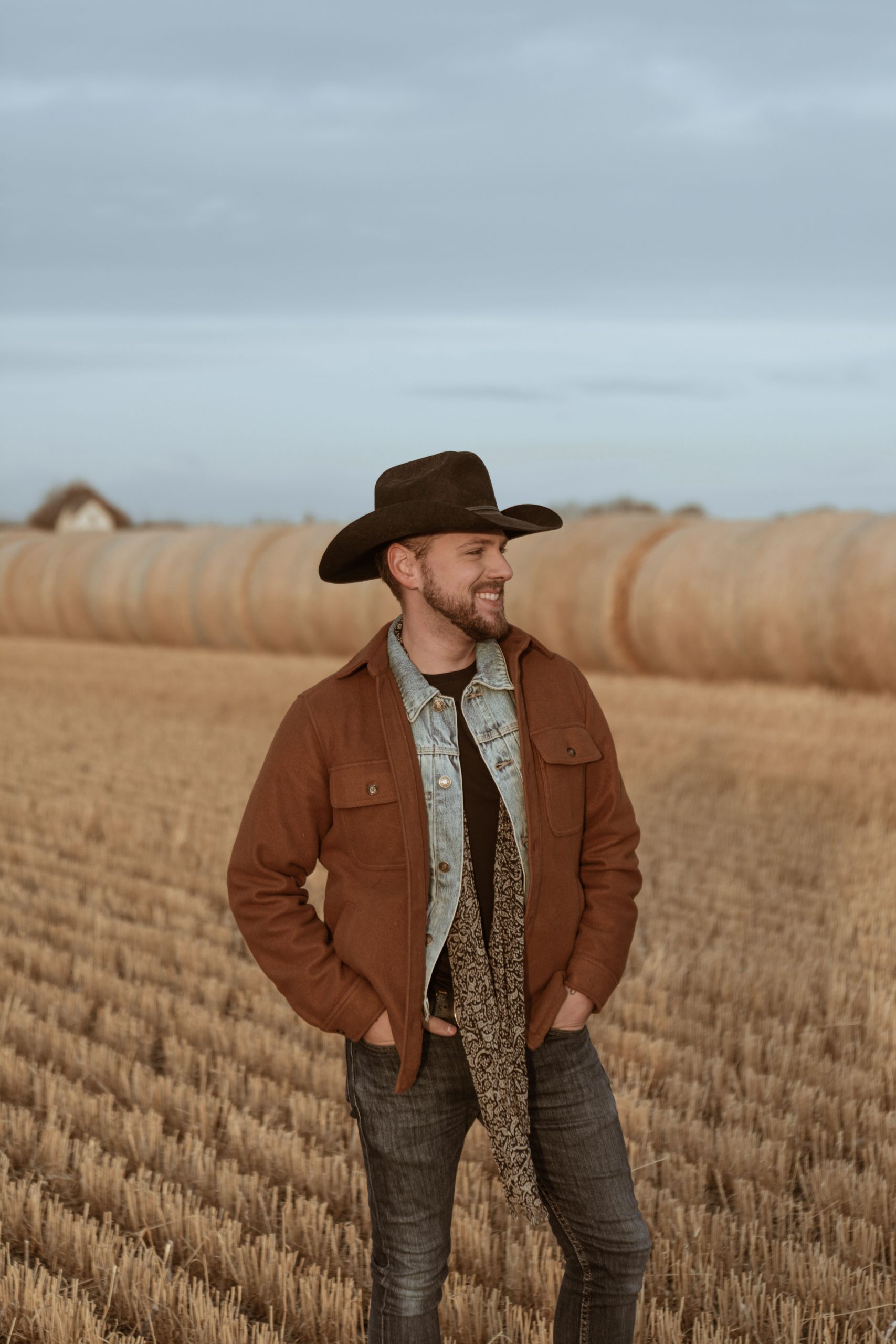 We really like how you included spoken monologues on the album, including from your children. How did you come up with the idea to add them to the tracklisting?
"Thank you – to be able to include my children in the album was very special. It's about perspective, right? Some of the most beautiful and cherished messages come from our youth. Kids say the darndest things sometimes, but I feel that's important, especially when we all take a look at the thematic question that the album asks, 'What Is Life?'"
What was the recording process for the album like? Was it any different due to current restrictions?
"It was different, in some ways, having to communicate and work virtually to a degree, but I'm also very grateful to have been able to work with my band on many of the tracks. We're like a family, and not being able to tour makes you miss your touring family. Working with them as much as we could, as safely as we could, allowed us to bring the family back together and I'm very grateful for that."
How did you decide on "Make a Life, Not a Living" being the album's lead single?
"The universe works in mysterious ways. Not only is this such a relevant song to where I'm at in life now, but likely to some degree where we're all at. When I first heard the song, I texted one of the writers – the amazing Steven Lee Olsen – and said that this track is going to be the lead single on my next album and here we are, and we couldn't be happier."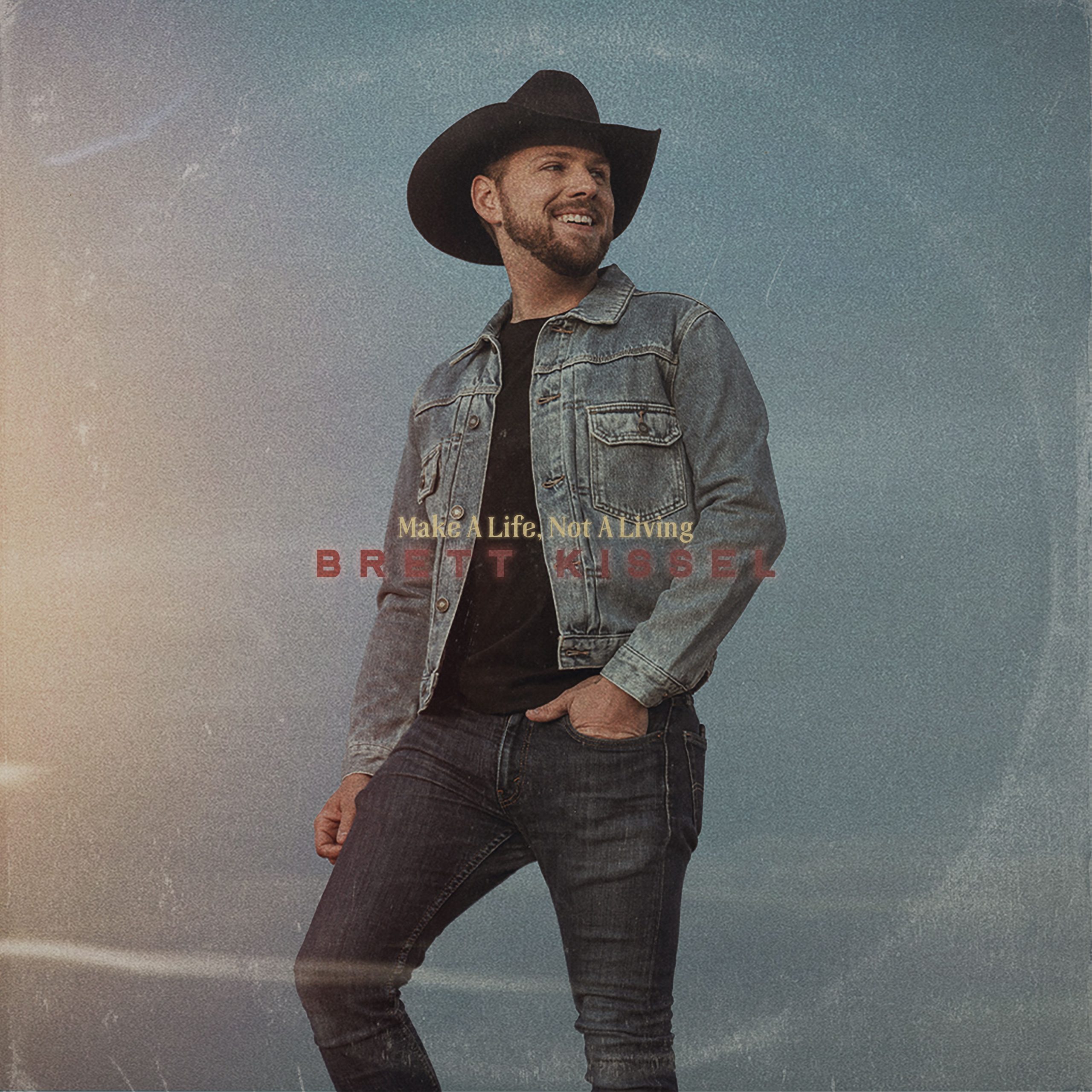 You recently dropped a music video for the song. Was it a challenge to film amid the ongoing pandemic?
"It was to some degree, but I was also able to work with my family – which is always so truly special. We kept the shoot very small and adhered to all of the restrictions in place, but being able to bring my family out to star in the video made the production process simple, and it was just an awesome experience."
What is your favourite song on the album and why?
"The song 'Die To Go Home' is probably my favourite, because of the weight it carries for me personally. The first verse is so true to how I stormed out of the driveway and drove away from my family farm – planning to never return.
"Next, the second verse showcases how shallow life can really be when you're surrounded by people who want to use you, instead of getting to know you. Then, the final verse – well, that's all heart. Listen to the lyrics. That's a 6-year-old me – looking up to the sky wishing I could be on a plane. And now, there's a 30-year-old me – riding on planes every single day, looking out at farms below – wishing I was down there."
Do you have plans for singles/music videos from the album?
"More exciting singles and videos to come – I feel like every song addresses the album titles' questions in its own way and I'm looking forward to my fans, and hopefully some new ones, exploring the journey and the entire album with me."
If there is any artist you could collaborate with, who would it be and why?
"There are so, so many! But, two legends that I admire very much as incredible artists and incredible entertainers are of course my hero, Garth Brooks and 'The King', George Strait."
Is there any other non-music projects you may have been working on?
"Yes, my wife Cecilia and I were able to partner in a Vodka company called Deuce Vodka (@deucevodka) in our native country Canada. That's been both a great success and a wonderful learning experience.
"I've also launched an outdoor hunting and fishing program called 'Backwoods Backstage' (@backwoodsbackstage), which has actually debuted in Canada on Sportsman Canada (@sportsmancanada). Check it out. It's been a blast!"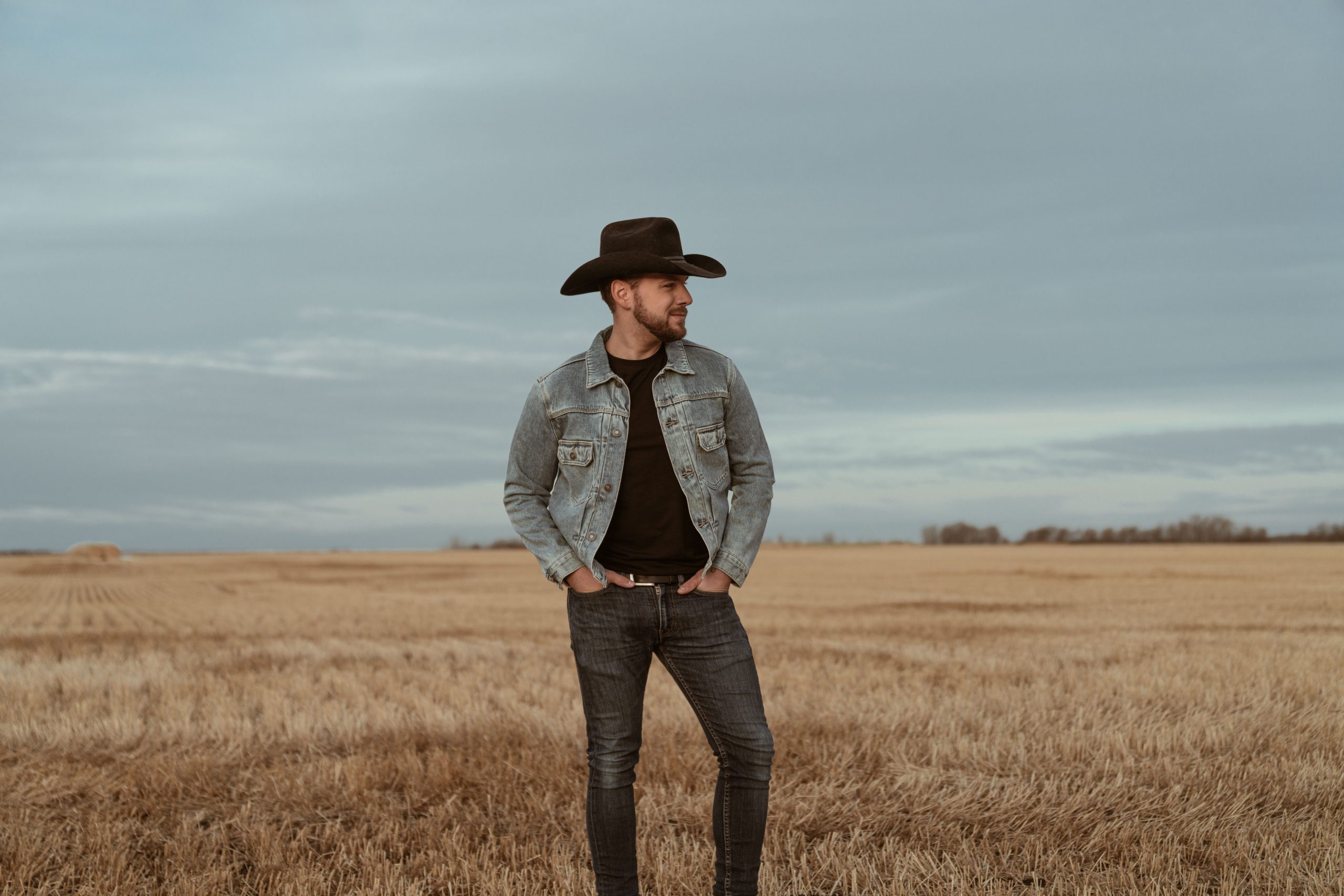 Finally, do you have anything to say to your fans?
"I miss my fans, and performing so so much. As soon as we can, we'll be coming to see everyone and we are going to have ourselves a party – maybe two, maybe three! I can't wait to get back out on the road, and hopefully get back to the UK very soon! Stay safe, stay well…and make a life, not a living!"
We would also like to thank Brett for taking the time out to talk to us!
"What Is Life?", the latest studio album from Brett Kissel is officially out now, and you can listen to it below:
Make sure to follow Brett Kissel across social media:
Official website | Twitter | Facebook | Instagram | YouTube
Let us know your favourite song on the album over on Twitter @CelebMix!