Our friends at Cybersmile have released the Digitial Wellbeing report 2022, as part of this year's Stop Cyberbullying Day and some of the statistics in it are pretty shocking.
The Digital Wellbeing report examines the impact of Social Media Use on Gen Z Wellbeing in the U.K.
It's the second bi-yearly study conducted by Cybersmile to learn about the impact that social media use has on 16 to 24-year-old users.

The Digital Wellbeing 2022 study asked 1000 participants aged 16-24 across the U.K. a series
of questions relating to the way that their social media use affects them. Important topics
such as mental health, body image, social comparisons, negative news consumption, social
media addiction and many more were explored as part of the research project.
Key findings from Digital Wellbeing 2022 include some statistics that will really make you think about we use social media For example 46% of respondents indicated that social media makes them want to permanently change a part of their body through surgery. While 87% of respondents indicated that content on social media makes them feel pressured to be perfect.

? 85% of respondents indicated that social media negatively affects the way they feel
about their own body.

? 89% of respondents indicated that social media negatively affects their mental health.

? 89% of respondents indicated that they feel unsatisfied with their life when comparing
it to others on social media.

? 86% of respondents indicated that social media use makes them feel anxious.

? 33% of respondents indicated that they don't feel safe to share their opinions and
views online.

? 52% of respondents indicated that they feel better when they spend less time on
social media.
Amazing Arabella, Gen Z Influencer said: "It can sometimes be hard for us to understand the
difference between the real world and the digital world as we can often become engrossed in
a pixelated reality. The way we look after our own wellbeing, learn how to use the internet
productively and communicate through it is key. Education should be introduced at an early
age to encourage balance and knowledge as well as looking out for red flags and knowing
what to do! I encourage my followers to be aware of their personal wellbeing when using
social media and that my young and parent followers practice this through family activities
that can be done in a fun and safe way – encouraging meaningful social and digital
interactions while building trust. Your digital wellbeing is so important!"
The study was undertaken to better understand Gen Z's relationship with social media and
how it affects the way they feel about their bodies, lives and personal wellbeing. Findings
from Digital Wellbeing 2022 will be utilized to ensure that Cybersmile continues providing the
most useful and effective advice, education and support services possible.
The study was conducted by Censuswide on behalf of Cybersmile between May 16th and May
24th across England, Wales, Scotland and Northern Ireland. The regional data offers
interesting insights and comparisons for major cities across the U.K. including Belfast,
Birmingham, Brighton, Bristol, Cardiff, Edinburgh, Glasgow, Leeds, Liverpool, London,
Manchester, Newcastle, Norwich, Nottingham, Plymouth, Sheffield and Southampton.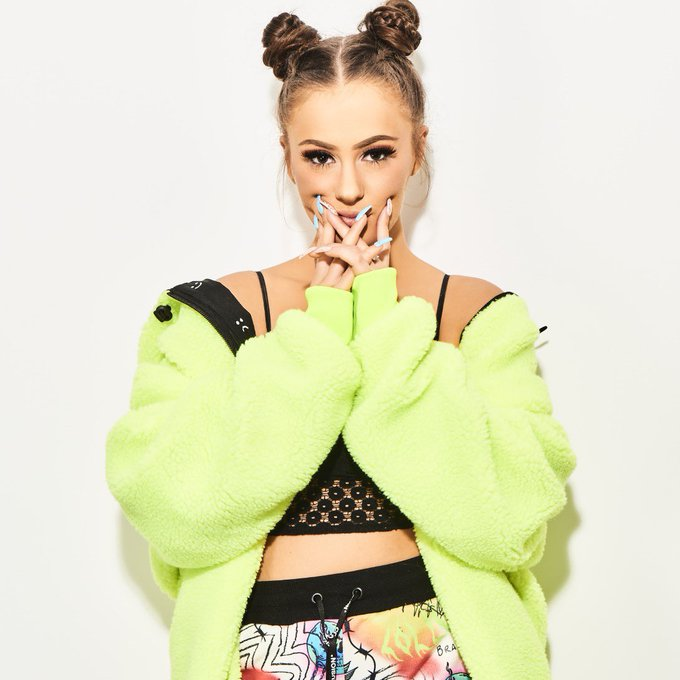 Cybersmile Ambassador Holly H said: "I feel so lucky that I'm able to be myself and
express how I feel and who I am on social media, it's amazing to be able to see so many
different people from across the world, to connect with them and share experiences. Most of
the time it is an incredible experience, but now and then it can get tough online. It is
important to get some extra help if you ever find yourself struggling because your mental
health and well-being is super important. Talk to your friends or family about how you are
feeling or reach out to the incredible team at Cybersmile for help"
You can read more about the report here!