Our good friends over at Cybersmile have announced that Tik Tok star Holly H is the newest ambassador for the cyberbullying charity.
The UK's biggest TikTok star joins Normani, Johnny Orlando and others to support Cybersmile's mission for a truly inclusive internet without bullying and abuse.
Holly, whose TikTok videos have been seen by nearly 220,000,000 people across the world, will also raise awareness of CyberSmile's education and support services to her audience of almost 20 million followers across all her socials, including TikTok, Instagram, YouTube and Twitter.
"I've admired Cybersmile and the difference their support and services can have for young people for some time and I'm overwhelmed they've invited me to support them. Everyone should have the freedom to be themselves online without fear of negativity – I found my voice and identity online through the kindness of others and I can't wait to help others find theirs too."  

Holly H- on her role as a Cybersmile Ambassador
Cybersmile will work with Holly to identify meaningful programs and services that resonate with those most in need of support with issues including bullying, digital wellbeing and mental health.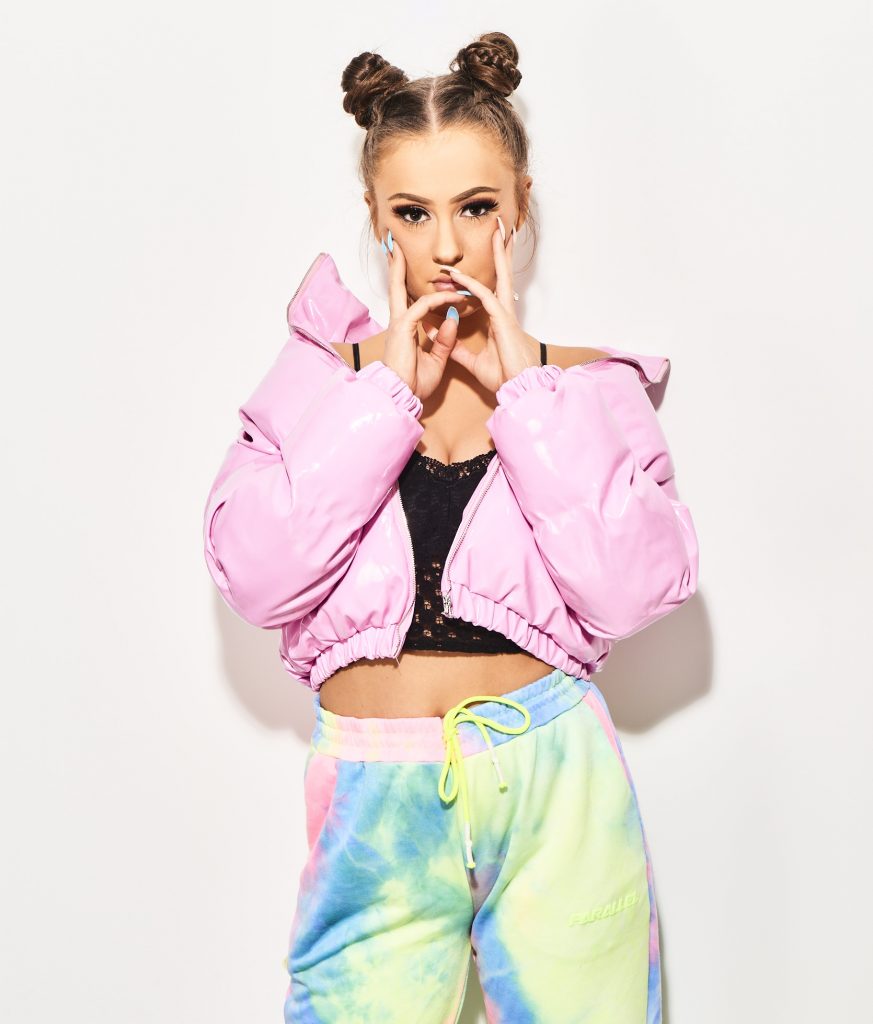 It's something that the multi-award-winning nonprofit organisation is committed to. They work to promote kindness, diversity and inclusion by building a safer, more positive digital community and encouraging people to realise their full potential without the fear of ridicule and abuse.
Through education and the promotion of positive digital citizenship, The Cybersmile Foundation reduces incidents of cyberbullying and provides professional help and support services to children and adults around the world. They also praise people who have used their platforms in a positive way to help make the world a better place with there Cybersmiler of the Month Award.
You can find out more about Cybersmile here.
Let us know what your thoughts on Holly H becoming an ambassador over on @CelebMix!