David Guetta has collaborated once again with Danish DJ and producer MORTEN for their exciting new single "Save My Life", which features vocals from Lovespeake.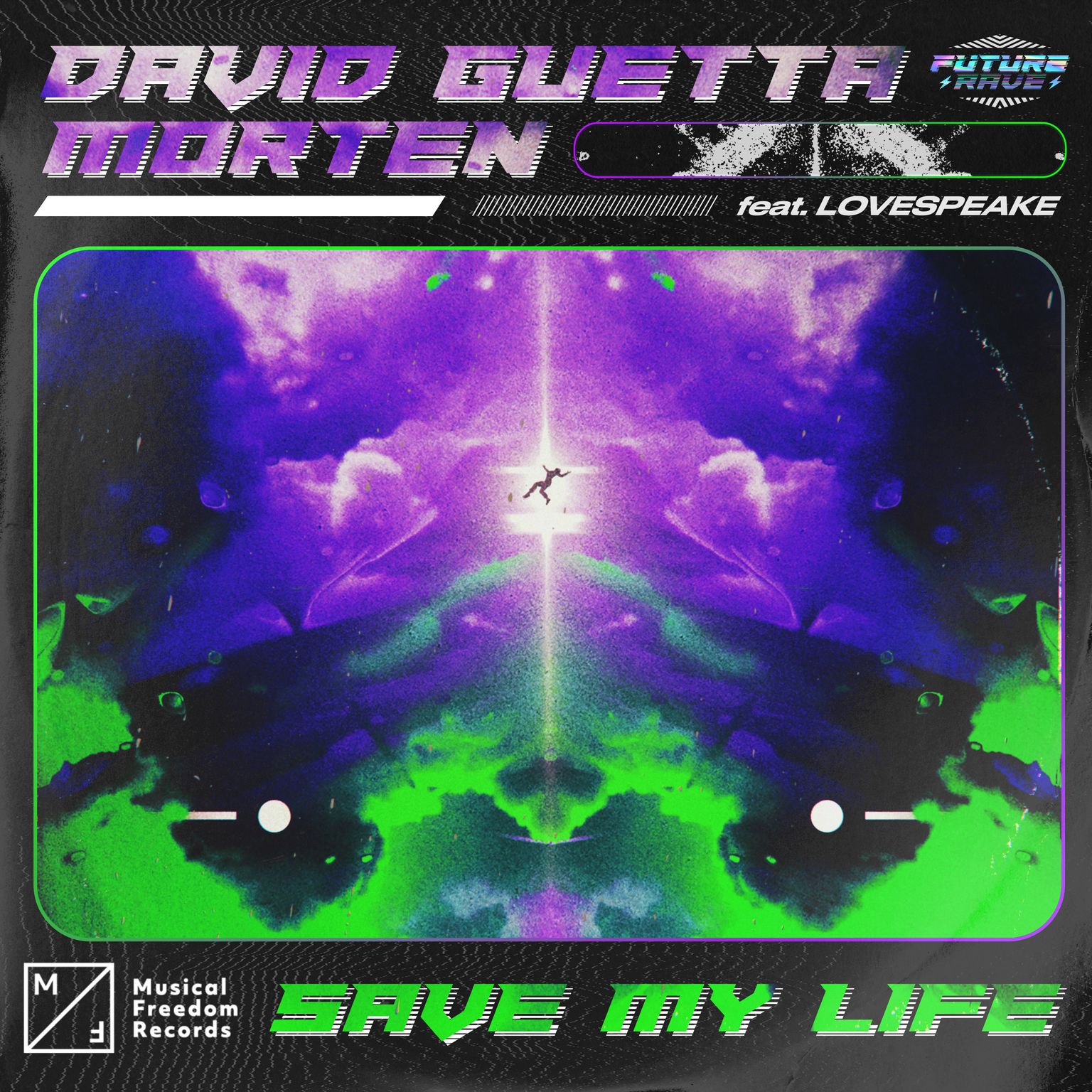 "Save My Life", which is being released through Tiesto's Musical Freedom label, is a thumping bass-laden electro-dance track, accompanied with Lovespeake's smooth vocals featured halfway through. This song feels perfect for the clubs, although we might not be able to visit them just yet due to the ongoing pandemic.
Speaking of the new release, David said: "Tiesto is one of the very first DJs who supported me with the Future Rave sound. When I played a Future Rave track for the first time at AMF [Amsterdam Music Festival] last year, Tijis immediately came to me to ask me about it and he was very enthuasiastic, I'll never forget it.
"So being able to release 'Save My Life' on Musical Freedom is an honour for me."
MORTEN added: "We recorded 'Save My Life' at the beginning of 2020 and all of the records we did together, this one is probably the one I'm most excited to play out live for the fans.
"This is Future Rave in its full effect!"
The atmospheric cinematic-inspired music video for the song has also dropped to coincide with the single's release, directed by Hungarian director Balasz Simon.
Speaking of the video, he explained: "I love how huge this track is, but what really made it click for me was its emotional core.
"I wanted to accompany it with something that was intimate in its own way, resembling a short film. I had some strange dreams lately, so I thought why not give that a try and come up with a story while sleeping.
"Sounded like a risky move – or maybe I was just lazy – but then I woke up and this was it! I'm greately thankful for the talented and enthusiastic cast & crew, who endured the long shooting hours and cold November weather!"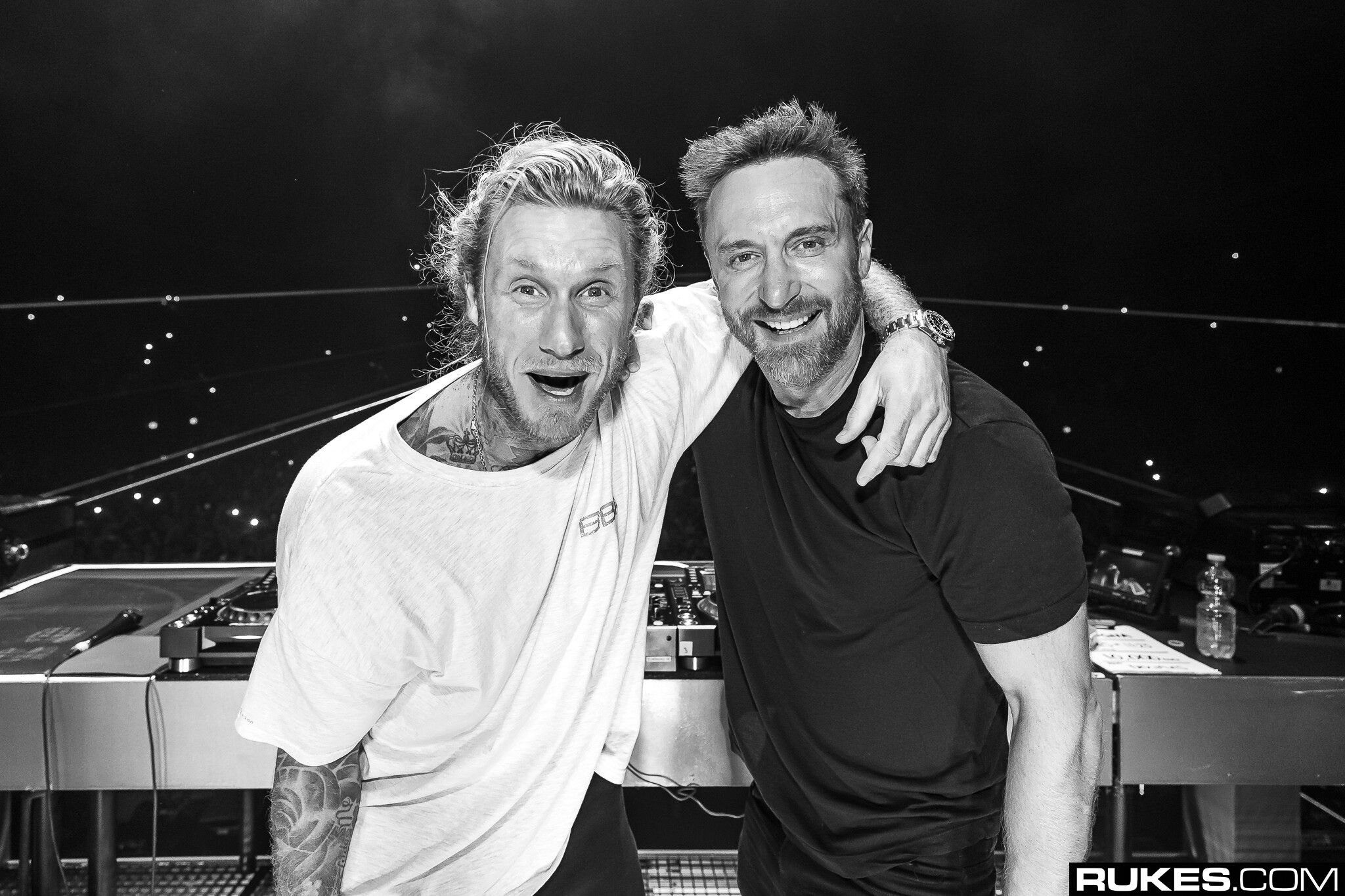 This is just the latest collaborative effort between David Guetta and MORTEN. The two DJs have recently dropped their joint EP, "Future Rave", and previously released the singles "Detroit 3 AM" and "Kill Me Slow".
David Guetta and MORTEN's "Save My Life" (featuring Lovespeake) is out now, and you can watch the official music video below:
Let us know your thoughts on the song over on Twitter @CelebMix!