Recording artist Denis Coleman delights fans this week with the release of his brand new single, 'Healing The Process'.
Marking a significant shift in both style and sound, the gritty new track sees the Halogen Nights singer shed his former squeaky clean pop persona, to embrace the complexities of adolescence, by sharing with fans his personal struggles with the modern-day pace of social media innovation, it's all-encompassing presence and the pressures it brings.
---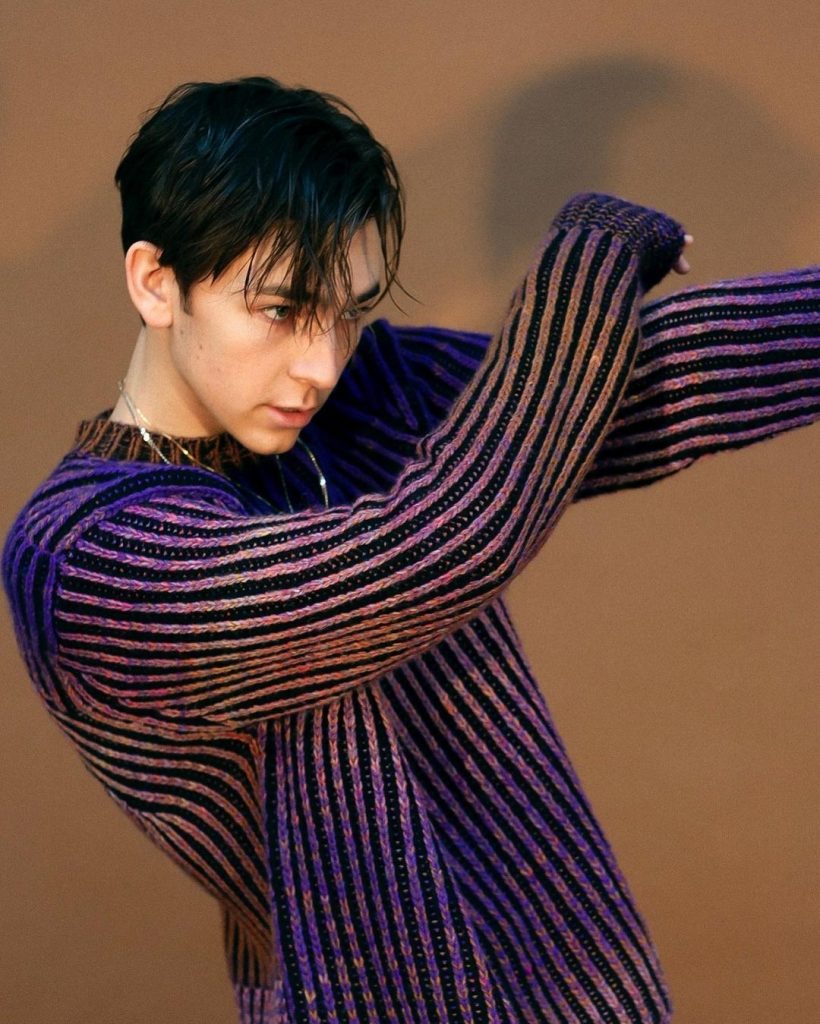 ---
Set against a myriad of grungy guitar riffs and hard rock beats, the super intense song centres around the power of Coleman's defiant message, with his introspective lyrics serving as a reminder to all of the pitfalls of social media.
Commenting on the track, Denis says in a press release: "I wrote this song about getting fed up with micro-dosing dopamine on social media to improve my mental health and wanting to find a more healthy way to think. It's a conflicting song, partially encouraging the pursuit of a healthier lifestyle and partially just resigned to the fact that social media is an inescapable part of life and identity. It's a dichotomy which is deeply personal to me but also pretty common in my generation, and I hope that this song can help articulate these thoughts for anyone listening."
For the tracks accompanying music video, directed by London based creative Roisino (Sody, Baby Queen, Theon Cross), the clip sees Coleman on a "visit to his therapist, one that seemingly starts how it should, but soon escalates into Denis' thoughts breaking into reality and overcoming the session".
---
Healing The Process (Official Music Video)
---
Following the release of 'Healing The Process' Denis is set to hit the road with Little Mix, serving as support act for the girl groups upcoming Confetti Tour.
Speaking about the tour, Denis says: "I'm absolutely thrilled to be joining Little Mix on tour! I used to listen to Little Mix all the time on the radio as a kid, so to now be able to contribute and personally shape my piece of their incredible live show is mind-blowing."
Following the completion of his time on the road with the ladies of Little Mix, Denis is set to embark on his own head tour of the UK, starting at The Garage in Glasgow on August 1st, before travelling to cities including Newcastle, Manchester, Nottingham, Birmingham, Cardiff, London and Dublin. Check out the dates in full below:
'Healing The Process' is available to download / stream now.
---
Let us know your thoughts on Denis Coleman over on Twitter @CelebMix now!