Rap Giants Unite For Infectious New Single.
British rapper and MC legend Dizzee Rascal teams up with South London's Smoke Boys on his latest single Act Like You Know – an ice-cool UK drill drip tune, that oozes Dizzee's Eastside pulse and pure grime flare.
Produced by Mk The Plug and Vader Beats, and released via Dirtee Stank/Island Records, the track serves as the second single to be lifted off of Dizzie's upcoming 7th studio album E3 AF, scheduled for release this October.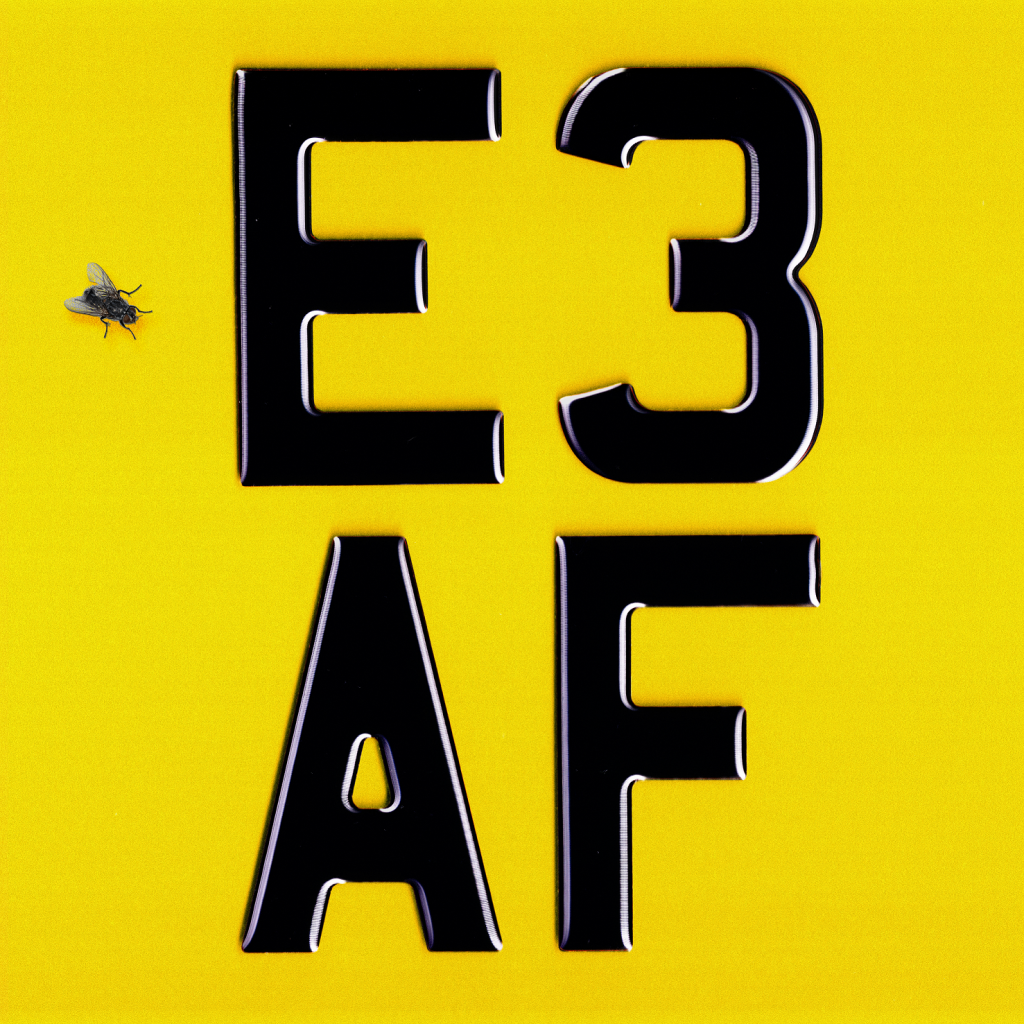 The world don't stop…
With it's thunderous, evocative beat and no-nonsense, cutting lyrics combined with The Smoke Boys distinctive grungy vocals and super rhythmic delivery, Act Like You Know further showcases Dizzee's versatility and talent as a razor-sharp MC, further confirming his status as an artist very much at the top of his game in the ever-changing world of U.K. rap.
Full of fierce, fizzing and ferocious energy, Act Like You Know is the sound fans have long been waiting to hear from BRIT Award winner Dizzee Rascal, who promises a 'mad' music video to accompany the track is on its way…
Listen to Dizzee Rascal featuring Smoke Boys Act Like You Know below:
Act Like You Know by Dizzee Rascal, featuring Smoke Boys is out now!
---
Let us know your thoughts on Dizzee Rascal's new single "Act Like You Know" over on Twitter @CelebMix now!