DNCE is back in the house with a brand new, hypnotic single, and it "Got Me Good."
Multi-platinum recording group DNCE serves up a brand-new single entitled "Got Me Good" via Republic Records/Universal Music Canada. This song serves as an ideal summer break-up anthem, which will get you grooving in no time.
Need a pick-me-up? We guarantee this song will lift your mood. You'll like it even if you're already feeling good, too.
DNCE, led by frontman Joe Jonas, with Jack Lawless on drums and JinJoo Lee on guitar, shook up popular music and culture with the release of their 2016 quintuple-platinum certified single "Cake By The Ocean."
The song penetrated pop culture enormously and became an implacable smashing hit song. In fact, it was one of the most-played songs of the year, with billions of streams consumed worldwide. To date, the band has garnered 5 billion global streams and 3.5 million global album equivalents.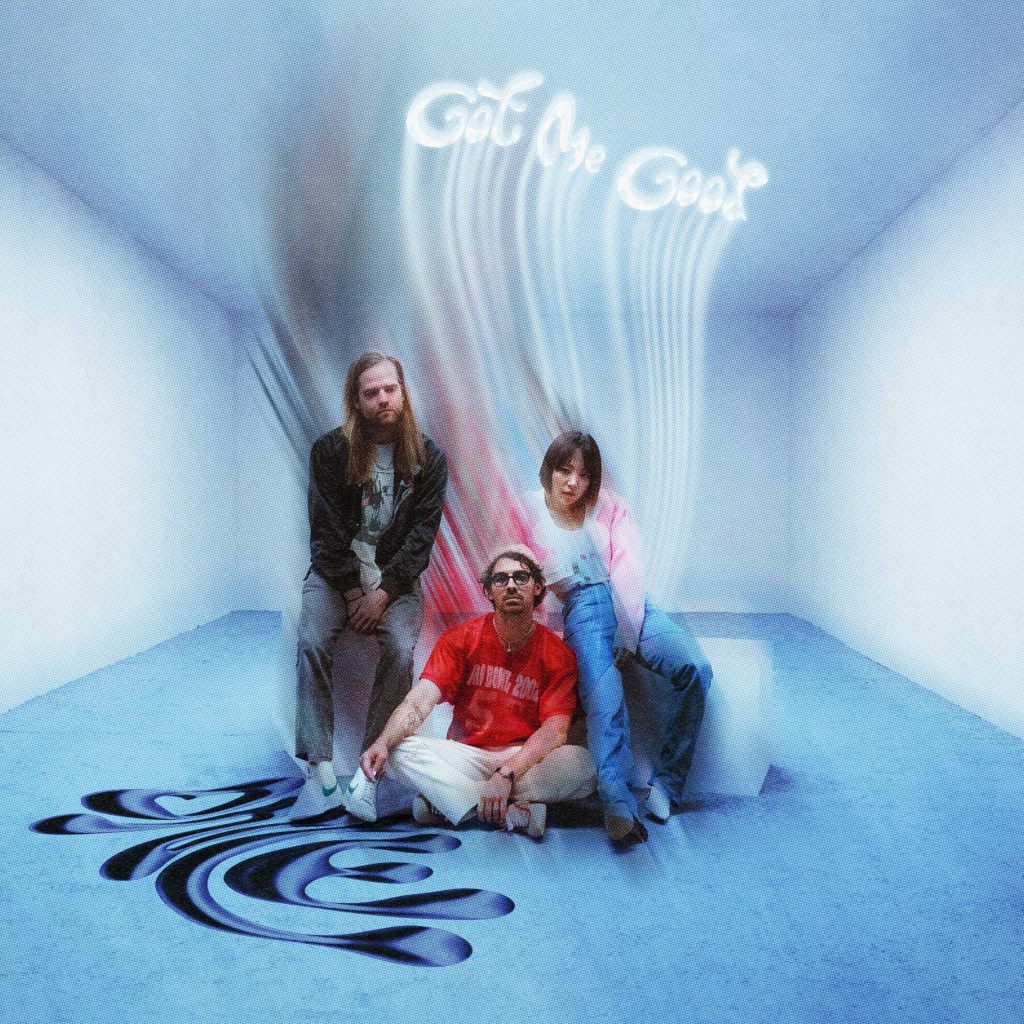 "Got Me Good" is the second single from DNCE's upcoming second studio album, following the power-packed release of "Move" in May. This head-nodding bass line highlights the verses before the guitar riff kicks in as frontman Joe Jonas admits crooning, "I can't be that mad/ Got what I was giving/ Took a page from my book/ Damn baby, you got me good."
DNCE ignited their monumental comeback as they unleashed their latest symphonic, infectious dance song, "Move," which makes it a golden addition to your poppin' party playlist. With an inimitable and intoxicating hybrid of rock, pop, dance, and funk like no other, DNCE will make your move more than ever now.
The trio debuted the song with an astonishing performance on The Late Late Show with James Corden, giving the new song its first-ever magnificent live performance on television.
Watch the live performance below!
Joe Jonas first revealed the song's title in an Instagram Q&A on April 27, 2022. He then shared its first snippet on TikTok and later shared the final snippet of the track on June 28. Finally, they announced the release date and shared the cover art for "Got Me Good" two days later on social media.
DNCE also performed "Got Me Good" live from VEVOSTUDIO, and its intimate, softening stripped- performance appeased our souls. They are determined to do what they do the best: transcending genre and giving euphoric performances, whilst having a lot of fun doing it!
A lyric video for "Got Me Good" was released alongside the release of the song! Watch the video below!
The intimate, acoustic, stripped-down live performances recorded at Vevo Studio highlight the unadulterated, tremendous raw talent of both established and up-and-coming musicians, providing them a stage to display their endless potential to the universe.
Watch the enchanting performance below and enjoy the melodious tune!
Be on the lookout for more from DNCE this year!
Stream and listen to "Got Me Good" on all the digital streaming platforms available worldwide.
DNCE SOCIALS:
INSTAGRAM | TWITTER | FACEBOOK | YOUTUBE
Share your thoughts with us on Twitter at @CelebMix!