Duvall is a DJ and producer who is best known to many as a member of the British production team Disciples.
The group have been responsible for hit singles including "How Deep Is Your Love" (with Calvin Harris) and "On My Mind".
Now a soloist, Duvall recently unleashed his debut solo single, "Every Song", featuring vocals from singer-songwriter Bshp. With an infectious deep house-esque beat, we cannot get this song out of our heads!
Here at CelebMix, we spoke to Duvall to find out more about the track and becoming a solo artist.
Hi Duvall! First of all, what inspired you to pursue a solo career?
"Hi! I've always been solo in my mind. But I LOVE working with others so when I formed Disciples it felt like three solo artists coming together. We all brought something different to the table."
Did you find it nervous stepping away from your success as part of Disciples to become a solo artist?
"Yes, it's always scary doing something new, even if you are confident within yourself. The hardest part was learning not to compare my own journey to the success of the band. Since I've made that mental switch, I feel truly myself."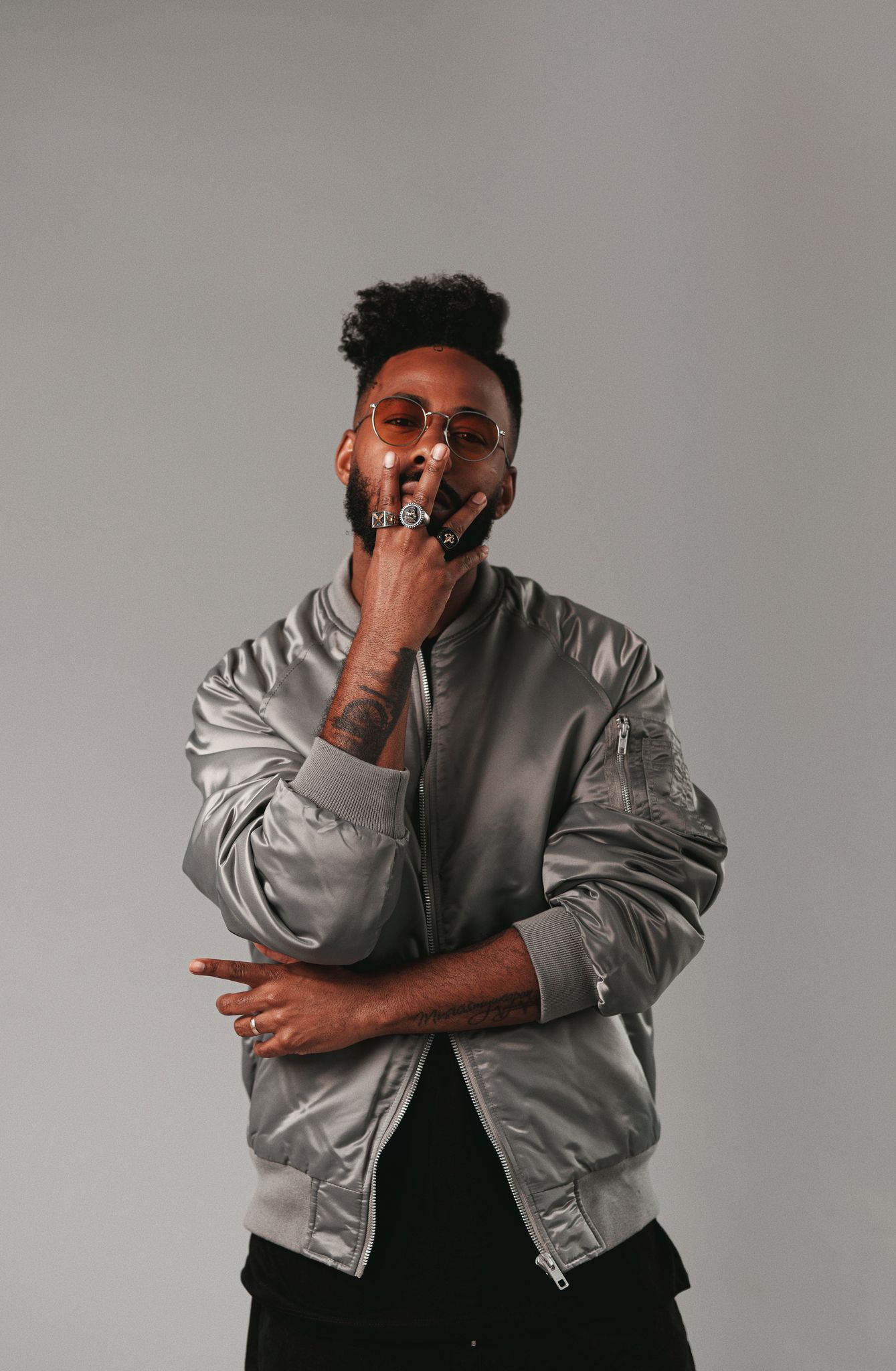 You just released your single "Every Song", which you had been working on for the past two years. How does it feel to finally release it?
"Feels amazing to finally release it to the world. I had to wait because of COVID which was tough to accept. But everything happens for a reason."
Bshp is the female vocalist on the track… how did she get involved?
"We discovered this super talented powerhouse about two years ago. As soon as I met her, I knew I wanted to sign her. So she's part of my management company OUTCRY. I couldn't be happier because she's the next big star."
Bshp is also featured on the Disciples' latest single "Solid Gold"… I take it you'll be working with her again in the future?
"Absolutely, she wrote 'Solid Gold' with me, Joe Killington and Kiris Houston in the studio, as soon as we finished the demo we sent it to the other guys in the band and they flipped out. I'd work with Bshp every day of my life if I could."
Jay Neblua, who is also signed to your company, OUTCRY, co-produced the song. What was it like working with him on the track?
"What an amazing Producer Jay Nebula is. He is the future of pop productions. It's great I can help him develop. I put him through his paces with this one. He had to do so many edits and layering of the music, adding more bass, higher synths. I got him to exhaust the project, I'm sure he was sick of me in the end but I feel that experience will be invaluable for him as I was given that level of intensity when I was coming up."
You will also be releasing a selection of remixes for "Every Song"…. can you give us a hint us to what they sound like/who possibly produced them?
"I wanted to do something different but important with this remix package. I feel women are underrepresented in the music industry, more so in the music production area. There are so many talented female producers so I'm doing an All Female remix package to shed light on how amazing they are. I can't reveal who will be part of it but trust me when I say, they're all super dope!"
Now onto the song's music video… it's got quite an eerie feel to it! What inspired the concept/message?
"We came up with a Matrix meets The Truman Show idea where we're being watch 24/7 in a strange dystopian world. My partner and I get separated and I move through a run-down town house in London trying to find her again, each room has something eerie going on. I thought the director did a fantastic job."
What was the filming process like?
"Filming was amazing, we did each scene like five/six times. It was great use that C- I got in high school for drama lol."
Is there an album/EP in the pipeline, or will you just be releasing singles for the time being?
"Singles with features for now but I'm working on an EP where I'll be singing more."
In terms of your solo career, do you have hopes to write/produce songs for other artists?
"I started off as a producer for others. I love being in the studio more than anything. I think Dua Lipa and I would make some serious magic."
Is there any artist you would love to collaborate with and why?
"I've made it my mission to work with Diplo and Pharrell."
You're also working on a clothing line… could you tell us anything more about it?
"Yes, my clothing line will be called OSCAR which is the name of the logo for my OUTCRY company. We're starting with quality loose fitting T's and will build out from there. We're focusing on stylish comfort, something you can travel in but also wear on a night out."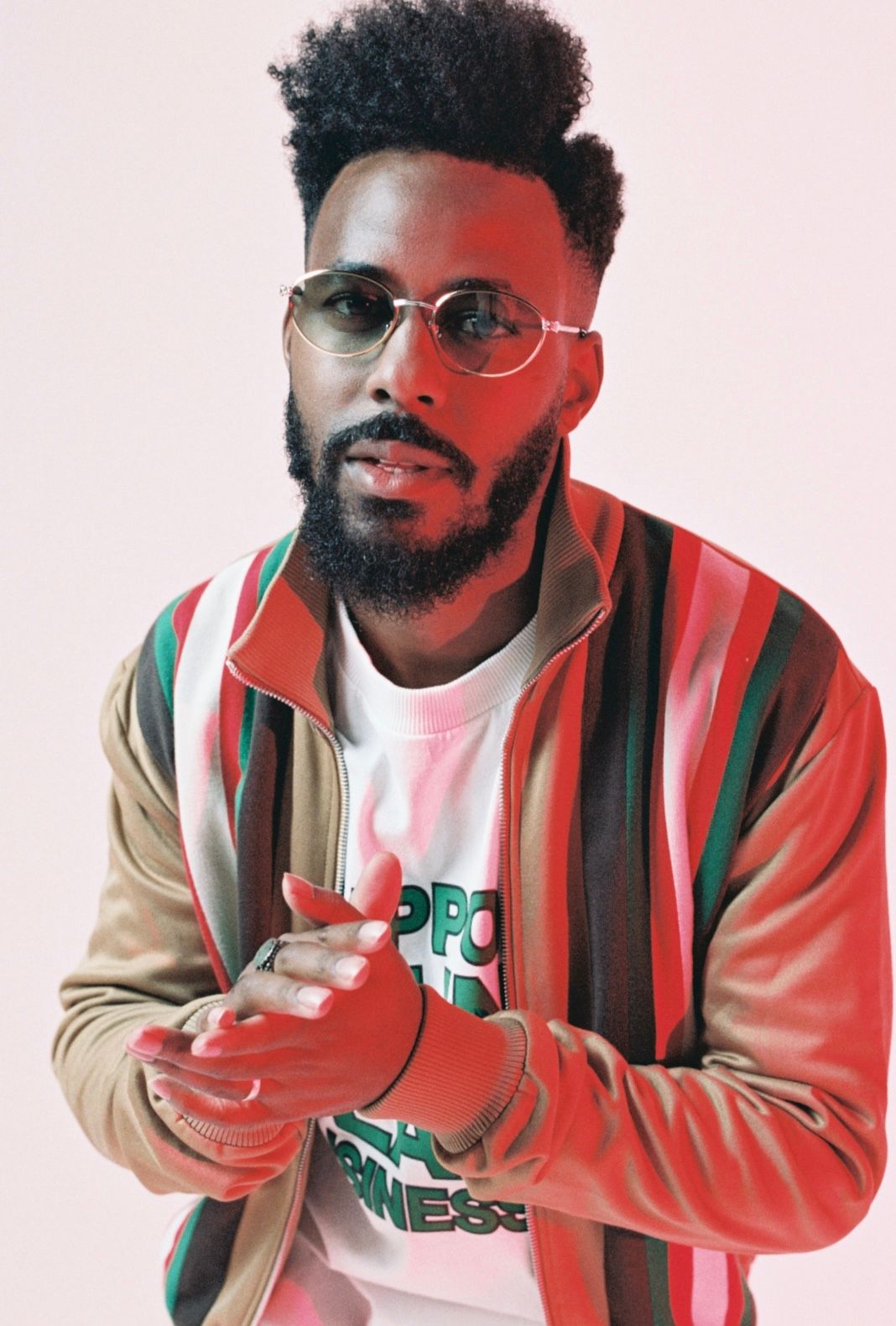 Finally, do you have anything to say to your supporters?
"I'm always amazed at the level of support I get from my tribe. Hate to sound cheesy but they do give me the strength to do what I do and push the boundaries. I'm forever grateful for each and every one of them."
We would also like to thank Duvall for taking the time out to talk to us!
"Your Song", the debut solo single by Duvall (featuring Bcp) is out now.
Make sure to follow Duvall on Instagram to keep up with his solo career.
Let us know your thoughts over on Twitter @CelebMix!