Swedish pop prince Efraim Leo delights fans today with the release of his highly anticipated debut EP Timing.
Released via Elaine Records, the self-written collection of tracks tells a carefully woven story of a relationship across four songs, all based on Efraim's own personal life experiences.
"I approached the EP like writing a movie script" Efraim says explaining the thought process and concept behind the project. "I wanted to bring something new and interesting to releasing music."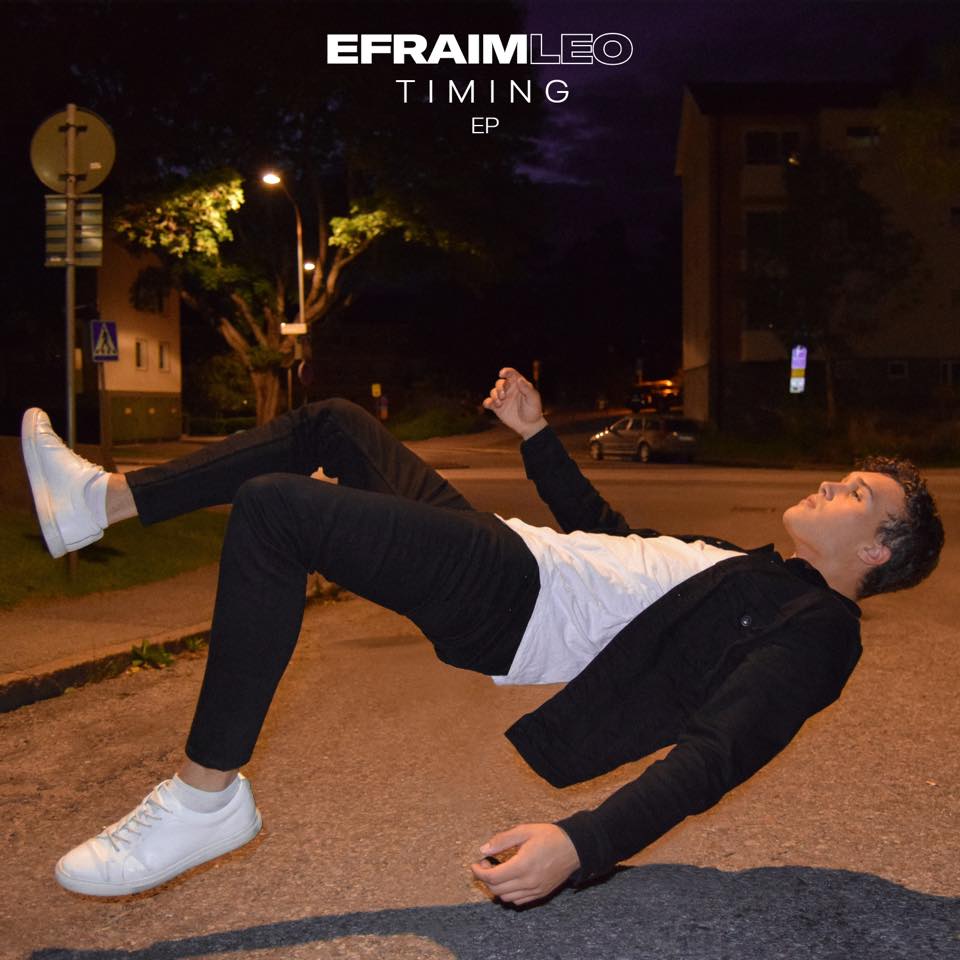 The right time…
On Timing Efraim Leo unleashes his infectious and vibrant brand of pop onto the world – his sharp lyrics and instantly accessible melodies displaying a maturity and talent beyond his years. 
We caught up with Efraim ahead of the EP's release where he gave us an exclusive breakdown of the meaning and inspiration behind each of its tracks…
WHEN I WANTED YOU
"This song deals with the realisation of being trapped in a relationship with a girl that you have been chasing for so long that has let you down several times, and now you just wanna get out."
TIMING
"'Timing' is about understanding that you will find the perfect someone, someday – and sums up the whole EP. You find someone you really like, they break your heart, you're trying to deal with that then eventually come to the conclusion that you know you're going to find someone, it's all about timing."
ONE OF THEM GIRLS
"This was my last single – it's about a girl I see and instantly fall in love with. She's one of them girls that everyone wants to be with. Ultimately, she will break my heart." 
TALK TO ME
"The last track on the EP is about how you really loved a girl, but she's not talking to you anymore – and how hard it is to deal with that, when you don't want to be enemies."
Efraim Leo 'Timing' is out NOW!
---
Let us know your thoughts on Efraim Leo's brand new EP 'Timing' over on Twitter @CelebMix now!