Emma Stone will star in Letters from Rosemary  and will be portraying Rosemary Kennedy, the eldest daughter of Joseph and Rose Kennedy. The film is based on a script by the Black List.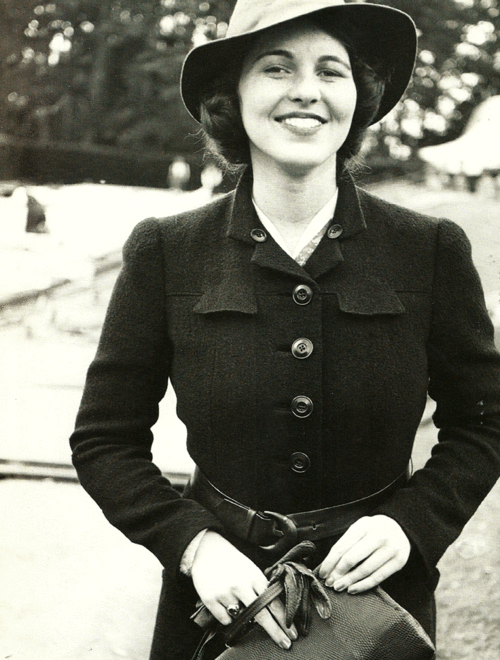 The news was reported by The Hollywood Reporter.
Rosemary Kennedy was not like her siblings. She had behavioral issues and was not interested in studies. At the age of 23, she underwent a pre-fontal lobotomy, intended to curb her mood swings, which left her with a toddler's mental capacity and made her dependent for the rest of her life. Though Kennedys have been in the limelight for decades, Rosemary and her condition  remained a family secret for a very long time.
We might not know much about Rosemary except for the fact that she was an inspiration to her sister Eunice Shriver, who found the Special Olympics but with this new project, we hope to learn a lot more about her. Emma Stone has worked and delivered a brilliant performance in her earlier projects like Spiderman and Crazy, Stupid, Love.  Portraying the character of Rosemary as a differently abled person will be a challenging task.
What are you expecting from this new project Emma Stone will be working on? Tell us in the comments or tweet @CelebMix.