Your new K-pop destination, ENHYPEN, will embark on its very first world tour, MANIFESTO, since its debut in November 2020. It seems like our manifestations have been heard, which makes us thrilled and ecstatic. It's finally time for their passionate, devoted fan army to celebrate their music along with their heroes in person and savour the moment as ENHYPEN makes its way to the United States in October.
The announcement for the tour follows the two members, Jay and Jake, testing positively for COVID-19. They are currently being treated for COVID-19 away from the other members. "He is currently showing mild symptoms like mild sore throat and aches, and is currently being treated at home away from the other members," Belift's statement said.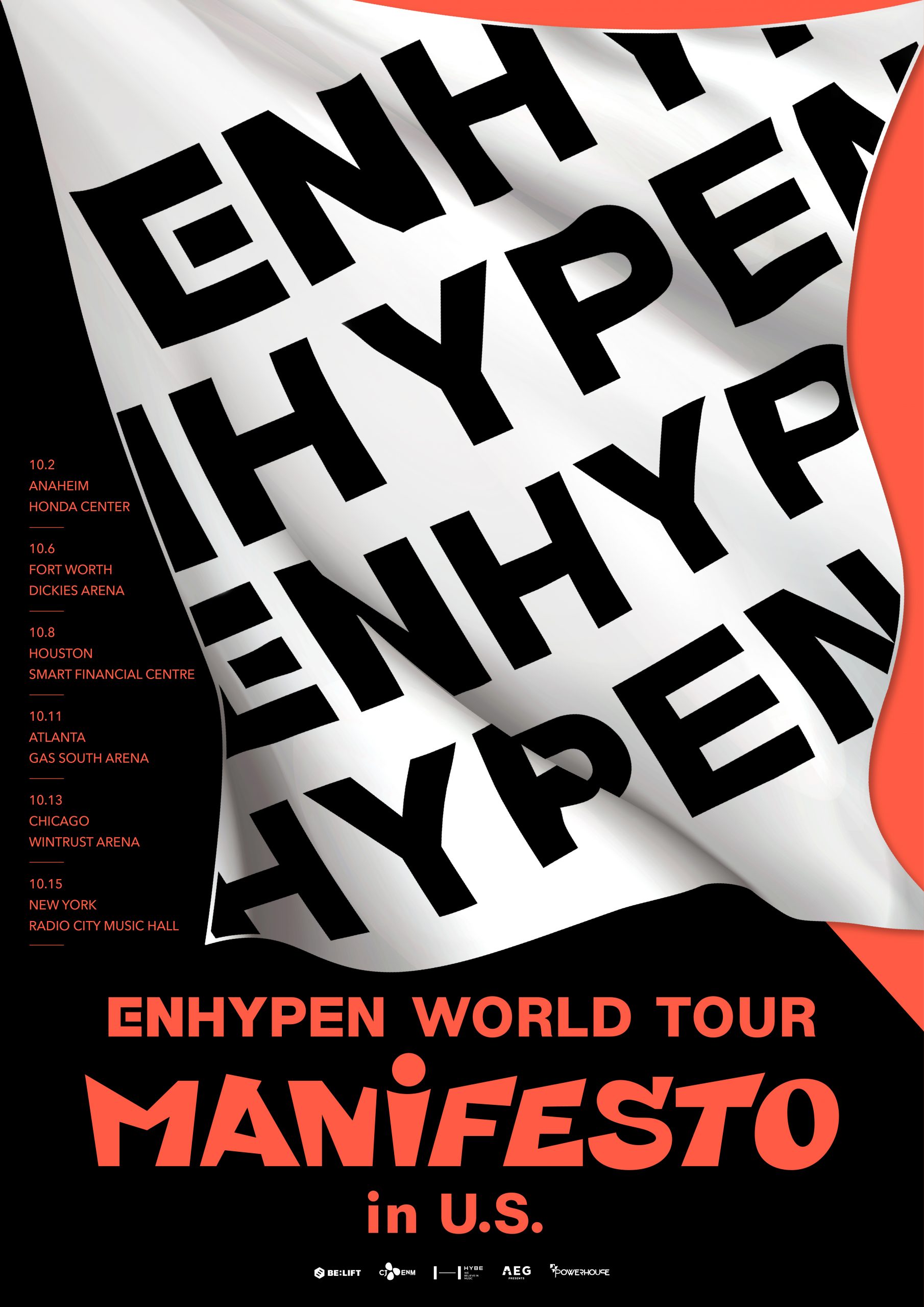 The highly anticipated ENHYPEN 'MANIFESTO' world tour will kick off on September 17, with two consecutive dates in Seoul. After wrapping up the portion, the group will travel to the states on Oct. 2 and play Anaheim's Honda Center, followed by stops in Chicago, Atlanta, and Houston, before concluding at New York City's mega-famous Radio City Music Hall. Ni-Ki previously told Billboard News that finally getting to perform for fans in person "feels new and exciting to think about," while Jay mentioned that travelling back to the United States again is what he is most looking forward to.
Check out the full schedule for venue, dates and ticket sales details below!
Sept 17-18 – Seoul – SK Olympic Handball Stadium
Oct. 2 – Anaheim, Calif. – Honda Center (Ticketmaster)
Oct. 6 – Fort Worth, Texas – Dickies Arena (Ticketmaster)
Oct. 8 – Houston, Texas – Smart Financial Centre (Ticketmaster)
Oct. 11 – Atlanta, Ga. – Gas South Arena (AXS)
Oct. 13 – Chicago, Ill. – Wintrust Arena (AXS)
Oct. 15 – New York, N.Y. – Radio City Music Hall (Ticketmaster)
Tickets go on sale starting Tuesday, August 2 at 2 PM local time on AXS.com and Ticketmaster.com. Presale tickets will be available for purchase via ENGENE member presale. Click here for information and register yourself on Weverse. Don't miss out on this opportunity!
ENGENE membership holders have a golden chance to register in advance for ENGENE MEMBER PRESALE which is open and runs till Monday, July 25 at 5 PM PT/ 7 PM CT / 8 PM ET. Registered Members who will be eligible for ENGENE member presale will have access to purchase tickets before the general public on Monday, August 1 from 2 PM local time through 10 PM local time.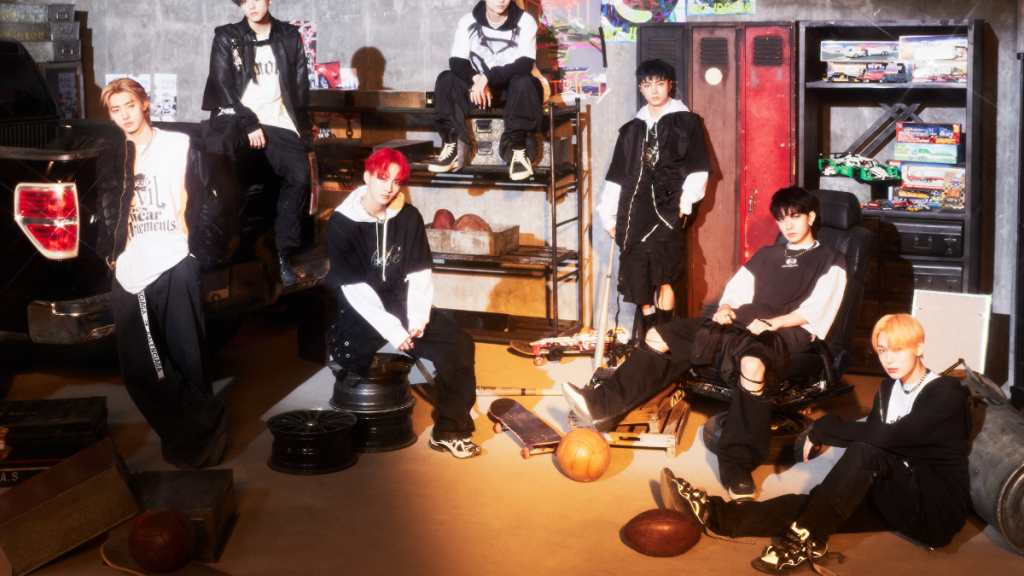 ENHYPEN is a massively popular K-pop boyband, comprising members JUNGWON, HEESEUNG, JAY, JAKE, SUNGHOON, SUNOO, and NI-KI, who broke out into the global K-pop scene and began smashing from day one of their debut release. Within a year of their debut, the septet catapulted to success and definitely cemented their status as the new destination for K-pop fans around the world.
K-Pop rising stars ENHYPEN ushered in a new era with their stunning new mini-album MANIFESTO: DAY 1. The album marks a new beginning for the group as they forge their own path and break all expectations. Growing up is messy anyway, and ENHYPEN prefers to embrace it rather than let it stunt their evolution.
The latest 6-tracks-long-mini-album binds the conventional flavor and essence of ENHYPEN with a sprinkle of new genres, affirming that they are taking charge of their new future. The septet forayed into uncharted musical territory with Chicago Drill, demonstrating their versatility and pleasure in exploring and experimenting with new musical genres. They also stepped actively into the other sections of music, like songwriting and composing.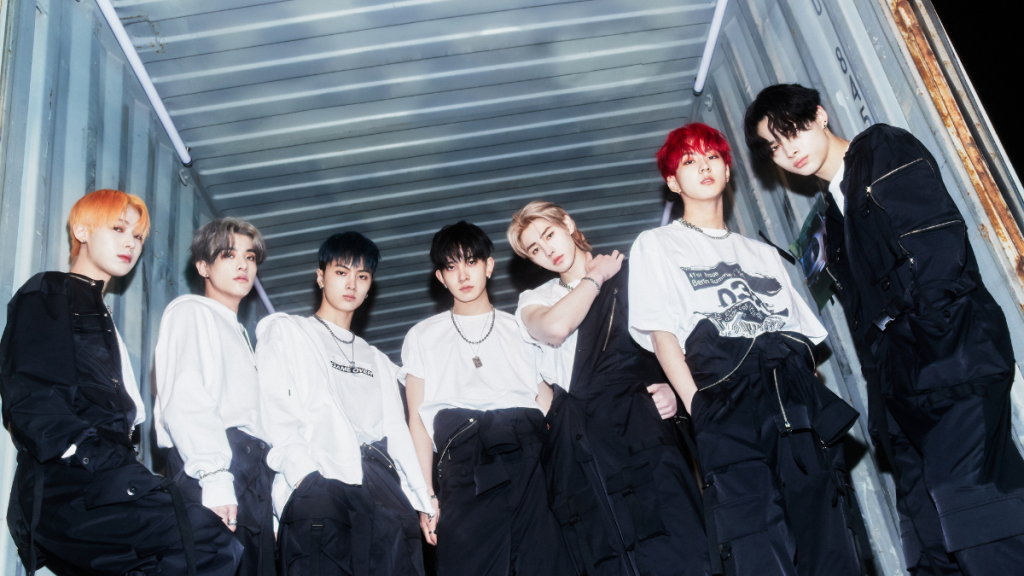 MANIFESTO: DAY 1 opens with the trilingual track "Walk the Line," which instantly lays the groundwork and establishes the soundscape for the entire album. ENHYPEN croons about formulating a new pathway and pushing their horizons in the future as they croon, "I who walked along the line, am now drawing the line. I will now draw a new world line/And within that world."
The next song, "Future Perfect (Pass the Mic)," follows a bit of a horror-gothic theme with the promise of a promising future. The song uses the Chicago drill genre of music awash with synth-bass and trap sounds, manifesting the group's idea of experimenting with their sounds and transcending genres.
"Bring out my real voice/ And draw our future? /
Shout out together/ That moment, that moment in our future perfect."
With the third track, "ParadoXXX Invasion," the group exudes a formidable attitude, provoking the age-old, stereotypical rules and showing a change to the older generations—"A world of contradictions/We bump into each other again."
The next track, "That Feeling When (TFW)," is a soft romantic R&B track that speaks about new, budding love. Fifth is an old-school hip hop and rap song, "Shout Out," where they look back in nostalgia while welcoming a new start. The group exudes confidence as they sing—"Beyond the borderline drawn by someone/I shout out, and this is my shout out/I'm all for myself."
The album concludes with the last track, "Foreshadow," which features another trilingual narration infused with psychedelic beats and an atmospheric aura. "I run after the shadows/Towards a new world that will reach the end of the shadow."
How excited are you about ENHYPEN'S MANIFESTO World Tour? Would you be attending the shows? Share your thoughts with us on Twitter at @CelebMix!