Lithuanian DJ and producer Dynoro recently unleashed his spook-tastic single "Monsters". Featuring rapper 24kGoldn, the catchy EDM anthem is a sure-fire hit guaranteed to make your summer just a little bit scarier.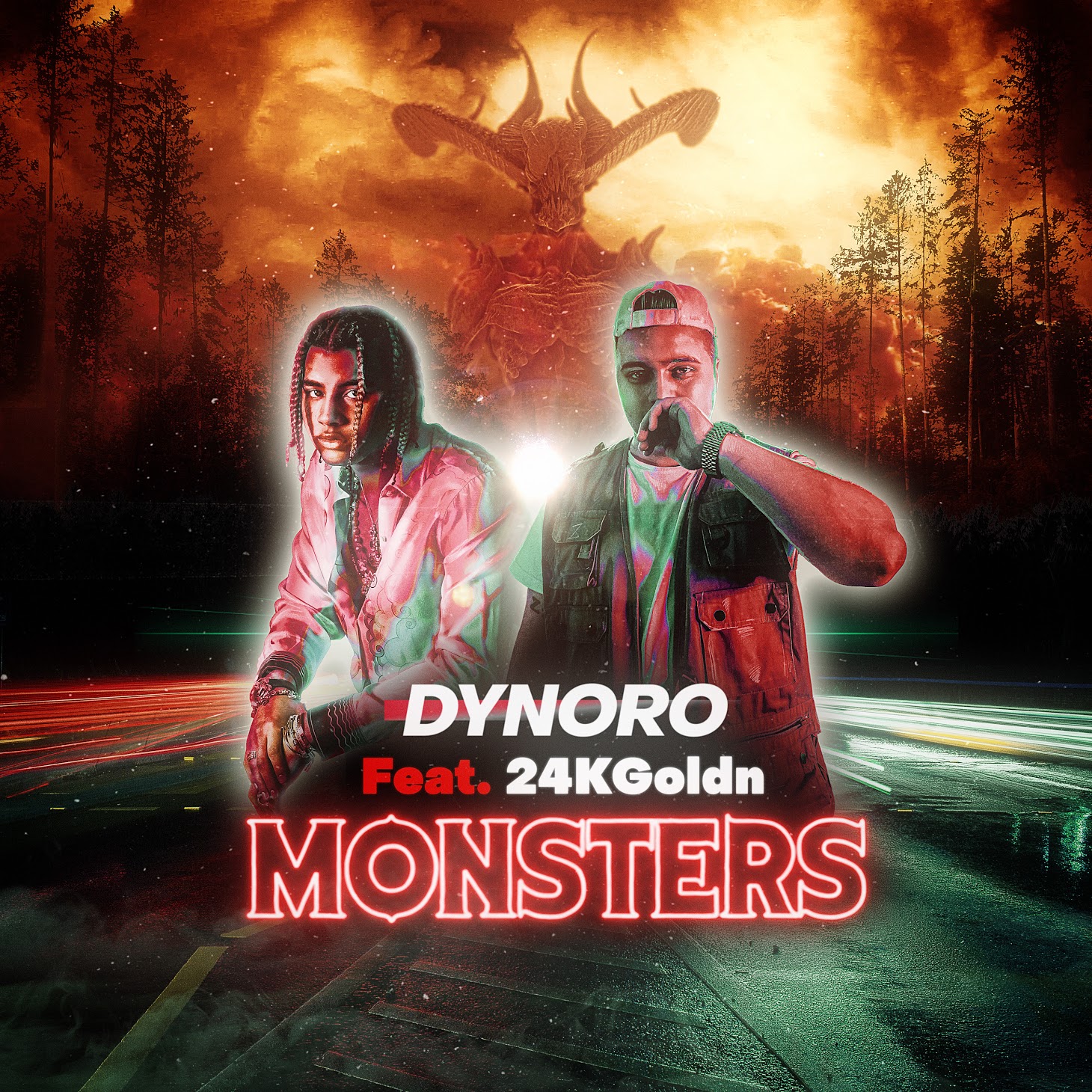 Alongside the track comes a music video, which sees terrified children transformed to a futuristic setting to face their fears.
Lyrically, the song evokes a sense of nostalgia and reminds many of us of the fear of scary-looking characters we may had when we were younger.
Here at CelebMix, we spoke to Dynoro himself to get the low down on "Monsters".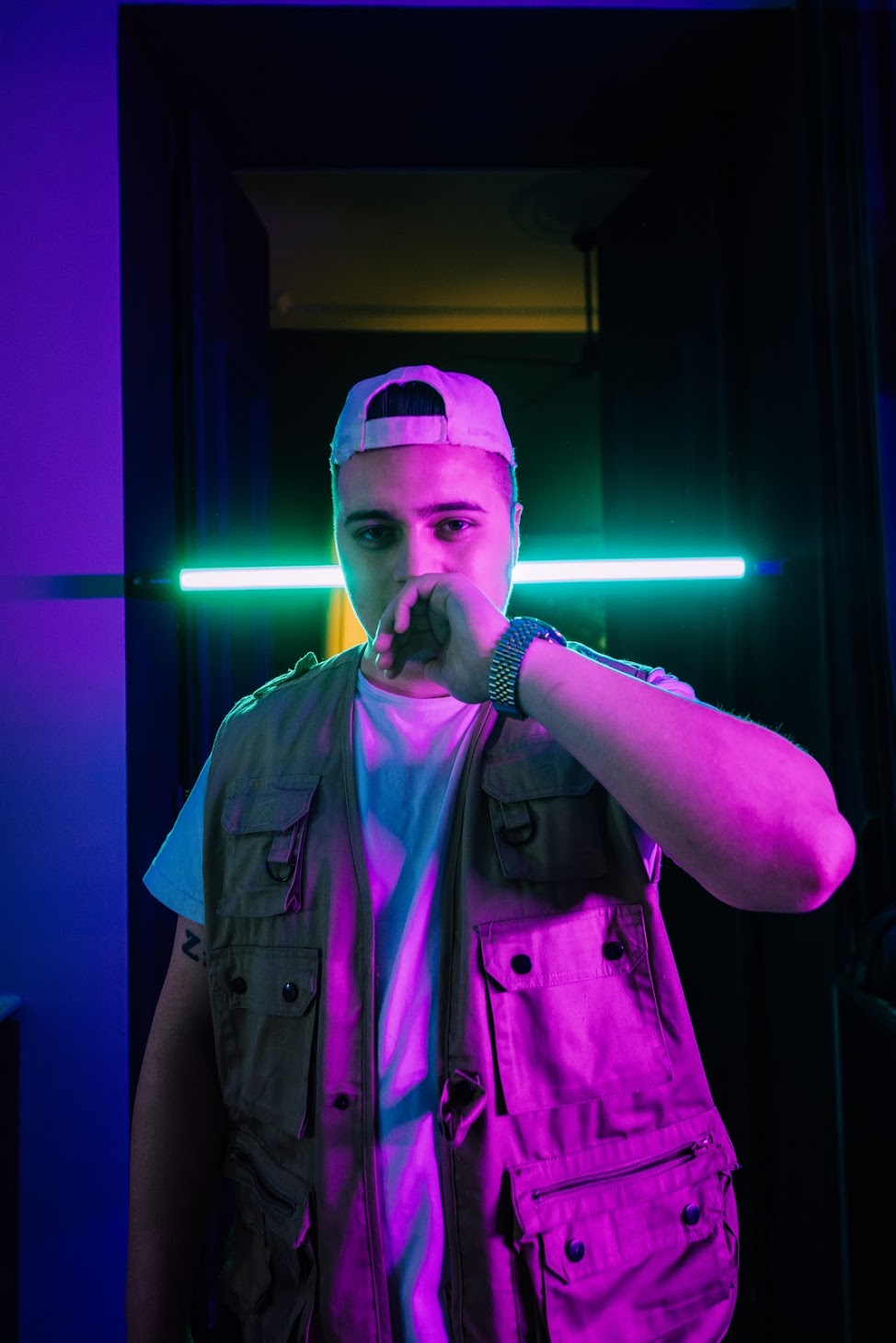 Hi Dynoro! How does it feel now that "Monsters" has finally been released?
"Hi! It's been quite a long journey with this release and I'm so hyped and excited that it's finally out. The idea for this project has been in the works for more than a year, so I couldn't be more than happy to share the final result with everyone."
The song definitely has a sense of nostalgia and reminds many of us of the fear of monsters we may have had as children. Was that the intention?
"The message behind 'Monsters' definitely reminds me, and probably the majority of listeners, of childhood and the overwhelming fear of imaginary monsters. But in this song, I would say that the monster is a metaphor for all of the unfounded fears that we are living with day to day. The monster could be anything – fear, uncertainty, doubts, etc. The song is meant to inspire people to fight these monsters mentally since they are all just in our heads."
A children's choir sings on the chorus. How did that come about?
"The children's choir gives the majestic feel and strength to the song that I imagined. I had a few versions of this song in mind, but this version seemed different and catchy. Also, the choir gives that anthemic vibe that makes you want to sing along."
How did 24kGoldn get involved?
"As I mentioned before, I have been developing this track for more than a year. My team and I were searching for fitting vocals and I was extremely happy when I got the opportunity to work with 24kGoldn after our teams connected us."
What was it like collaborating with him on the track?
"24kGoldn is a very talented artist, so the experience is priceless. He delivered the vibe and idea perfectly, absolutely giving this track justice."

Will you two work together again in the future?
"We'll see…"

Now onto the music video… what was it like to have that filmed in the midst of the pandemic?
"It didn't impact the music video creation at all since I had a younger version of me featured. And that was a very cool idea, giving me and others a chance to participate in the music video without being there together physically."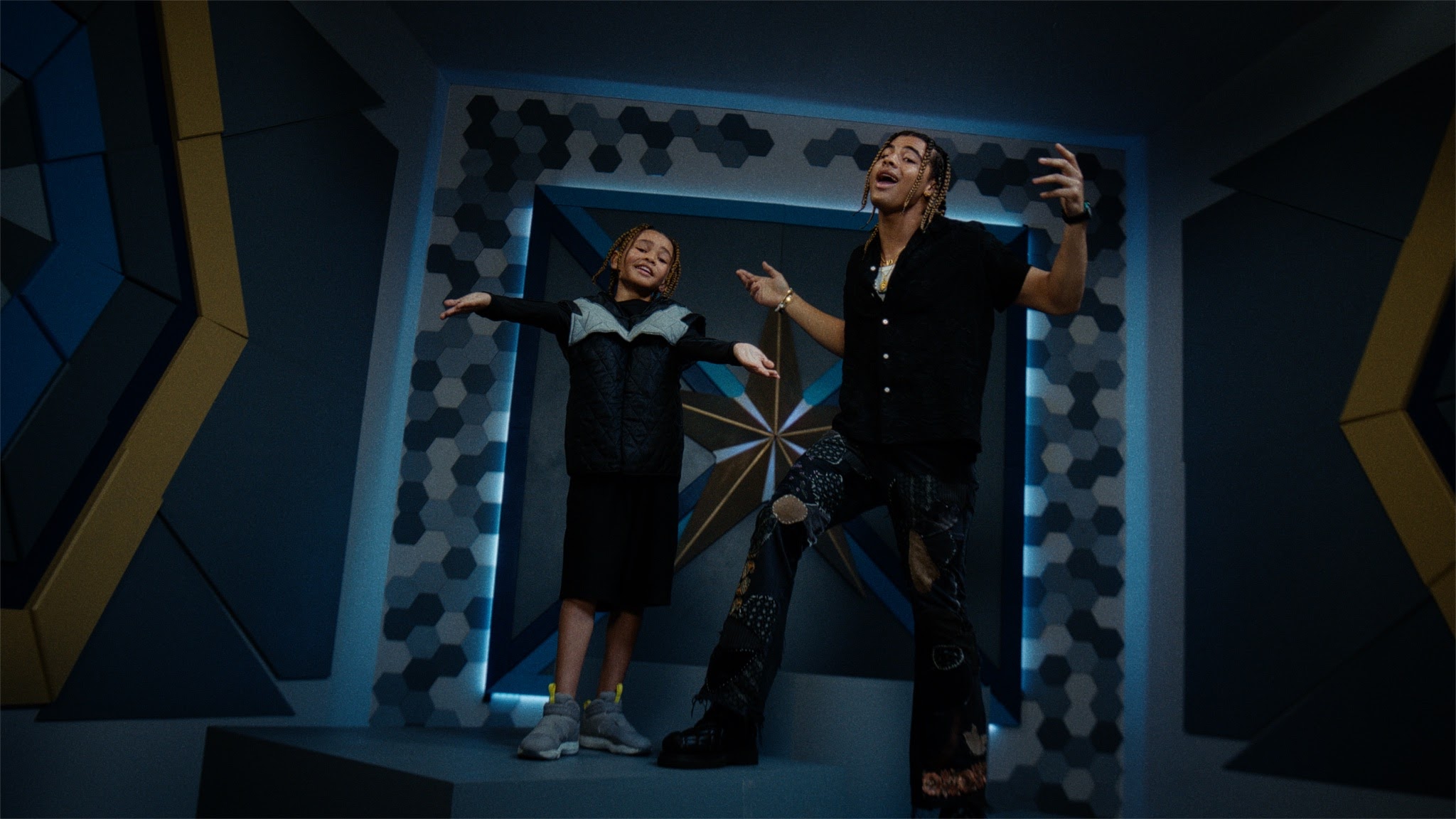 It seemed like you had a lot of fun with the video treatment… what is your favourite scene from it and why?
"To be honest, it's too hard to pick one scene since the kids have done such a good job with those martial arts moves. For me, this music video has a perfect balance telling the story from the beginning till the end- the amazing kids' acting skills, the wholesome aesthetics and of course 24Goldn's performance with his mini me."
Which artists would you like to collaborate with next?
"I have a few artists in mind who I would like to work with, but I would prefer keeping this to myself and hopefully you'll see this collab in near future. Don't want to jinx it…"
Can we expect any more music from you soon?
"It was a long break after my previous release and I'm working on a few projects right now, so I hope to release one of them shortly."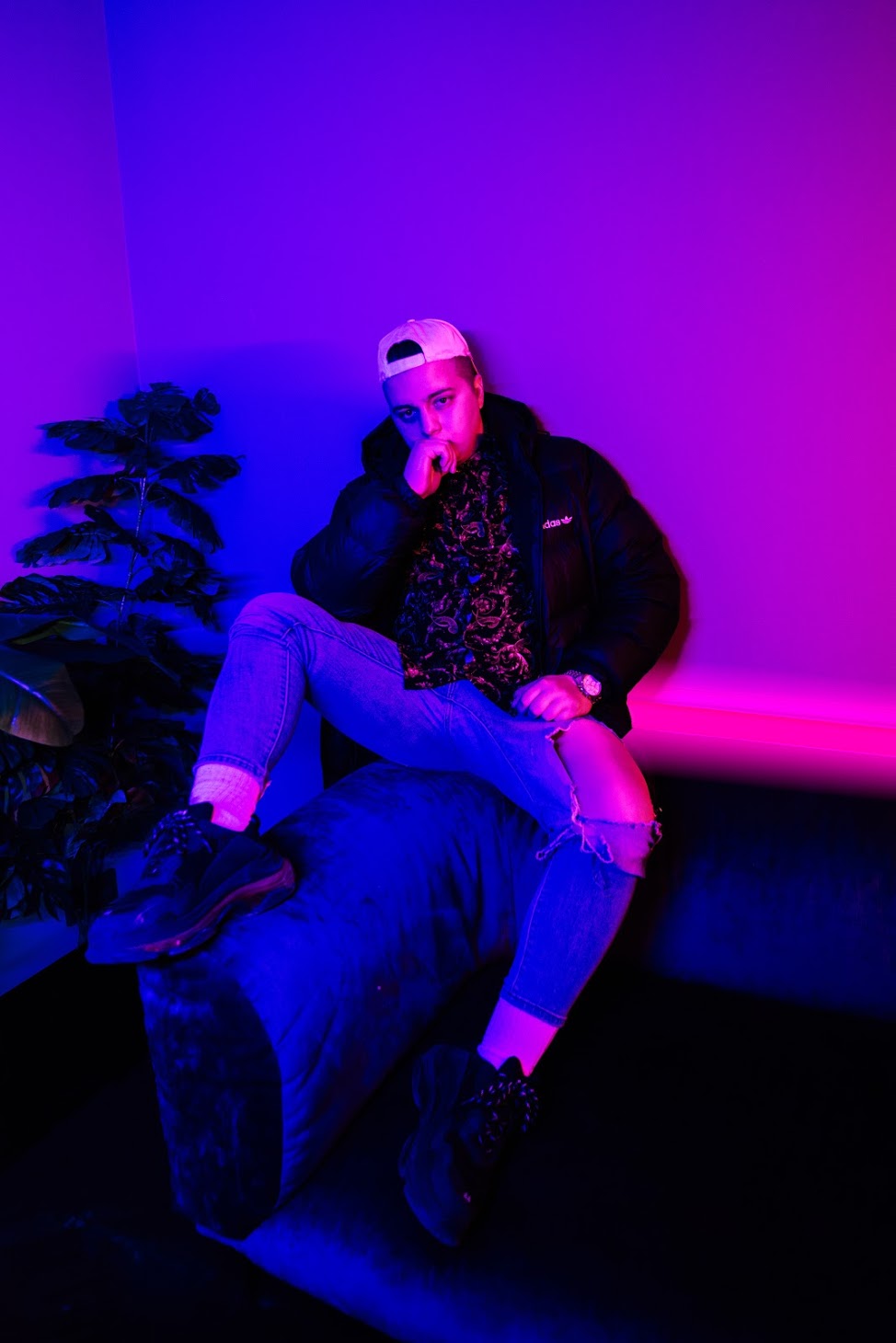 "Finally, do you have anything to say to your supporters?"
"Yeah, I would like to take this opportunity to thank all of my supporters and everybody who listens to my music. This music journey has been and still is a crazy ride and I wouldn't be able to share my passion and love for the music without them, so thank you all!"
We would also like to thank Dynoro for taking the time out to talk to us!
You can listen to Dynoro and 24kGoldn's "Monsters" and watch the official music video below:
Make sure to follow Dynoro and 2kGoldn on social media:
2kGoldn: Twitter | Facebook | Instagram
Let us know your thoughts over on Twitter @CelebMix!