Introducing a new indie artist from London, named Aidan Black. CelebMix were lucky to get an exclusive interview with him.
CM: Hi Aidan, welcome to CelebMix.
Aidan Black: Hey Sana, I'm glad to be here.
CM: Aidan, could you give us a little introduction?
AB: Hello everyone, I'm Aidan Black, I am a producer/songwriter from London, England and I am 27 y/o.
CM: What brought you into music industry? Which music genre is your favorite?
AB: I first knew I wanted to be in the music industry when I saw Travis Barker playing drums for Blink 182 and I was like "I want to do that!". As for musical genres, I think there is something to be appreciated about just about every genre but I really love the diversity of influences that you can bring to the EDM space.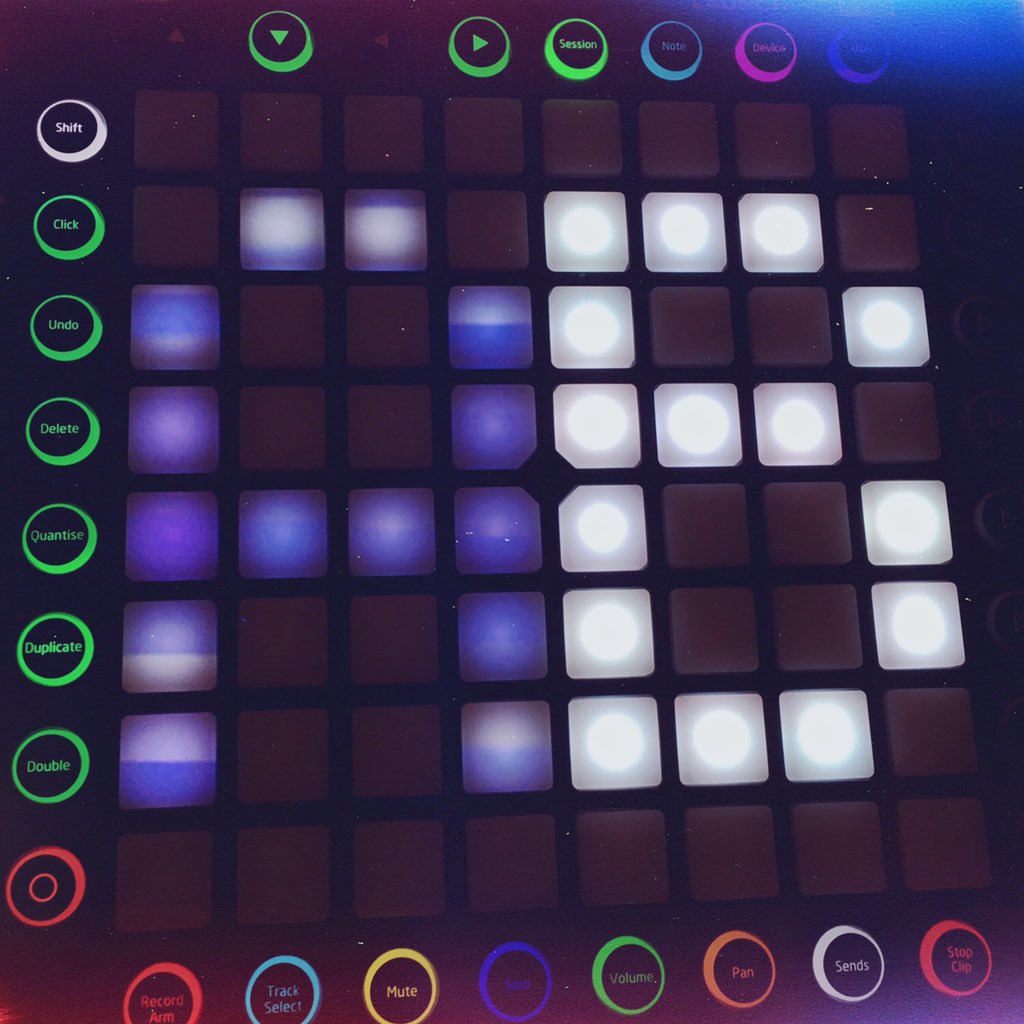 CM: Your biggest inspiration and favorite music artists.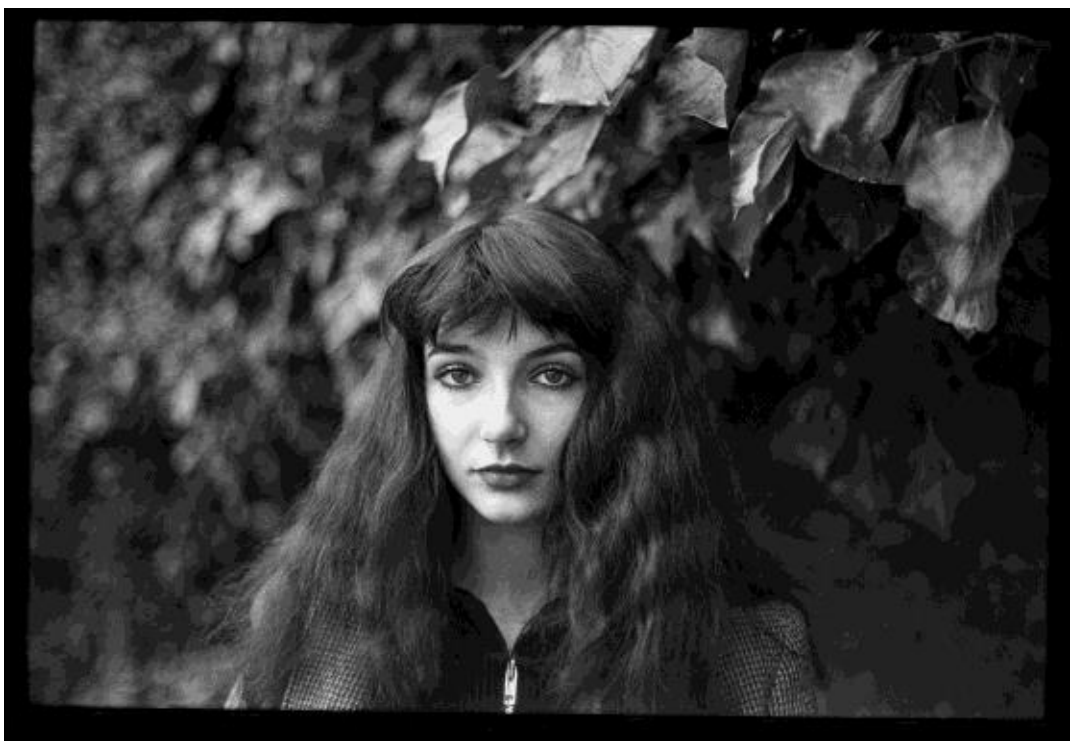 AB: My biggest inspiration would maybe be Kate Bush, she self-produced her albums and created a body of work that continues to influence the music we hear today.
At the moment, I'm loving what Kygo's doing and Zedd is obviously killing it but on a Sunday morning, I dig out my record player and get Billie Holiday or Miles Davies playing.
CM: Kate Bush is an impressive choice indeed! Aidan, tell us about 'BLOOM'.
AB: BLOOM is the EP I'm working towards, a lot of artists will keep the pre work towards a release quiet but I want to share the experience with people because it's my favourite bit of the process. It's following the decision to focus on my own project so there's a theme of trusting yourself and pushing yourself.
Before it comes out, however, I will be releasing a single called "Hold On Me".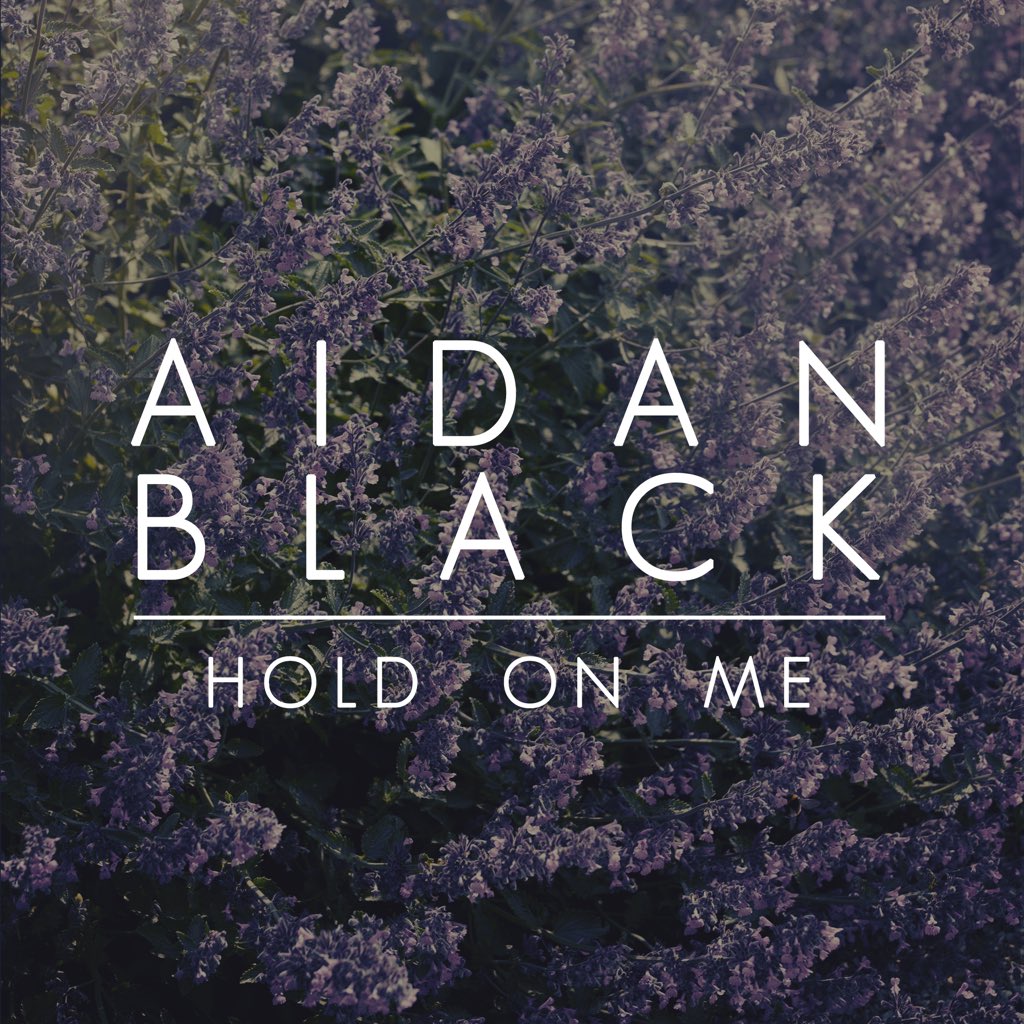 CM: Well, that is exciting news. Tell us about your new upcoming single, 'Hold On Me'.
AB: So the upcoming single will be called "Hold on me" it will be coming out in about 2 weeks and will have "All your love" as a B side.
CM: I have heard your song 'Already Mine' and  I liked it. Tell us more about it. 
AB: Already Mine was a really early song I wrote with the BLOOM EP in mind and it's based on a friend of mine who is really cool and confident and I have no idea how he does it cos I'm really awkward!
CM: Any upcoming projects and future plans?
AB: My main Focus is the single and the BLOOM EP following but I'm hoping to announce some awesome remixes shortly!
CM: Are you an independent musician or signed with any record label?
AB: I'm completely independent at the moment and I run my own Label.
CM: With whom you would like to do a music collaboration?
AB: I actually recently named Alex Metric as someone I'd love to work with but I love to bring influences in from other genres so working with someone like "Chvrches" or "The 1975" would be awesome.
CM: Are you planning on touring soon?
AB: I've just done a few shows so I'm back in the studio writing at the moment but keep an eye on my twitter.
CM: Any message/greetings for the readers.
AB: You are all awesome!!!!
You can follow Aidan Black on:
Twitter.com/aidanblackmusic
soundcloud.com/aidan-black-music
We wish you success and good luck for future.
 It was lovely chatting with you, Aidan.
Keep creating awesome music!
We're looking forward to your single, 'Hold On Me'.
Don't forget to subscribe to our newsletter for updates.
Comment/Like  at CelebMix's Facebook Page
Tweet/Follow @CelebMix and @CelebMixMusic