Disney Channel star turned rapper Sky Katz is well known for her role in the popular series "Raven's Home" as Tess, the best friend to Raven's (Raven-Symone) daughter Nia Baxter-Carter (Navia Robinson).
However, she is looking to further her career in the world of hip hop with her latest single release, "Back At It". She was previously a contestant on America's Got Talent in 2016, impressing viewers with her freestyle skills.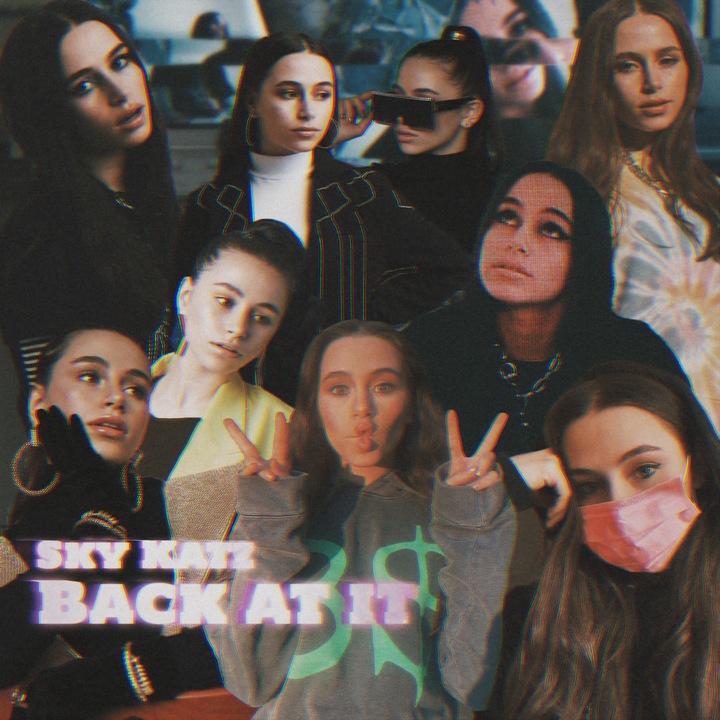 Here at CelebMix, we got to talk to Sky Katz a bit more about the new single and her upcoming music plans!
What's "Back At It" lyrically about?
"It's just a fun swaggy song. Some of my songs are about past experiences or tell a story, or things I want to experience, but this was more about the vibe of the song and not specifically the lyrics this time."
What inspired the composition of the song?  
"I wanted just more of a laid back, fun vibe for the summer."
For the song's music video, it's simply you in a variety of different scenes. How did you come up with the simple concept for the clip?
"Well in light of the current pandemic, I was limited in what I could do production wise. Also wanted it to be a bit more stripped down. The director and I therefore built a concept around that which allowed me to show different sides of me in various settings. I think with this video you get to see a different side of me."
What inspired you to pursue a career in hip hop music? 
"I grew up listening to hip hop at home. Both my parents and my three older siblings always played rap music in the house. Whether it was Nas, Biggie, Jay-Z or my queen Nicki Minaj, I was sold right away!!
"I would first practice in my room, in front of my mirror, then took a stab rapping at parties.  That lead me to submitting my own audition tape to America's Got Talent without telling anyone! The rest is history."
You also notably star in Disney Channel's "Raven's Home" as Tess. How does it feel to be following in the footsteps of other Disney Channel actors-turned-singers such as Miley Cyrus and Selena Gomez? 
"Both Miley and Selena have been role models for me. I have watched their careers grow from their shows on Disney Channel to becoming the stars they are today. I only hope I can be as good of role models to my fans as they have been to me. They truly represent girl power."
How does it feel to be releasing a new single during the coronavirus pandemic?
"Although I can't promote and perform the song like I would ideally like to, I am happy to give my fans something that they can listen to and enjoy during these difficult times."
Do you have plans to release an EP or an album? 
"Yes, hopefully one day in the future. I have the songs in mind that I want to release as a project, but I am perfectionist and want to make sure they are the best songs I can put out and the timing is just right."
Can you give us a teaser from what to expect from your future music releases?  
"All I can tell is I am going into the studio very soon and I am very excited about what I will be recording!"
Who are some of your musical inspirations?
"Like I mentioned before, Nicki Minaj is my true #1. Right now, I am also digging Ski Mask the Slump God, J Cole and Fivio Foreign."
If you could collaborate with any artist, who would it be and why?
"Would love to collaborate with Drake, because everything he touches turns to gold!"
What are some of your favourite songs at the moment?  
"'Busy' by Saba, 'Demons' by Drake, 'Solo' by Frank Ocean, 'We Fell In Love In October' by Girl In Red, 'Bleed' by A Boogie Wit Da Hoodie and 'The Woo' by Pop Smoke."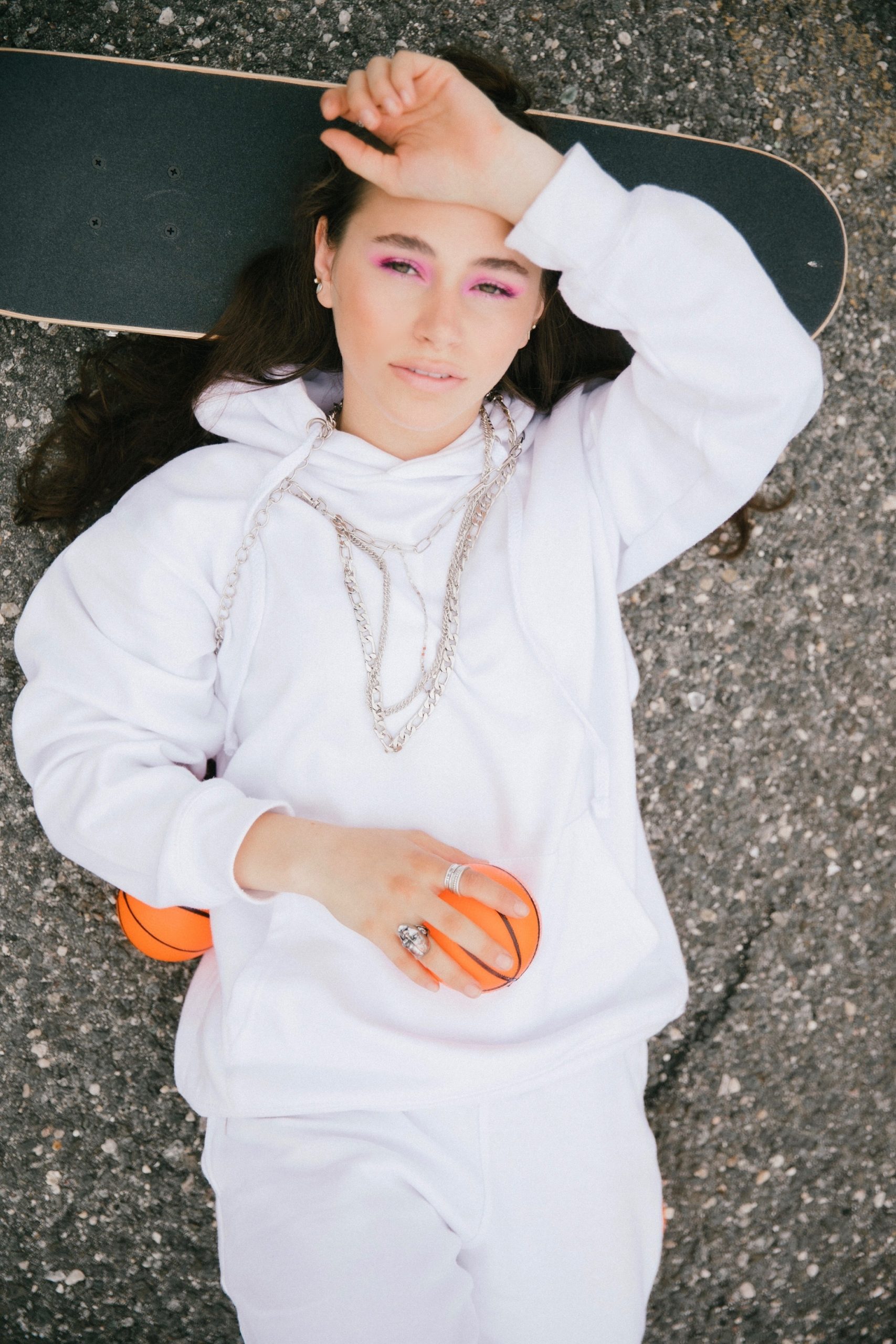 Finally, do you have anything to say to your fans?  
"I love you guys, thank you for everything and your support and love all the time. Can't wait for you to listen and watch 'Back At It'."
We also want to thank Sky for taking the time out to talk to us!
"Back At It" is out now, and you can listen to it and watch the official music video below:
Make sure to follow Sky Katz across social media:
Twitter | Instagram | YouTube | TikTok
Let us know your thoughts on the song over on Twitter @CelebMix!