It's been 20 years since Australian dance group Madison Avenue experienced great success with their track "Don't Call Me Baby" – which went to number two in their native Australia, and also hit number one on both the UK and New Zealand Singles Chart, as well as the US Billboard Dance Chart.
The group, which consisted of singer Cheyne Coates and DJ and producer Andy Van Dorsselaer, would later experience continued success in Australia with the release of their debut album "The Polyester Embassy" and three further top 10 hits, including the number one single "Who the Hell Are You".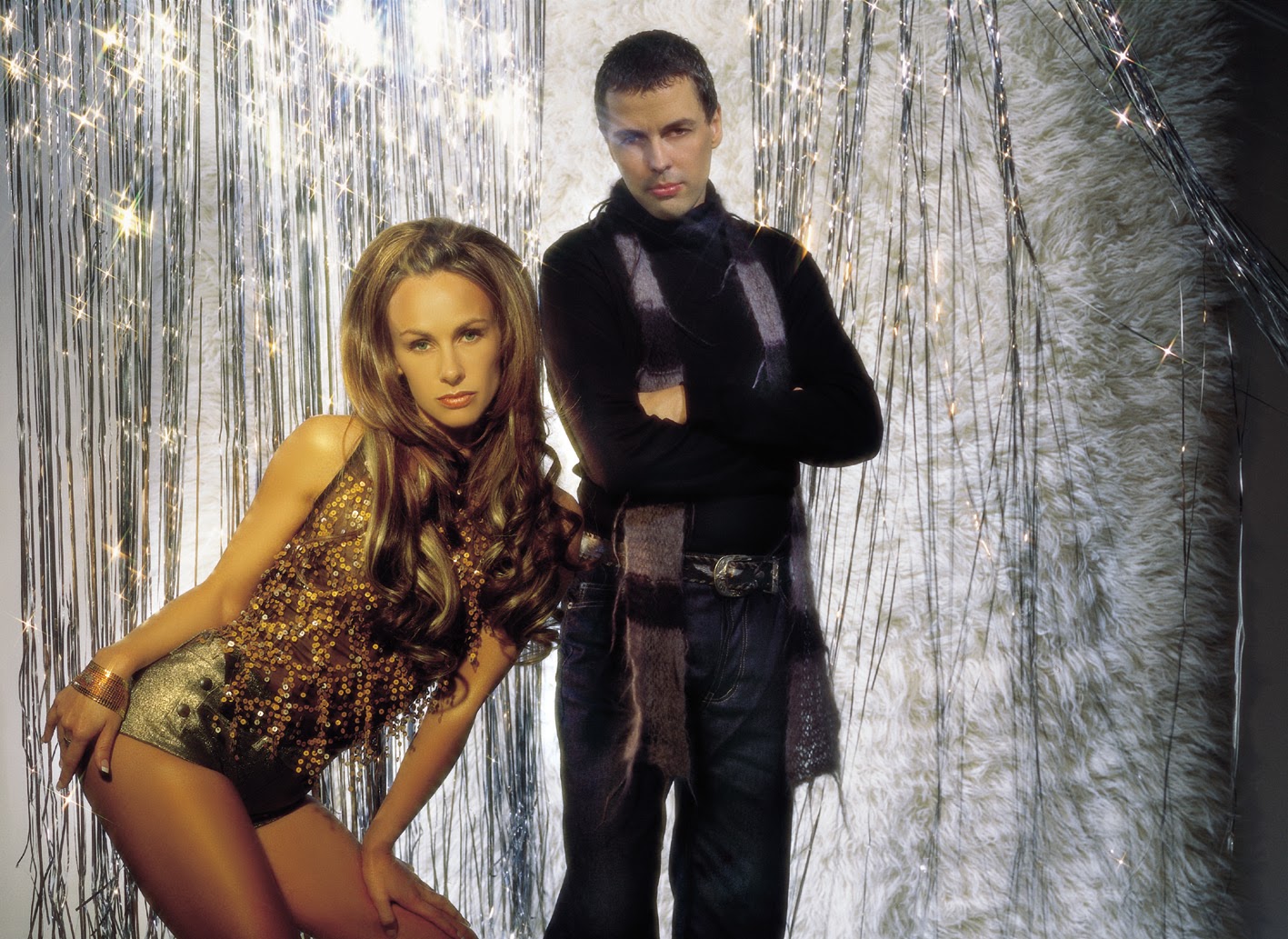 Madison Avenue's time together came to an end in 2003, when the duo went their separate ways. Since then, Andy has worked as a successful DJ and producer, producing songs for himself and other artists.
To celebrate the 20th anniversary of "Don't Call Me Baby", a new version of the song was released last year, which topped the Australia ARIA Club Chart.
Here at CelebMix, we got to speak to Andy a bit more about the success of "Don't Call Me Baby" 20 years on – as well as his solo career as a DJ…
It has been 20 years since Madison Avenue's "Don't Call Me Baby" was released. How does it feel looking back on all those years?
"Very nostalgic I gotta say, there were so many great memories from that time, #1 UK Pop Charts, TOTP performance, touring the UK, doing Love Parade, Creamfields, etc. And it's so awesome that new package is getting such huge support especially the Mousse T remix hitting #1 on so many charts and getting so much DJ & Radio support (27 plays on Kiss FM UK)."
The song was a big success upon its release, and topped the charts in many countries. Did you expect the song to be such a big hit?
"No, we thought it would do well, but this is beyond our expectations. And it feels so great!"
You recently released a "Part 2" for the song. What inspired you to come up with a sequel?
"We wanted a tougher techno/tech house package to complement the house remixes on the 'Part 1' package. So Patrick Topping & Spencer Parker were two names we really wanted."
"Part 2" has been a success too, topping the ARIA Club Charts. How does it feel to still see people enjoying the song 20 years on?
"It's super humbling and crazy, it's a 20-year-old track, and yet the new remixes have given it a whole new lease on life."
Since Madison Avenue came to an end, you've had a pretty successful career as a DJ. What inspired you to become a DJ and produce for other artists in the first place?
"Very simply I LOVE music, especially house and disco music, so playing it as a DJ or producing it as an artist are my two big passions."
What have been some of your career highlights?
"#1 UK Pop Charts, winning Song of the Year at Australia's ARIA Awards, DJ'ing to 300,000 people at UK's only ever Love Parade."
Who are some of your musical influences?
"I have so many… on the disco front: Prince, Earth Wind & Fire, Michael Jackson. On the house front Daft Punk, Martin Solveig, Mousse T…"
If you could collaborate with any artist, who would it be?
"Maybe Dua Lipa, or even Daft Punk."
What are some of your favourite songs right now?
"I'm loving bootlegs and disco mashups at the moment. Check: 'Gimme Gimme (Melbourne Recut)' – Sgt Slick / 'Haven't You Heard' – Patrice Rushen / 'Smiley Face' – Duck Sauce."
Do you have more music or other related projects in the pipeline?
"YES, launching a new brand this year: SUPER DISCO CLUB, it's my first disco project since Madison Avenue, classic disco and Italo disco vibes…doing it with Cassie (my wife)…and we already have a bunch of super strong tracks and remixes and bootlegs ready to drop!!"
Do you have any advice for up and coming music producers trying to make it in the industry?
"Yes, get yourself a laptop, buy Ableton and look up on YouTube on how to use it, and start jamming!"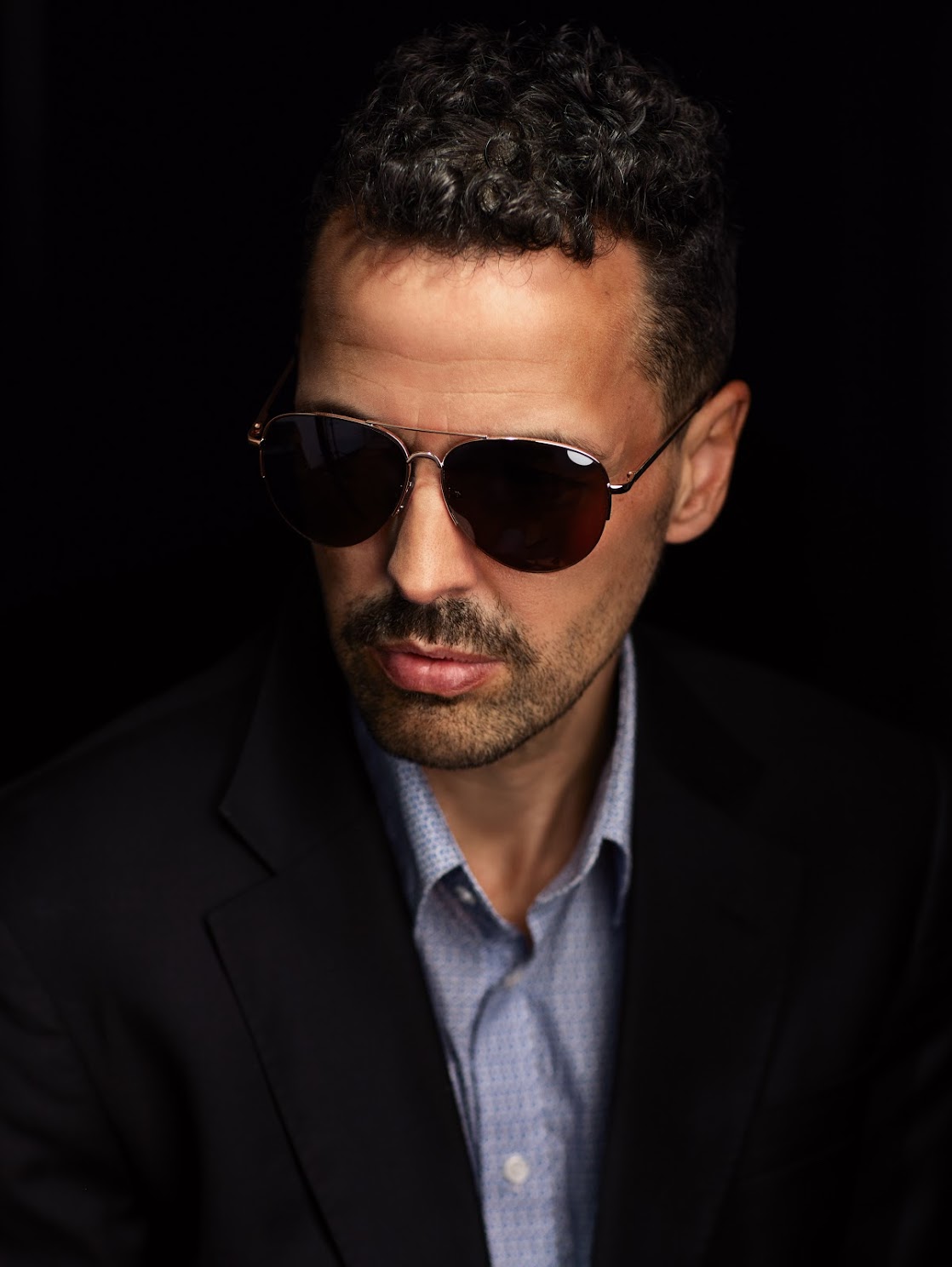 Finally, do you have anything you would like to say to your supporters?
"BIG LOVE to all the DJs and the public out there that supported and continue to support Madison Avenue, and also big love to anyone that supports any form of new electronic music!"
We would also like to thank Andy Van for taking the time out to talk to us!
You can listen to "Don't Call Me Baby Part 2" below:
Let us know your thoughts on Andy Van, Madison Avenue and the song over on Twitter @CelebMix!