Following the release of their debut album Highlights back in January of this year, British alt-pop band Flawes are set to return to the charts later this month with their brand new EP Lowlights – a collection of four tracks taken from the groups debut LP, reworked and stripped back to their rawest form.
Recorded at Red Bull Studios in London, the EP gives the listener an opportunity to get to know the band on a much deeper level – their usual bold and anthemic sound toned down to reveal a much softer, more emotive side to the musical trio.
"'Lowlights' is a selection of songs from our debut album that have been stripped right down to their bare bones." the band say of the EP's release. "We love to create a huge wall of sound when playing live, so to mix things up we decided to challenge ourselves and take the complete opposite approach. The songs are so exposed, there's almost nowhere to hide."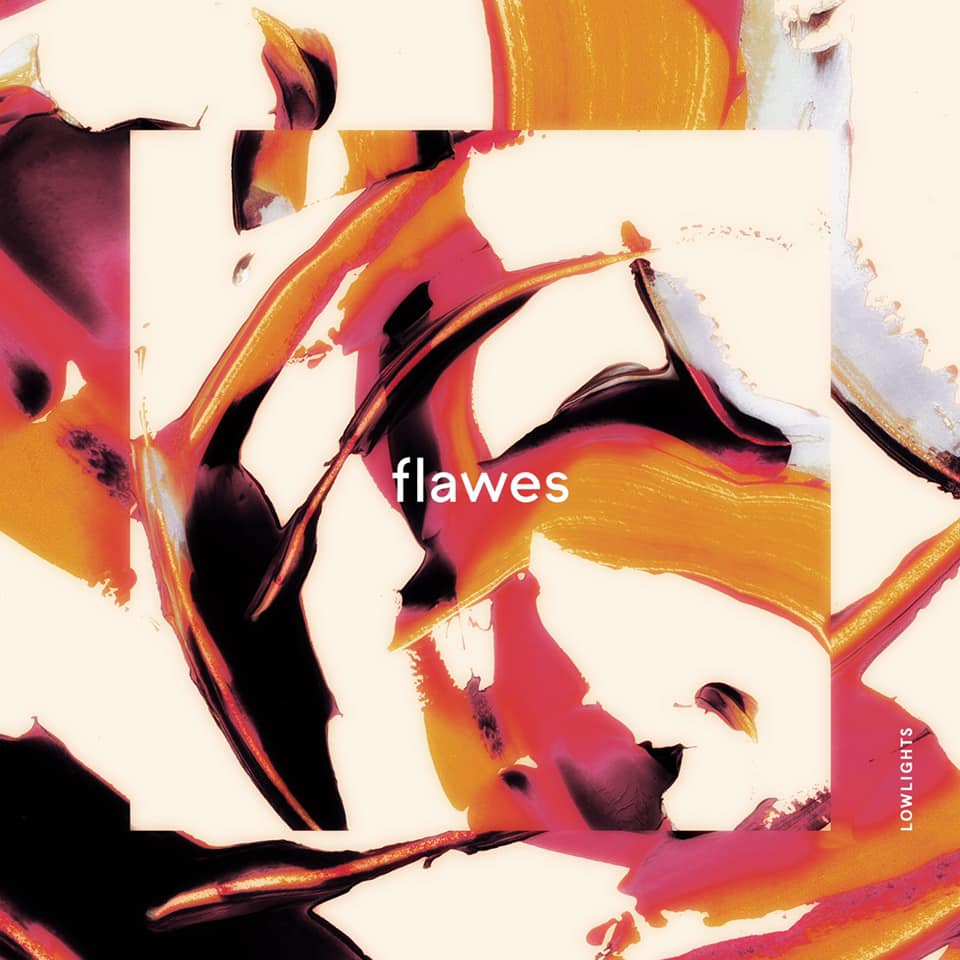 Lowlights Official Track-Listing:
Here To Stay
Don't Count Me Out
When We Were Young
Look No Further
CelebMix Exclusive!
To celebrate the release of Flawes brand new EP Lowlights, CelebMix are excited to bring you the EXCLUSIVE premiere of the music video for the groups new version, of their most anthemic track, Look No Further!
Introducing Flawes…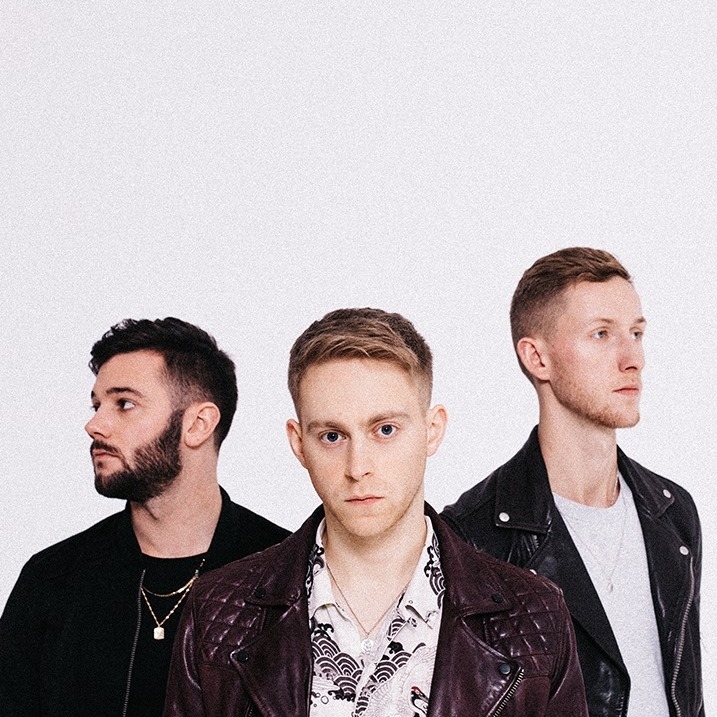 Made up of (JC) Josh Carruthers (vocals, Keyboards), Freddie Edwards (guitar)
and (Huss) Josh Hussey (drums), Flawes were first formed back in the summer of 2015, under somewhat strange circumstances.
Having all worked in the industry as session musicians, but with bigger dreams and aspirations to further explore their own creative ideas, a chance meeting between old friends JC and Huss sparked conversation about starting a band together. And later, with the inclusion of Twickenham-born guitarist Freddie Edwards, and with just one rehearsal… Flawes were born!
Flawes – Don't Wait For Me (Official Music Video)
The reaction to the groups initial releases was instant, with BBC Introducing… supporting their single Don't Wait For Me, and Radio 1 making it their Record of The Week! The track went on to reached No.8 on Spotify's Viral Chart and was chosen to soundtrack trailers for the hit US TV series Lie To Me.
After two years of touring (playing shows with the likes of Ella Eyre, Maximo Park, Francis and the lights, Chloe Howl and Safia) the group took a step back from the scene to take stock of their achievements and to re-focus their artistic vision, before beginning work on what would become their debut album Highlights.
---
Lowlights, the brand new EP from Flawes is set to be released via Red Bull Records on May 13th, 2020.
---
Let us know your thoughts on Flawes and their new music video for 'Look No Further' over on Twitter @CelebMix now!