Dr Rory Cowlam, or the man better known as Rory the Vet has released his first book this year. You might have seen him on CBBC saving the lives of many animals in the hit children show The Pet Factor. Now, Rory has released his debut book. The book which is titled The Secret Life of a Vet was released in August and offers readers an honest and heartwarming account of the highs and the lows as life as a vet! Here at Celebmix, we caught up with Rory the Vet to chat to him about his new book, the book that led to him becoming an amazon best-selling author!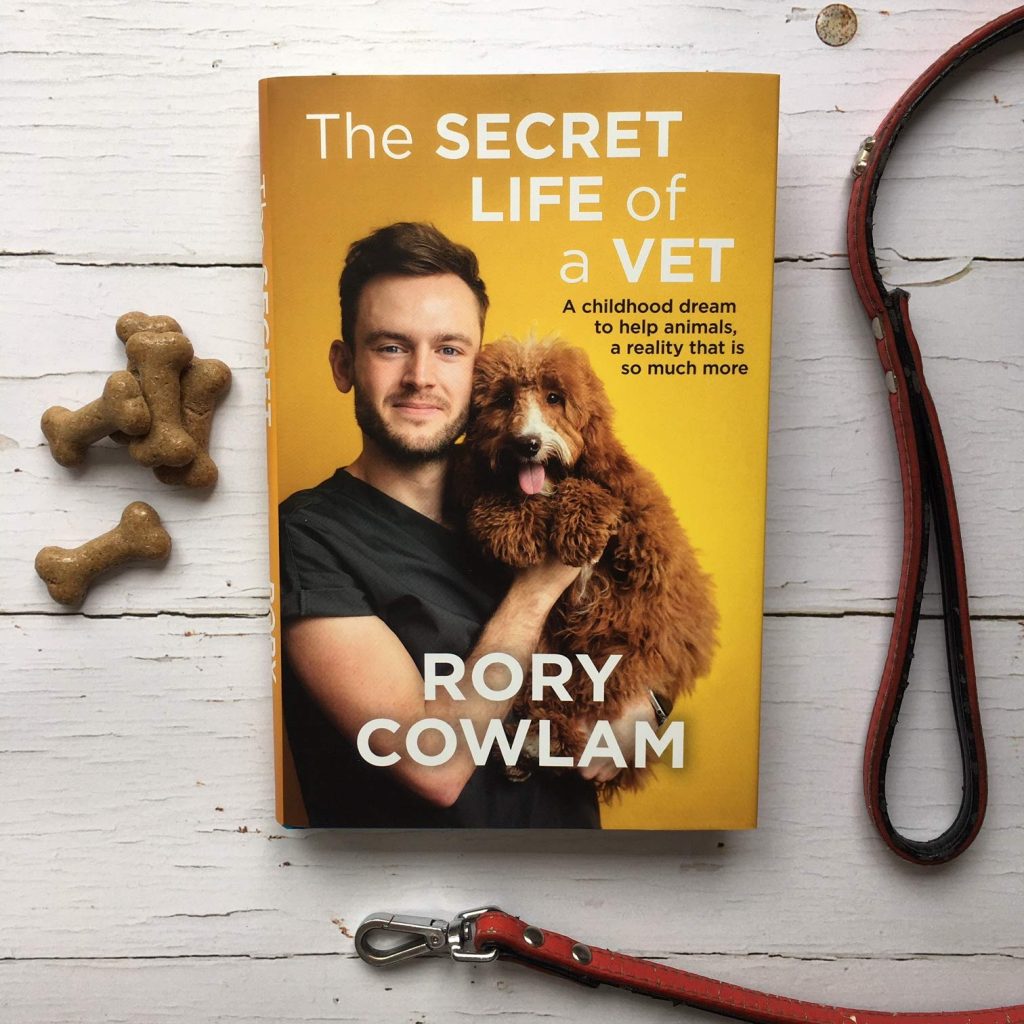 Congratulations on becoming an amazon best-selling author for your book Secret Life of a Vet!How does that feel?
If you had told me I would be being posed with that question last year I would have laughed you out of the room! I am very lucky to have been given the opportunity to share my stories and I am really excited by the incredible response I've had from those who have read the book.
How did the book come about?
James Herriot was a huge inspiration for me as a child, I must have read those books a dozen times over. I had this idea of trying to write my own version at university but it never really happened. When I started talking about it last year, I decided that I wanted the book to have a purpose more than just to entertain people and it all started from there.
What can you tell us about the book?
Being a vet brings with it a huge number of wonderful stories and moments that you just wouldn't believe. I hope my readers will laugh and cry with me through the funny, gross and then emotional moments I have experienced over the last few years. I also hope to raise awareness of the slightly less cute and fluffy sides of veterinary and open my reader's eyes to some of the serious issues we are facing as vets.
You discuss some key issues in your book, in particular mental health crisis within the veterinary industry. Your very open and honest with your own mental health, why do you think this is important?
There are many issues in the veterinary industry in terms of mental health. For a profession of empathetic, wonderful people, it is a real concern. When I had my own struggles, I was lucky to have a good support network and found that talking was the best medicine for me. I wanted to try and help the who are struggling by showing them that it's okay not to be okay and encourage them to get the help they need.
The Pet Factor has now reached its 8th series on CBBC what can be expected from the new series?
I absolutely love this show. I think each series seems to get better and better. Fabien has been an awesome addition to the team and you can expect more funny, ridiculous moments and of course some very cute patients!
Was a media career something that you had always considered?
Honestly, not so much. I had always been interested in trying to modernise the veterinary industry and was big into my social media but I don't think I could ever have predicted the things I have found myself doing within the media. It's been really great though so I'm super thankful for it.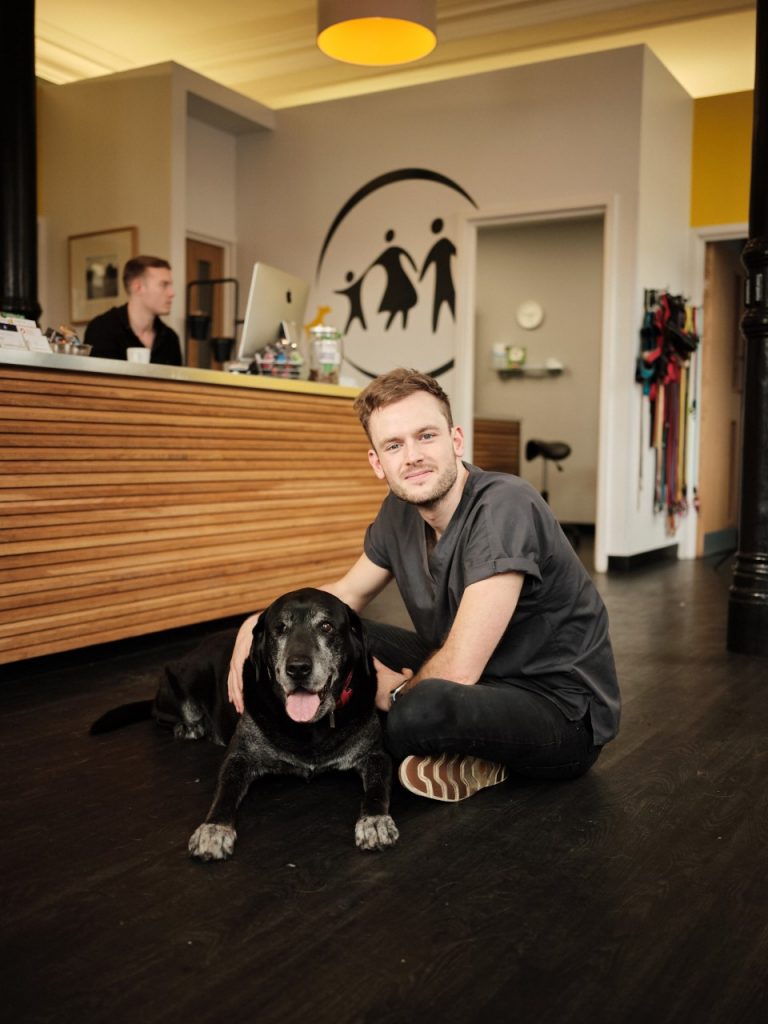 Your trusted with someone's pet day in day out, how does that feel?
It is one of the most special feelings in the world. I am the most protective owner on the planet so I am well aware of what it takes to completely trust another human with a member of your family!
You work closely with many charities, one of them being The RSPCA; can you tell us more about your involvement with them?
I am honoured to be an RSPCA ambassador. I think the work they do to safeguard the welfare of both wild and domestic animals is incredible and we as a nation are lucky to have them. I have been lucky enough to see the ins and outs of the work they do as well as well as adopting my own puppy from them recently.
COVID issues have impacted the dog industry, with separation anxiety being an issue now that many owners are returning to work. What advice can you give to owners?
Oh this is so tricky. You can kind of understand it from the dog's point of view. It's tough going from spending so much time together to suddenly being left for a decent stretch of time. I would encourage owners to try and stick to a routine, even leave you dog on weekends for a short period of time and your days off, and always leave them with a treat, a kong or something to chew (that isn't your furniture!).
Rory the Vet's book is certainly one you don't want to miss out on and is available to purchase here. Have you had the chance to check out the book yet? If you have let us know what you think of it by tweeting us over on our Twitter @celebmix