Dutch DJ and production duo Sunnery James & Ryan Marciano are one of the most respected and well known artists in the house music scene. Having been together since 2009, over the years the duo have found much success through the release of their catchy, high-energy house and electro house tunes.
Following a string of singles since 2011, the two finally dropped their debut EP, "Affective" was released in 2018. Sunnery and Ryan's most recent effort, "Sunnery James & Ryan Marciano Present" The Tribe Vol. One", was released earlier in 2020, featuring songs including "Let's Play" and "Work It" (with YAX.X).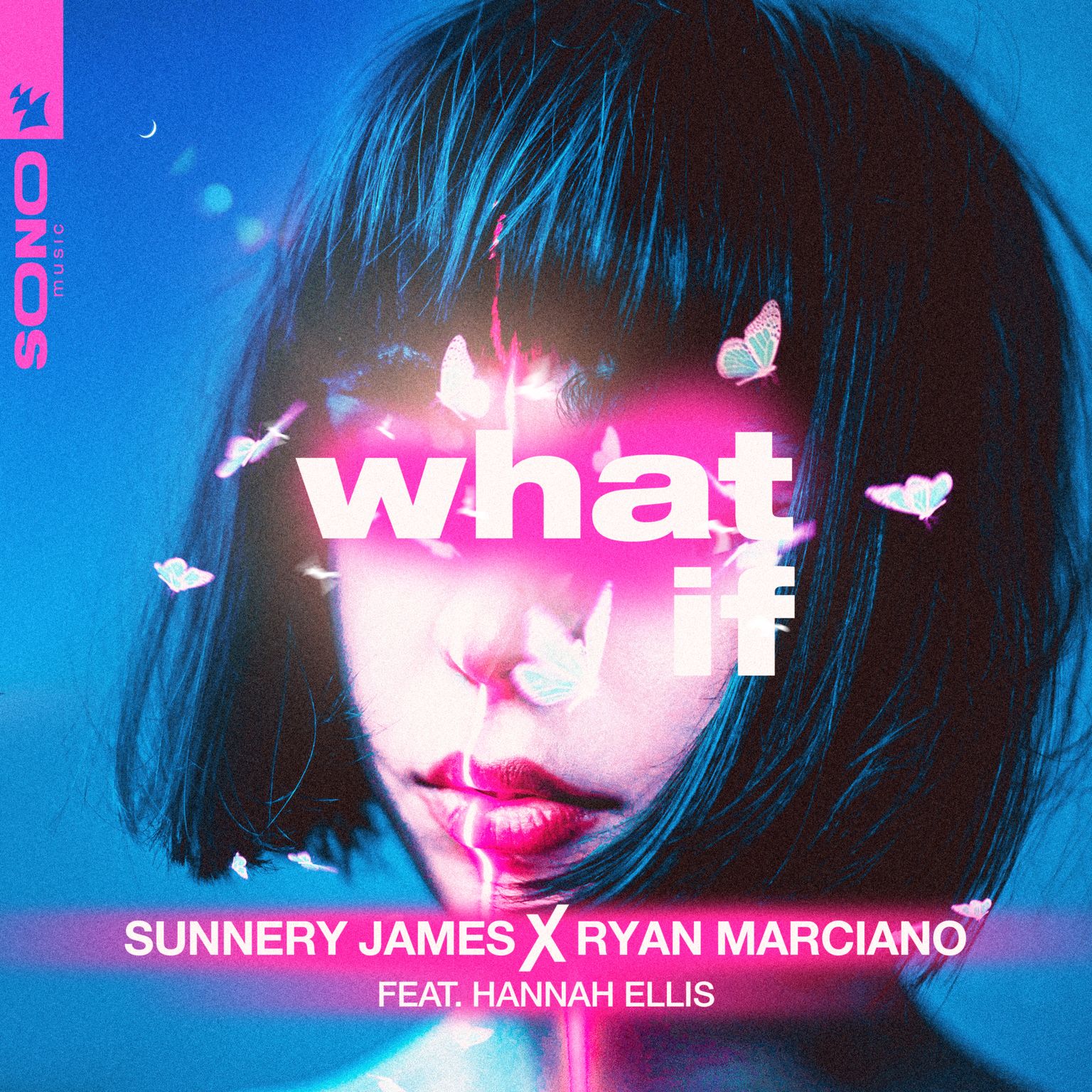 The pair recently released their latest single, "What If", which features vocals from singer Hannah Ellis. Here at CelebMix, we got to talk to Sunnery and Ryan to find out a bit more about the single and what it's like working together as a musical duo!
Hi guys! How does it feel that your single "What If" is finally out there in the world?
"Always a great feeling when something you had so much fun working on sees daylight. Very happy with the support too."
How did you decide to work with Hannah Ellis for the track?
"Her vocal was proposed to us and from then on we were enchanted. We just wanted to put out a track with her."
What was the recording process like for the song? How did it feel to work with Hannah?
"Hannah is a true professional and has an amazing voice. Everything went smooth and after a few sessions in the studio the track was finished."
Once it is safe enough, do you two have hopes to perform the song live together?
"Of course. Love to finally be able to perform the track together."
Is "What If" any indication of what your future releases will sound like?
"Because of the pandemic, we spend a lot of time in the studio exploring different sounds. Also because club tracks don't really work in these strange times – people listen to way more downtempo tracks. Anyway, we will release a wide variety of tracks in the future but we will never shy away from our signature tribal sounds."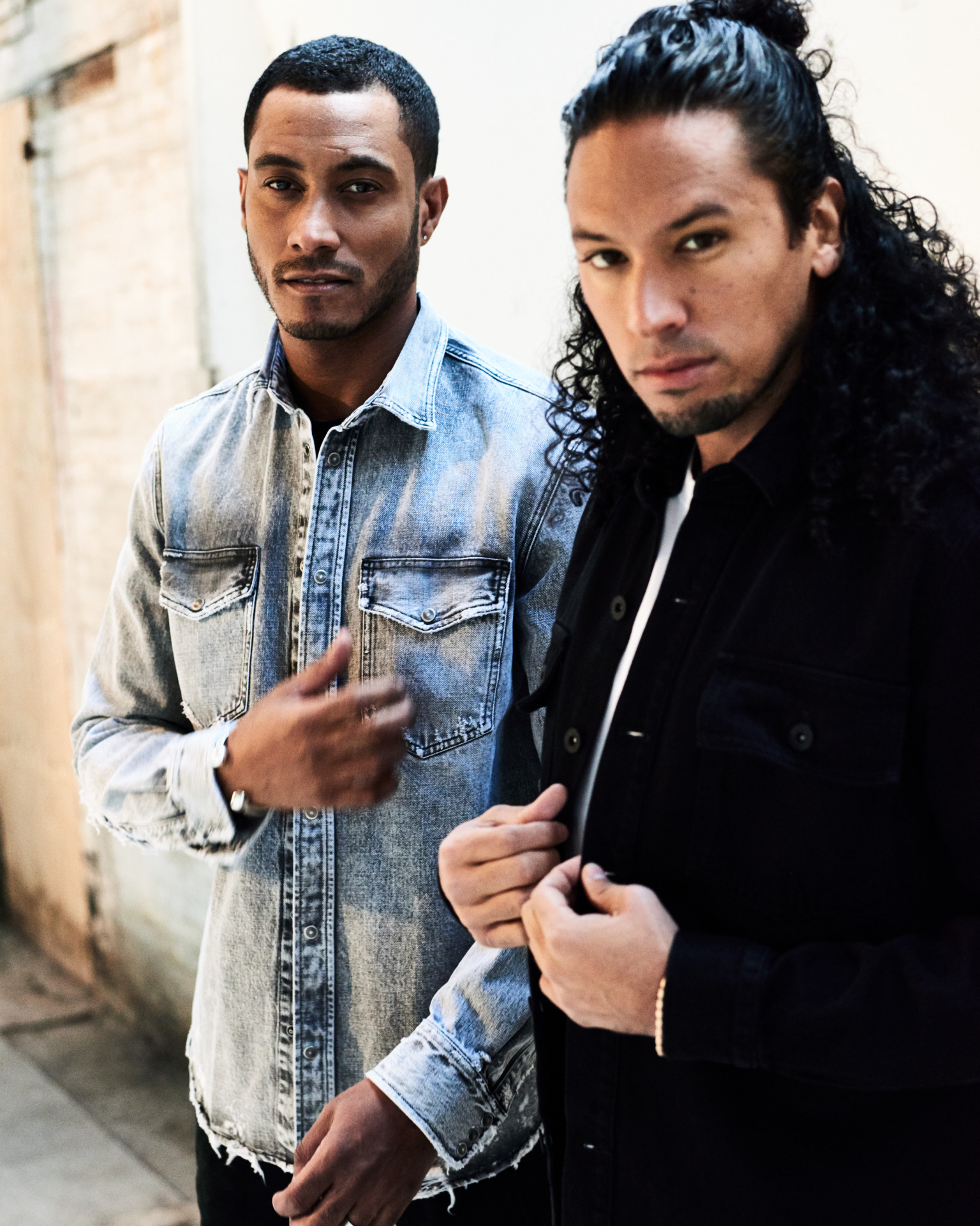 What's it been like working as a duo together?
"To be honest. We don't know what it's like to work as a solo artist. We've always worked together and to us it's the best thing ever. ;)"
What are some of the cons of working as a duo?
"For us there are no cons."
Has the coronavirus pandemic had an impact on your music career?
"Yes and no. We weren't able to do all the shows we were dreaming of, but on the other hand we finally had time to spend in the studio. So musically we grew a lot during this pandemic."
Despite the pandemic, do you have any highlights from 2020?
"The fact that we could spend more time with our families and friends. And for once didn't have to miss out on birthdays, weddings and such."
Who would be your guys' dream collaboration?
"Unfortunately, Michael Jackson passed away years ago but he would have been our dream collaboration."
What can we expect music-wise from you guys in 2021?
"Like we said above, we explored many different sounds in the studio these past months so expect a wide variety of music tastes. But don't worry, we'll still be releasing club bangers too! ;)"
Finally, do you have anything to say to your fans?
"We know this pandemic has taken its toll but please stay strong and safe. Better days are coming and soon we will be out there dancing and prancing again."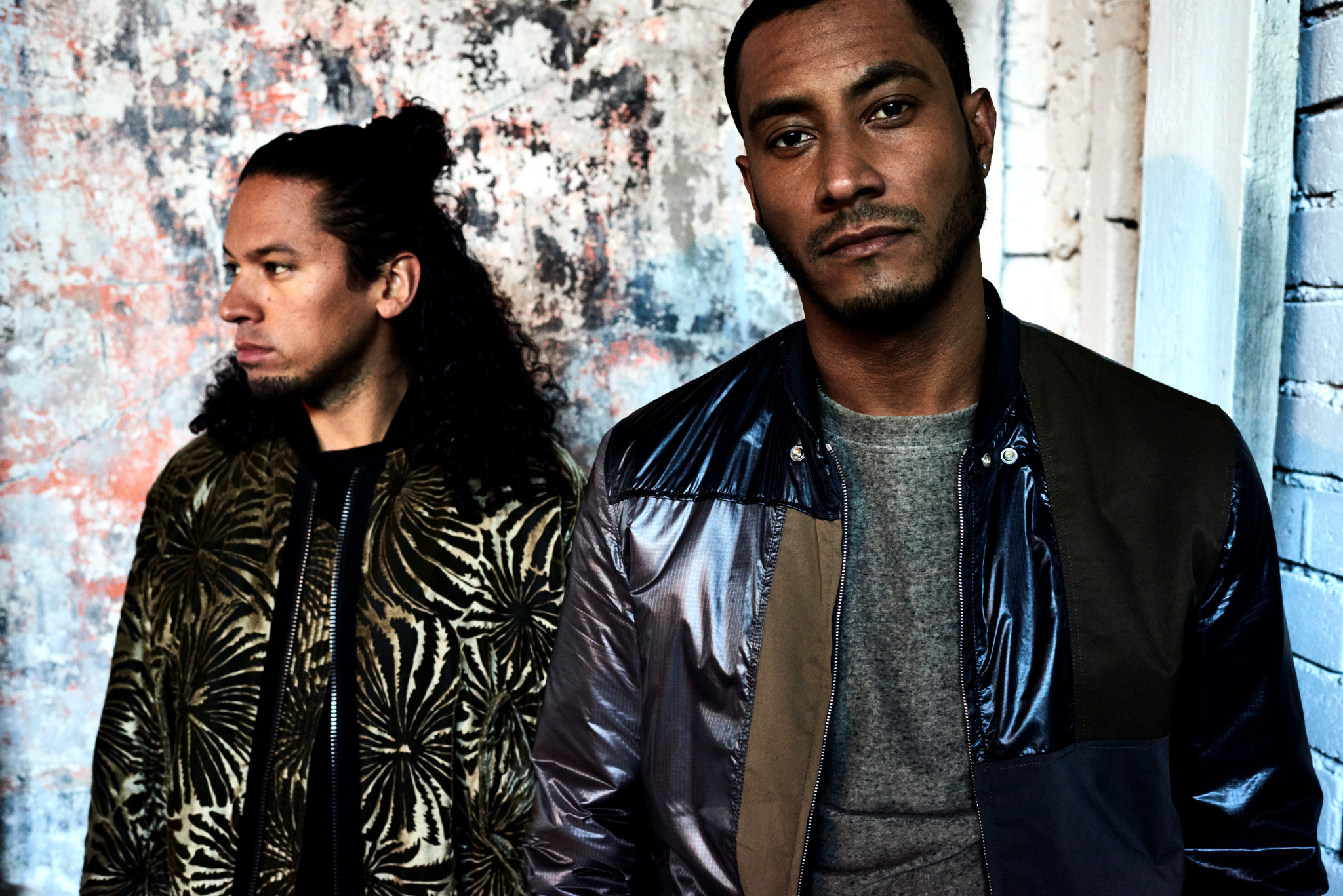 We also want to thank Sunnery and Ryan for taking the time out to talk to us!
Sunnery James & Ryan Marciano's latest single "What If" (featuring Hannah Ellis) is out now, and you can listen to it below:
Make sure to follow the guys across social media:
Twitter | Facebook | Instagram
Let us know your thoughts on Sunnery and Ryan's latest single over on Twitter @CelebMix!