German DJ and producer Topic recently dropped his first-pumping house song "Why Do You Lie To Me", which features Swedish singer-songwriter A7S and rapper Lil Baby.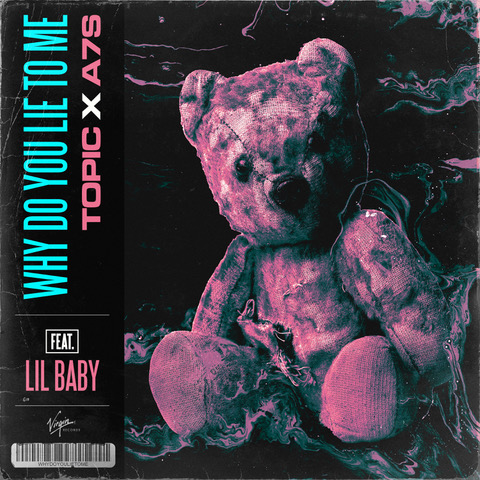 The catchy dance tune is a sure-fire anthem for parties and raves, and we think it has real potential to be the next big hit.
It comes after the huge success of Topic and A7S' previous collaboration, "Breaking Me", which was a top 10 hit across several countries in 2019.
Here at CelebMix, we got to talk to Topic a bit more about the track and how he got to collaborate with Lil Baby…
Hi Topic! How does it feel for "Why Do You Lie To Me" to finally be out there in the world?
"It feels really good that it's finally out. The track has been lying around for about 18 months before the actual release. It was finished before 'Breaking Me' was even born."
What inspired the composition and lyrics behind the track?
"Most of it was freestyled in a creative outburst. The 'Why Do You Lie To Me' part came first and soon that was made we didn't really want to change anything so the rest of the lyrics where built around it."
Were any musical artists an influence on the song?
"We didn't really have someone or something as a musical influence. We just made what came to our heads and felt good at that precise moment. But around the time the track was made I listened to Rüfüs Du Sol a lot – maybe you find there is that kind of vibe to it."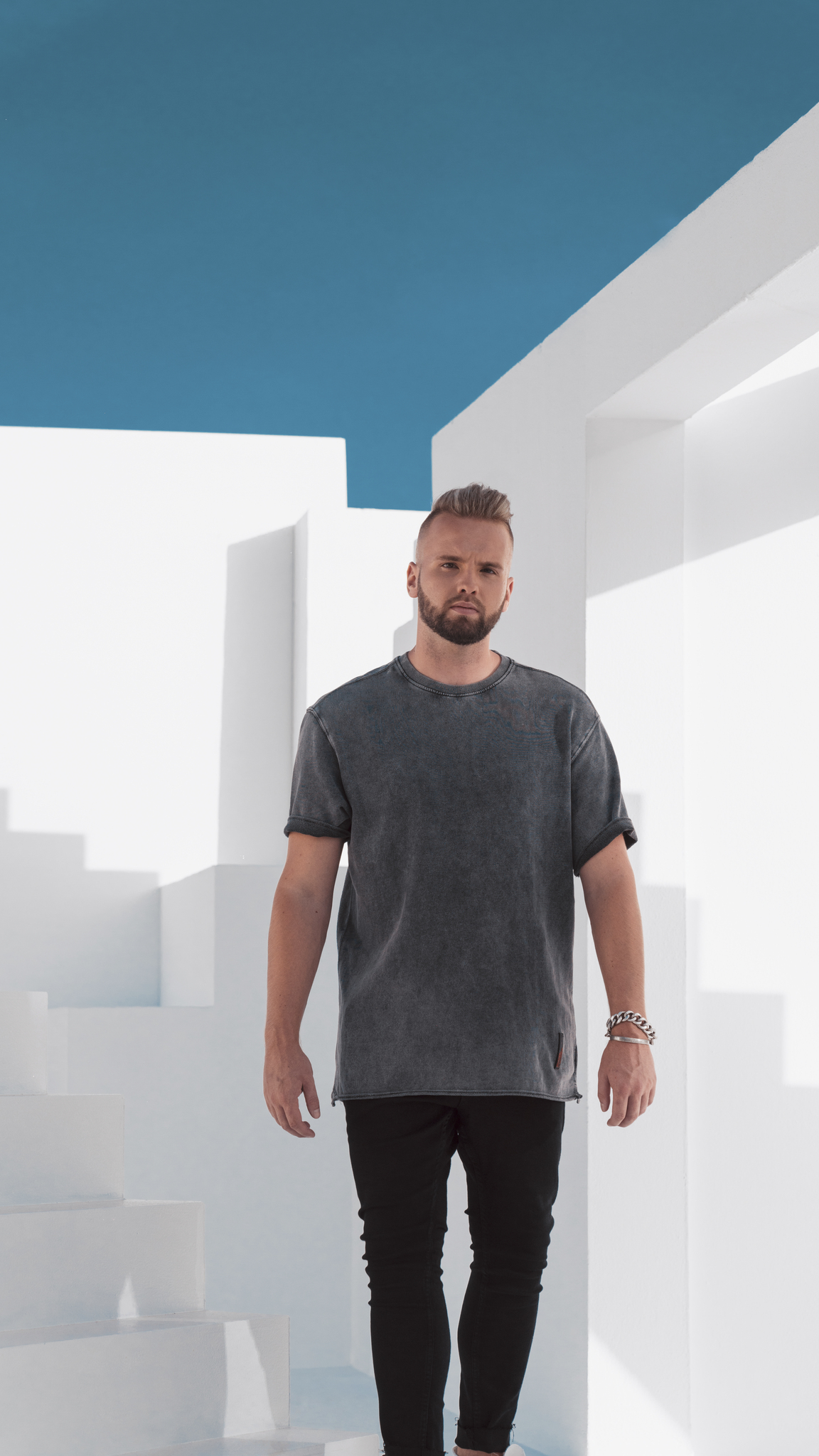 How does it feel to be releasing "Why Do You Lie To Me" off the back of your previous single, "Breaking Me", which went onto become a big dance hit around the world?
"After having such a global hit you might feel the whole world is watching you very closely when it comes to the follow up single. Me personally, I just want to make high quality music, which people can enjoy.
"I teamed up with A7S again for this single and having such a great artist as Lil Baby join us as a feature rounds it up perfectly. I had the track laying around for quite some time but something was missing. He gives it the final rough touch it needed. Another 'melancholic dance music' banger!"
This isn't your first time working with A7S, you two have worked on other tracks in the past. How did you decide to work with him again for this song?
"A7S and I started working closely in 2018, since then we went on several songwriting trips to the US, Germany and Spain. As it was made quite some time before 'Breaking Me' it was one of the first tracks we've made together. We've grown to be good friends and working partners from then on."
How did you get to collaborate with Lil Baby for the song?
"I'd sent an early version of the song to one of my contacts in the US, he thought it would fit perfectly for Lil Baby and passed it on. We got a positive reaction to it straight away and started to work."
What was working with Lil Baby like?
"We actually haven't met in person yet. For this track we worked remotely. That's not my preferred style to work, but it wasn't possible any other way as the Covid-19 situation worsened around that time. I like spending time with the people I work together, so hopefully I get to meet him soon."
Is "Why Do You Lie To Me" any indication of what your future releases will sound like?
"'Why Do You Lie To Me' fits perfectly into the melancholic dance music line I'm currently in. It took me a long time to find my own style so I'll stick to it for now. But also I'm not afraid to develop further."
Do you have hopes the song will become a hit just like "Breaking Me" did?
"Of course there is hope for 'Why Do You Lie To Me' to become a hit, but even with 'Breaking Me' I would have never dreamt how globally successful it would become. There's no manual on making hits so it's always very exciting."
Once it is safe enough to do so, would you be able to perform the track live?
"YES! I'm so ready to perform again. I miss the festival vibe and the crowds so much!"
Who would you like to collaborate with on a song next and why?
"I've got quite a long list of artists whom I'd like to work with. It's not easy to just name a few but top of the list would be artists like Jon Bellion, Ne-Yo, Shawn Mendes and Lana Del Ray."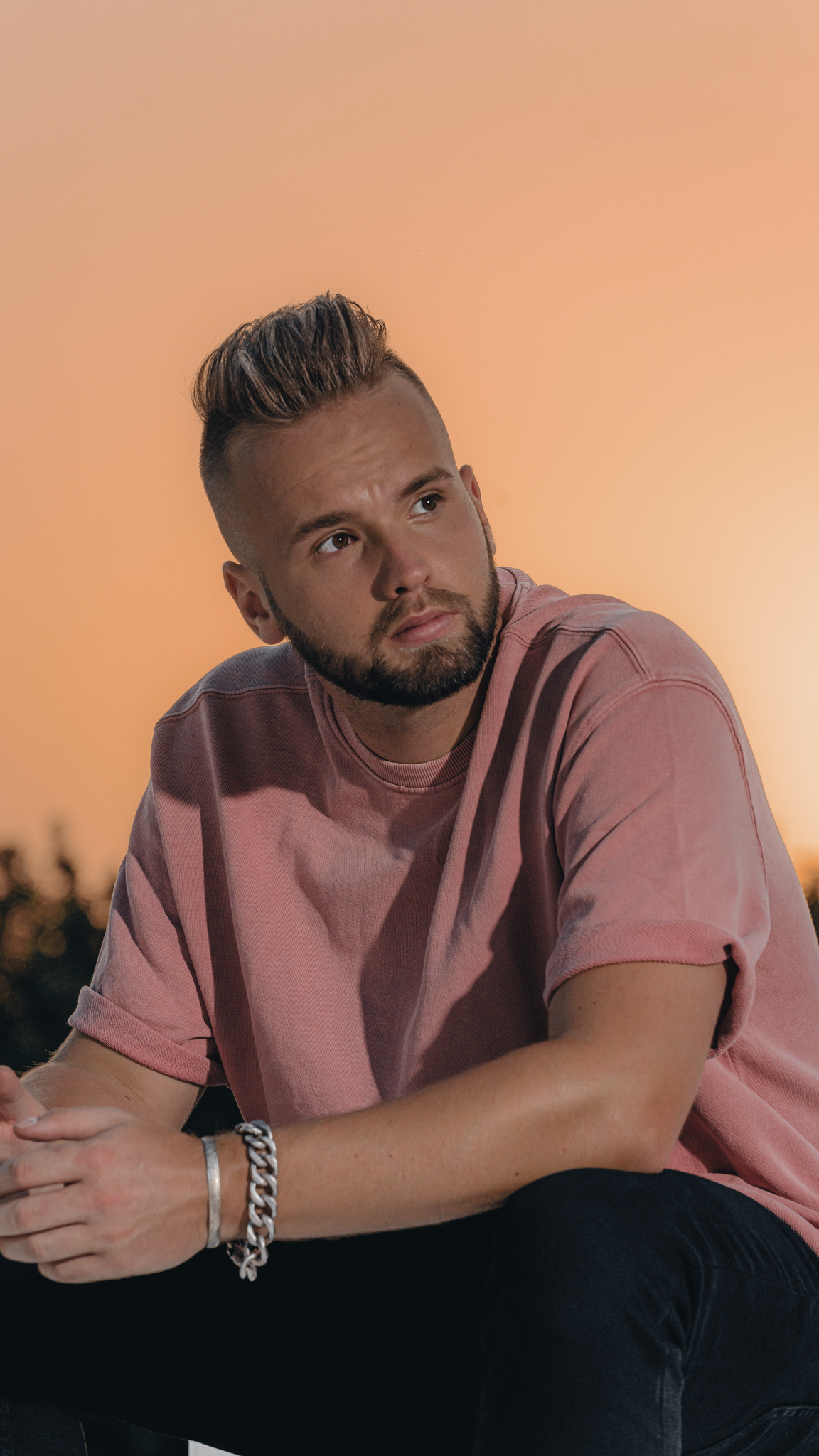 Finally, do you have anything to say to your fans?
"I'd like to say a huge thank you for all the crazy support my fans have been giving me so far. I know you are eager to go out and enjoy music and parties again – I am too – but I know we will see each other soon enough when it's safe again. I can't wait!"
We would also like to thank Topic for taking the time out to chat to us!
Topics' latest single "Why Do You Lie To Me" (featuring A7S and Lil Baby) is out now, and you can listen to it below:
Make sure to follow Topic across social media:
Twitter | Facebook | Instagram
Let us know your thoughts on the song over on Twitter @CelebMix!