Following the release of their critically acclaimed 7th studio album All Blessed last October (their first collection of brand new material together in 10 years), legendary British dance act Faithless have teamed up with double Latin GRAMMY Award-winning recording artist Mala Rodríguez, to create a powerful new version of their latest single I Need Someone, dubbed Necesito a alguien ( I Need Someone).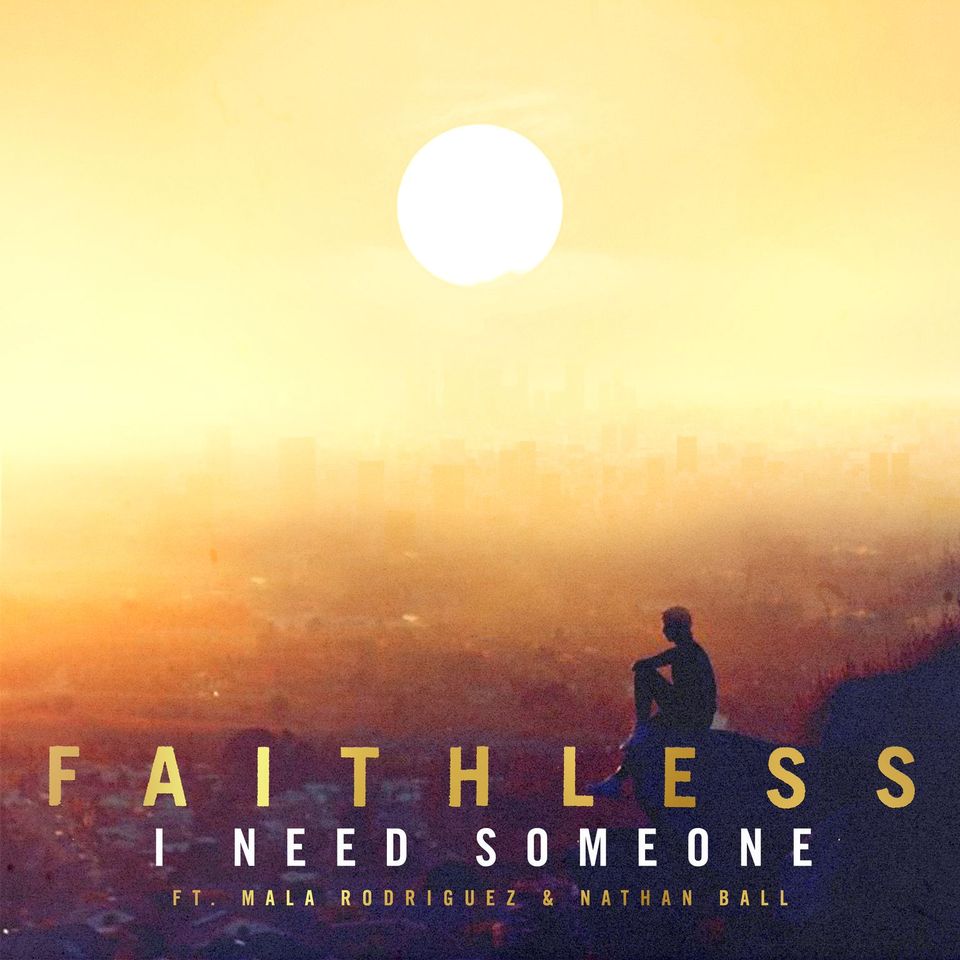 With its lyrical themes of loneliness and isolation striking a chord with millions of people around the world, Necesito a alguien (I Need Someone) manages to spiritually and musically capture a visceral moment in time – its calming, luscious melody and hypnotic, trance like beat exuding a raw, unbridled emotion that pulsates and soars as the track builds to a glorious crescendo.
Listen to Necesito a alguien below:
---
The Return of Faithless…
In a remarkable career spanning more than 25 years, Sister Bliss and Rollo aka Faithless delighted fans in 2020, with the news they were heading back into the studio to record and release new music following a decade long absence from the charts.
Originally formed back in 1995, and famous for hits including Insomnia, God Is A DJ and We Come 1, the much loved British group broke new ground with their epic live shows and timeless tunes marrying together elements of house, trip-hop and dub, with profound, conversational lyrics to create an arena-filling explosive, euphoric sound all of their own, that unequivocally captured the imagination of an entire generation of music lovers growing up in the late 90's and early 00's.
Faithless – Insomnia (Official Video)
Necesito a alguien (I Need Someone) is available to download / stream now.
---
Let us know your thoughts on Faithless over on Twitter @CelebMix now!