Now that the brand new footy season is just around the corner, we're eagerly waiting for to see how the clubs take the new challenges when it comes to leaving footballers and newbies.
Every year, football teams spend massive amounts of money to buy fresh players from the transfer window. Now it's open again, and just at the beginning, huge deals have been made; in total £495,390,000 has been spent this summer so far. – It's unbelievable!
We listed some of our favourite transfers below!
1. Zlatan Ibrahimovic: From PSG To Manchester United

It's a big deal!
YESSSS – it was our first reaction when we heard the news that Zlatan, who's got amazing abilities, joins a Premier League club. Zlatan's move to Man United has been the most celebrated transfer of the summer so far; the announcement went viral on every social media, and it has sent fans into an absolute frenzy. Fun fact: The 34-year-old shared the news before club officials knew.
We totally agree with José Mourinho's choice, and we can't wait to see what's next.
Time to let the world know. My next destination is @ManUtd pic.twitter.com/DAK7iYlrCq

— Zlatan Ibrahimovi? (@Ibra_official) June 30, 2016
2. Paul Pogba: From Juventus To Manchester United
Will Pogba become Red again?
It's not yet confirmed whether the player goes back to his former club, Manchester United. Though he shared with his family the news about his return to Manchester, it's still on the agenda.
Real Madrid has given up hope of signing Pogba, because MU manager José Mourinho is intransigent, and wants to buy the midfielder. Pogba would not be against the moving to the Reds; he even showed his excitement and we're sure that the team will fit him perfectly – again.
3. Ádám Nagy: From Ferencváros To Bologna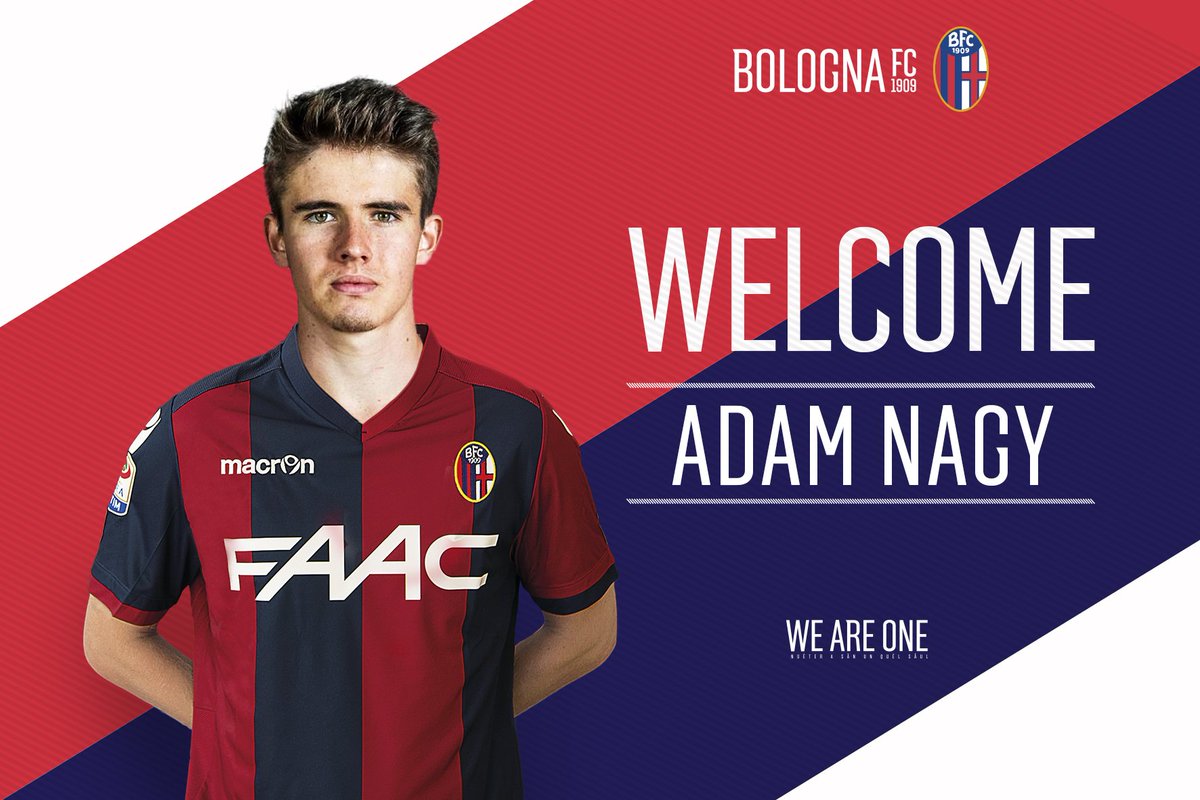 Smashing it from a little country.
The 21 years old Hungarian midfielder showed his talent on the UEFA Euro 2016. As a Ferencváros player, he renewed his contract at the club, but it seems like he got better chances. It's obvious that Nagy has got a bright future so it wasn't surprising how the bigger clubs showed interest in him. Many other European football teams, including Chelsea, Arsenal, Benfica or Marseille wanted to offer a contract, but he decided to sign to the Italian Bologna.
Hungary showed us how talented their footballers are, and we are happy to know that a young boy from a little country can finally spread his wings.
4. Álvaro Morata: From Juventus To Real Madrid
Welcome back!
Real Madrid finally bought back the Spanish striker Morata after his successful European Championship performances. There were speculations and rumours about other clubs might offer a contract, but Real has just rejected a bid of $88 million for the player, confirming that they won't sell him, and they'll likely keep him.
5. Nani: From Fenerbahçe To Valencia
Champion moves after success.
Who else could be a great deal at football clubs if not a great winger who became a champion with his national team? Well, the incredible Nani has been wanted by several teams, including his former club Manchester United. The player joined Fenerbahçe last summer and already scored 12 goals – plus three goals on UEFA Euro 2016. Now he joined Valencia, and we think this change can be something big in his career.
6. Stephen Warnock: From Derby County To Wigan Athletic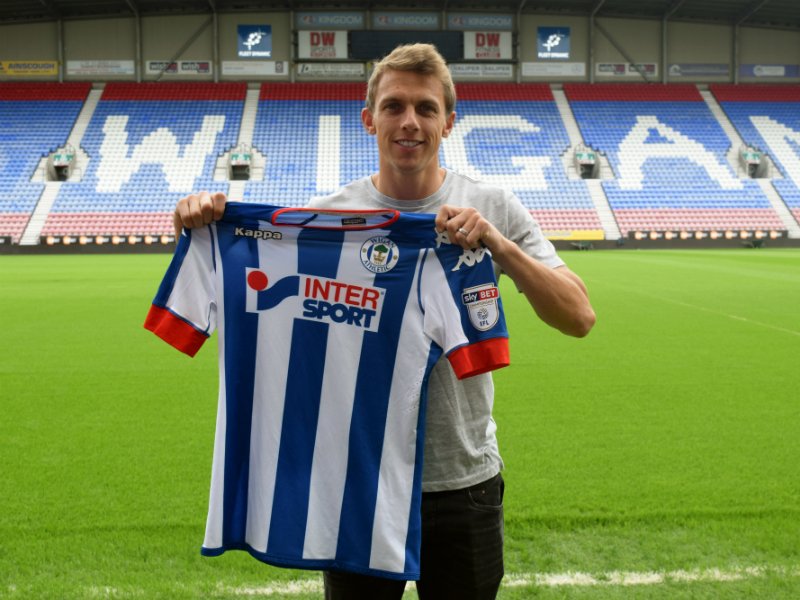 Opportunities, finally!
Warnock started at Wigan just as a loan player, now he moved to the club with a mighty pleasure. The defender has played at several Championship clubs during his career, including Leeds, Bolton and Blackburn. Derby County signed him in the previous season, but after a few games, he was immediately sent on loan. His contract at DCFC expired this summer, and the new Head Coach Nigel Pearson didn't offer a renewal for the 34-year-old for some reason, so Warnock decided to sign to the club where he felt superb. On signing the one-year deal, the versatile player said that it was an easy decision to make.
If a club doesn't appreciate your hard work, you have to take a step and look for new opportunities.
Good luck, Stephen!
Thanks for all the kind messages from Derby fans. Shame things didn't work out but I gave it my all every time I played. #newchapter

— Stephen Warnock???? (@StephenWarnock3) May 20, 2016
7. Michy Batshuayi: From Marseille To Chelsea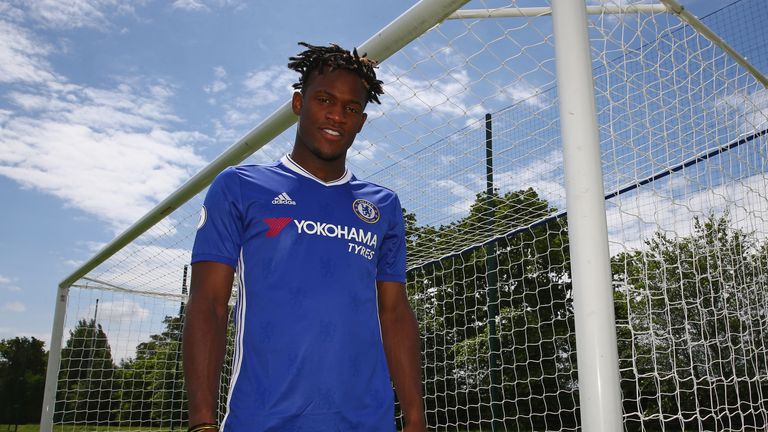 Sparkling season paid off.
The 22 years old talented Belgian striker has been linked with several clubs after playing for his nation at Euros and scoring 17 goals in Ligue 1 last season. Just signed a five-year deal with Chelsea. The young footballer was given a special dispensation just ahead of his transfer, to leave the Belgium camp and meet Chelsea's doctor for a medical in France.
8. Omar Mascarell: From Real Madrid To Eintracht Frankfurt
For a better day.
After running a few laps at one of the biggest clubs Real Madrid, the Spanish midfielder was sent on loan to Derby County and Sporting Gijón. This way, Mascarell hasn't played a lot in the colours of Real but has tried himself in various positions. We have to state how ungracious it is just to sit on the bench and wait for the moment when you start actually to play on the field. If you aren't enough for a club, you have to change to another, which will appreciate your efforts.
We wish Omar the very best at his new team.
9. Jordon Ibe: From Liverpool To Bournemouth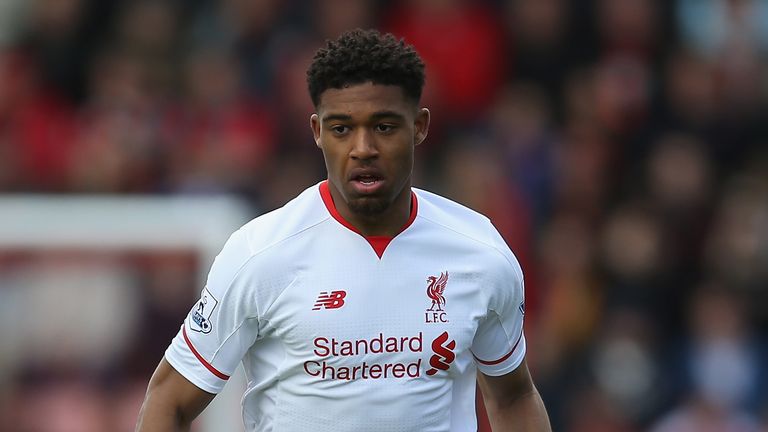 Trying to spread wings.
If you're a young player, you have a bunch of time to try yourself in several positions and situations at several clubs. Jordon is not only very young but also brilliant and a big talent – even according to Jürgen Klopp.
Ibe has played at Wycombe Wanderers until 2011; he has been sent on loan to Derby County and Birmingham City, then joined Liverpool when he was just 16. The winger had shown his potential as a match-winner, and had earned his place in the lineup, but now the club agreed on a £15m deal for him.
The 20-year-old has got qualities to play a great match, but he can still improve. New club, new challenge!
10. Antoine Griezmann: Stays At Atletico Madrid
…And here goes the top goalscorer of the European Championship.
Now loads of teams wanted to sign the young player who became a hero and a wonder in his hometown, also an unforgettable person around the world. Manchester United, Chelsea, PSG and others showed interest in signing Europe's most wanted transfer target, but he rejected offers, confirming that he'd rather stay in the arms of Diego Simeone. Griezmann put a point on a pencil with writing his name on a new contract; as a result of this remains the French forward at Atletico Madrid until summer 2021.
It's always great to see that a player stays true to his club, demonstrating that he found the right one for himself.
Tell us which transfers are your favourites in a comment below or tweet us at @CelebMix!