Boy band One Direction is currently on hiatus. What that does mean, is that the group is taking a break for roughly 18 months, give or take a few. What that doesn't mean, is that the boys will be sitting around doing nothing.
So far throughout the break, each boy has gone out and done something by themselves. Louis Tomlinson has been supporting up and coming bands, Niall Horan has been traveling and doing golf business, Harry Styles has been having family time (and is rumored to be acting in a movie) and Liam Payne has been working on a few tracks of his own.
Payne has worked behind-the-scenes with other musicians in the past, including songwriting and creating remixes. With 18 months of break, he is now making some appearances on songs!
Juicy J will have a song featuring Liam Payne on his upcoming album, but that's not all the British lad has been up to. Let's not forget about his Bugatti Sport song he teased about on Instagram earlier this year.
With so much happening in the world of Liam Payne, we have gone deep into thought and come up with five artists we would totally love to see him collab with.
5. Justin Timberlake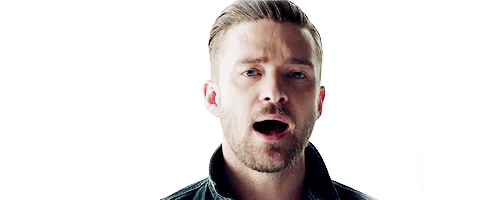 Justin Timberlake, who happens to be an ex-boyband member, could make yet another pop-r&b hit with Payne. Can JT+LP please happen?
4. Ariana Grande

Ariana Grande has no doubt some crazy vocal talent. We would totally dig an Ariana Grande ft Liam Payne track on her upcoming album Dangerous Woman.
3. Little Mix
The girls of Little Mix know how to put on a rocking show, complete with perfect choreography and incredible songs. Liam Payne could totally fit in with his amazing stage presence!
2. The Weeknd
The Weeknd creates music a little different than what Payne does now, but part of being an artist is exploring different genres. The pair working together could be one of the best things to happen to us, who knows?
1. Drake
There's not much to say here besides one can only dream. A Drake and Liam Payne song together would be perfect for everyone and everything. If we can't get the two working together, can we at least get a "Hotline Bling" remix from Payne?
We can not wait to see what Liam Payne and the other boys will be up to over the hiatus. Make sure to let us know who you would want to see Payne work with by commenting below or Tweeting us at either @CelebMix or @CelebMix1D