As they gear up to launch a wealth of new material in 2023, British alt-pop trio Flawes share their brand new single 'Is It Any Wonder'.
---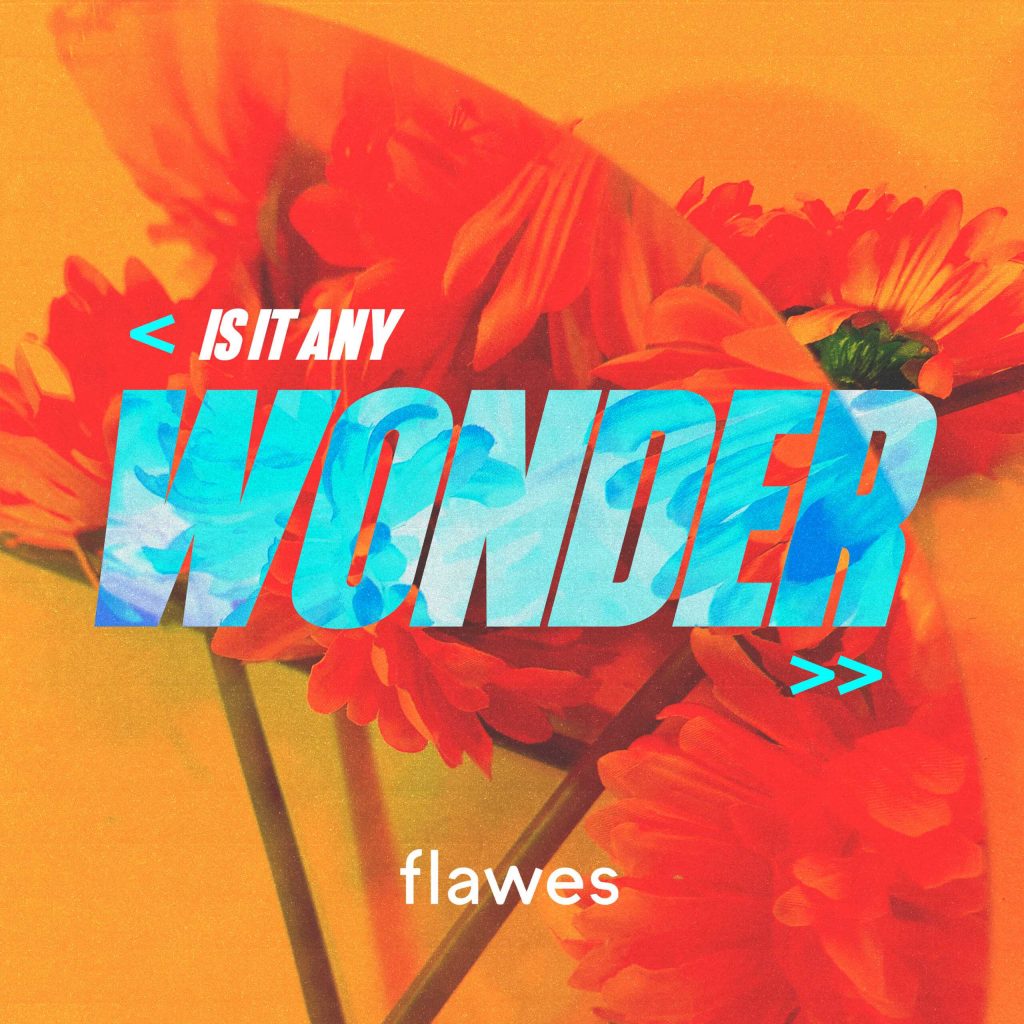 ---
Available to download / stream via Red Bull Records on all digital platforms now, the energetic, rock-tinged track sees the group come to the realisation that a relationship has run its course, and so rather than wallow in wilful denial, rehashing old dramas and re-living past heartbreaks, they muster the strength to let go and walk away in the hopes of embracing brighter, happier days!
Of the single, the band (made up of Josh Carruthers, Freddie Edwards and Josh Hussey) say in a press release: "'Is It Any Wonder' is a song that means a lot to the three of us and sums up the exact moment you've decided to cut ties within a relationship. The chorus predicts that at some point in the future the penny will drop and they'll realise what they've done and think, 'Is it any wonder that I was left?' It was an easy and natural song to write on, one of those where the lyrics just flowed out! It sets the tone for a lot of the other new music that we're making."
Keen to further showcase the uplifting nature of the song, the tracks accompanying music video encapsulates the groups empowering message of seizing fresh starts and new beginnings, despite experiencing feelings of heartache and sorrow. Directed by Roisino (Baby Queen, Sigala, Denis Coleman) and produced by Superglow (Alfie Templeman, The Vamps), Josh, Freddie and Josh each deliver infectious, and enthusiastic performances – their shared camaraderie, larger-than-life personalities and undeniable charisma making for captivating viewing.
Watch the official music video fro 'Is It Any Wonder' below:
'Is It Any Wonder' is available to download / stream now.
---
Let us know your thoughts on Flawes over on Twitter @CelebMix now!