Hot on the heels of their latest single release, The Writer, Four of Diamonds invite you behind the scenes of the tracks accompanying music video!
Join Caroline, Yasmin, Lauren and Sophia for a fun, no holds barred look at all of the hard work and creative energy that went into making this ultra slick, super stylish clip…
Check out the video below:
"We Ain't The People They Can Manipulate!"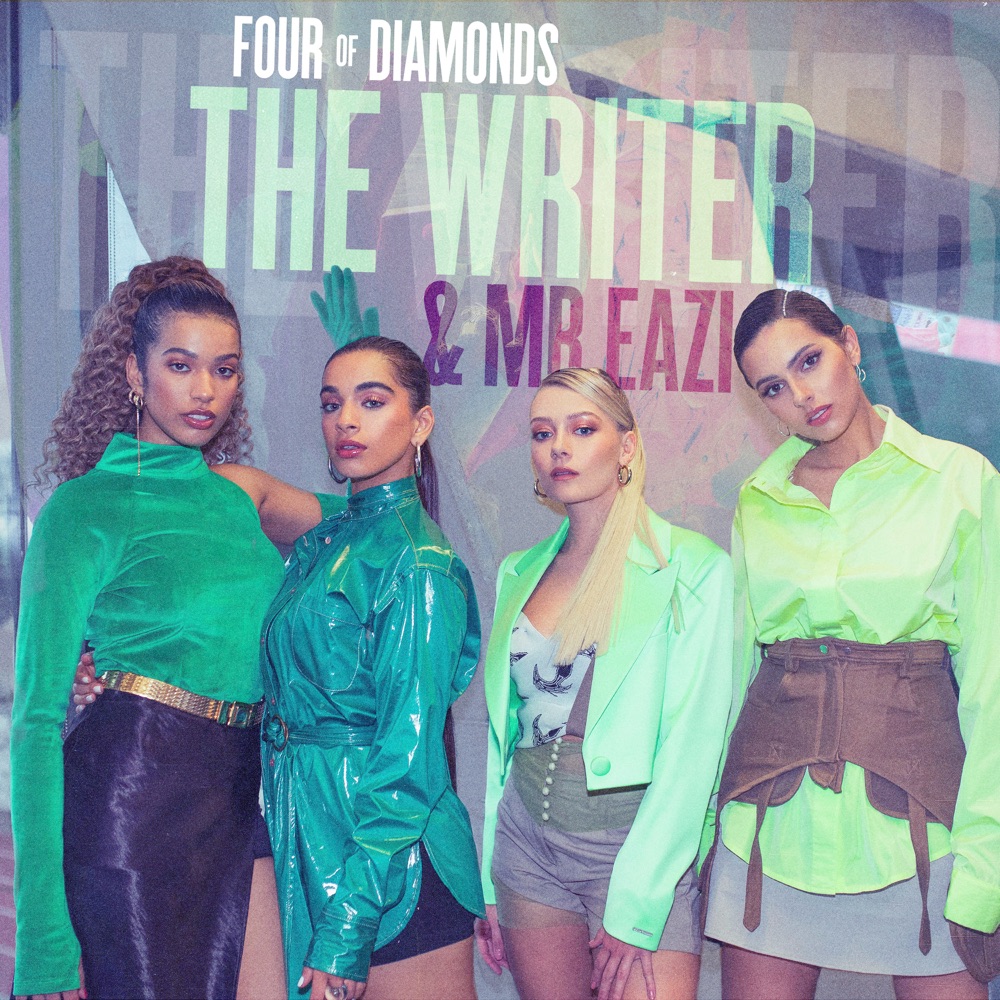 On their latest single, Four of Diamonds have a very clear and important message they wish to share with fans – and that is one of channelling inner strength and asserting your own unique sense of power when faced with any kind of challenge or personal struggle.
These ladies are STRONG! They stand up for what they believe in, and come together to unite in the face of adversity – acknowledging their platform, and using their voice as a collective to speak out and make themselves heard!
If you've not heard the track yet, give it a listen below:
---
Let us know your thoughts on Four of Diamonds brand new single and music video for 'The Writer' over on Twitter @CelebMix now!