Fox has just announced that Scream Queens won't return for a third season.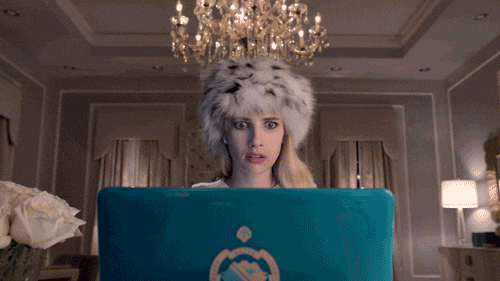 The comedy horror show starring Emma Roberts, Lea Michele and Jamie Lee Curtis became popular among young adults online, and the second season generally received positive reviews. Despite this, Scream Queens only averaged 2.3 million viewers this season with 1.0 rating among adults 18-49.
Earlier today, Fox executives explained that the show's creators, Ryan Murphy, Ian Brennan and Brad Falchuck, had done a good job telling the story, but the story was now complete.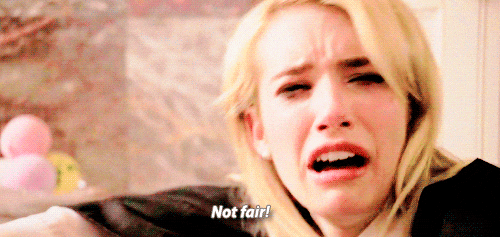 "Scream Queens was an anthological series," Fox co-chair Gary Newman said. "Ryan (Murphy) told the story of a group of characters he created over the course of the two seasons. It feels as if it was a complete story, we have no plans at this point to go back there and tell more stories. We won't be seeing Scream Queens this season."
Are you sad to see Scream Queens end? Let us know @CelebMix.