British singer/songwriter Foxes (Louisa Rose Allen) makes her long awaited return to music this week with the release of her third studio album, 'The Kick'.
Written and recorded via zoom with producer Ghost Culture (Daniel Avery, Kelly Lee Owens) during the height of the pandemic, the record sees the 32-year-old embrace new beginnings by letting go of painful memories from the past, as she embarks upon a whole new chapter in both her life and career.
---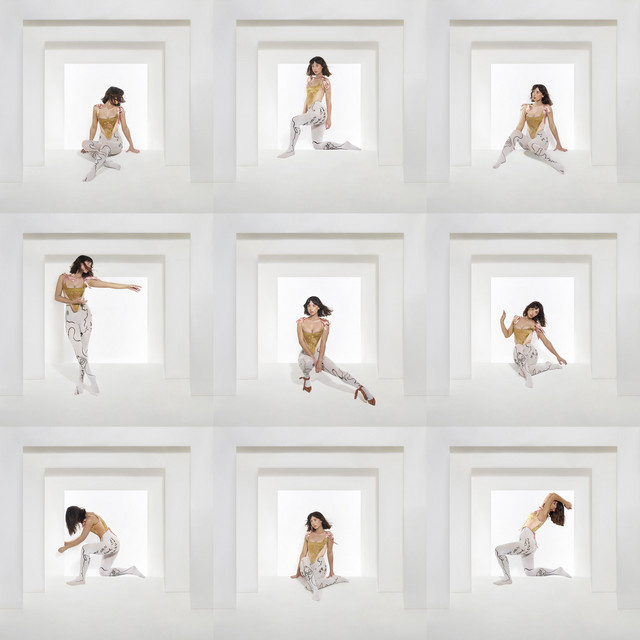 ---
Inspired by the same desire for freedom that millions of people around the world have felt over the course of the last 18 months of lockdowns, an bolt of euphoric energy runs throughout the entirety of the album, as the singer pivots towards creating a collection of uplifting tracks reminiscent in style of classic dancefloor-fillers 'Let Go For Tonight', 'Youth' and 'Body Talk', whilst lyrically touching on themes of "loss and heartbreak, narrating painful places and soundtracking new beginnings" to create an album perfect for the post-pandemic world.
As well as featuring the singles 'Body Suit', 'Absolute', 'Sky Love', 'Dance Magic' and 'Sister Ray', the record includes previously unheard of track 'Growing On Me' which Louisa describes as being "about becoming more connected and comfortable with yourself – a journey of discovering yourself and embracing both the dark and the light".
---
Growing On Me (Official Music Video)
---
The Kick Track-listing:
1. Sister Ray
2. The Kick
3. Growing on Me
4. Potential
5. Dance Magic
6. Body Suit
7. Absolute
8. Two Kinds of Silence
9. Forgive Yourself
10. Gentleman
11. Sky Love
12. Too Much Colour
To celebrate the albums release, Foxes will be touring The Kick in February/March 2022. The tour commences in Manchester on February 28, before journeying through London and Birmingham. Tickets are available now via https://foxes.ffm.to/thekick/tourdates.
The Kick is out now via [PIAS] Recordings and is available Digitally and on Standard and Deluxe CD – Vinyl will be available later in 2022.
---
Let us know your thoughts on Foxes over on Twitter @CelebMix now!