With just two weeks to go until the highly anticipated release of her third studio album 'The Kick', British singer/songwriter Foxes unveils her latest single, Body Suit – a beautifully melodic, and romantic pop ballad that sees the Glorious singer embrace all of her fears and overwhelming insecurities in the hopes of finding refuge, and understanding in the armers of her lover.
---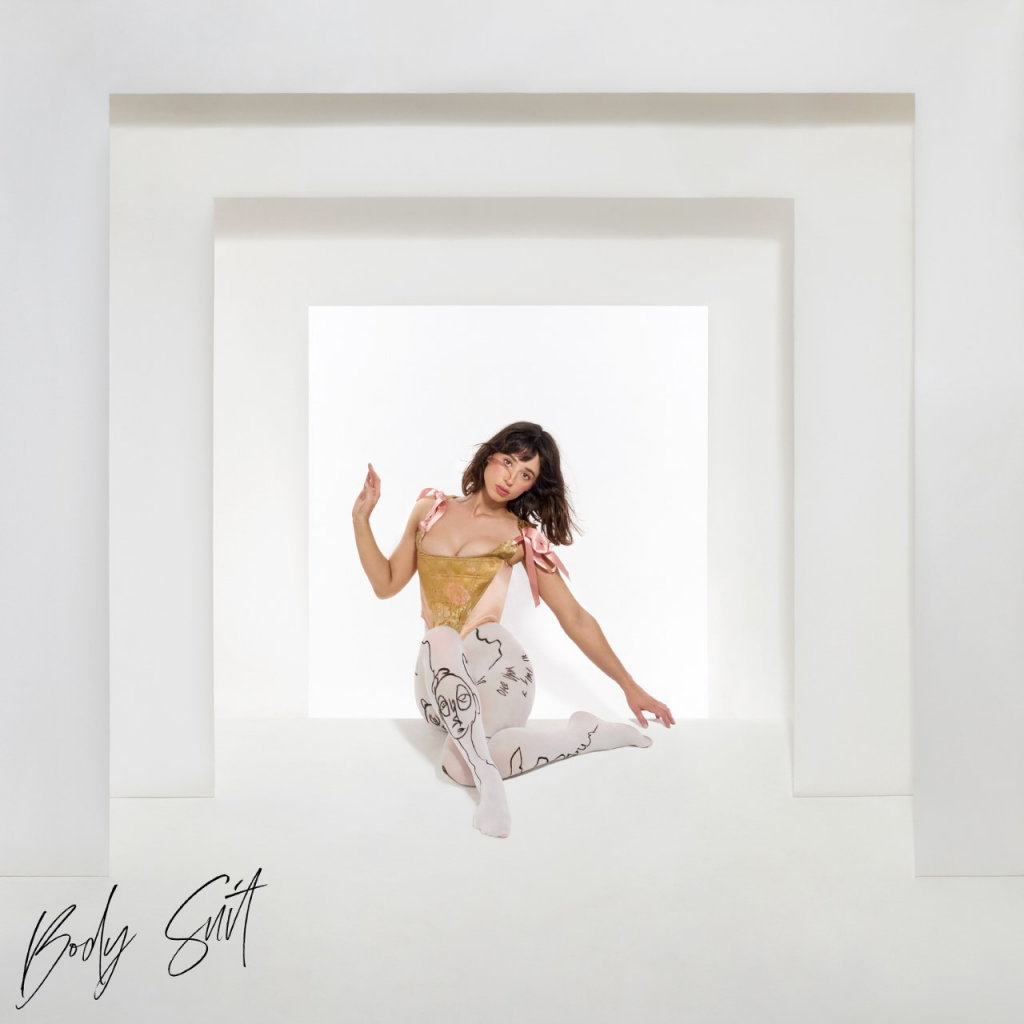 ---
Produced by Ghost Culture (Daniel Avery, Kelly Lee Owens), and serving as the follow up to previous single releases 'Absolute', 'Sky Love', 'Dance Magic' and 'Sister Ray', the 80's inspired, soulful slow-jam effortlessly exudes the tangible sense of euphoria that we as human beings can often emote, as a result of feeling truly accepted, and loved for simply being who we are, by the people most important to us.
Commenting on the vulnerable nature of the single, Foxes (real name Louisa Rose Allen) says: "'Body Suit' is about letting your guard come down completely, showing your true self and letting go of all pretence and ego – falling into someone and letting them see you entirely without the fear of being judged."
---
Body Suit (Official Visualiser)
---
The Kick
Written and recorded remotely via zoom during the height of the pandemic, 'The Kick' – Foxes first album in over five years – looks set to be her most personal, and empowered yet!
Inspired by the "desire for freedom" that the world collectively shared over the course of the last 18 months of lockdowns, the record will touch upon themes of loss and heartbreak – narrating "painful places", as well as soundtracking "new beginnings" in the hopes of awakening a renewed sense of purpose within people's souls, to live and love again in the post-pandemic world.
---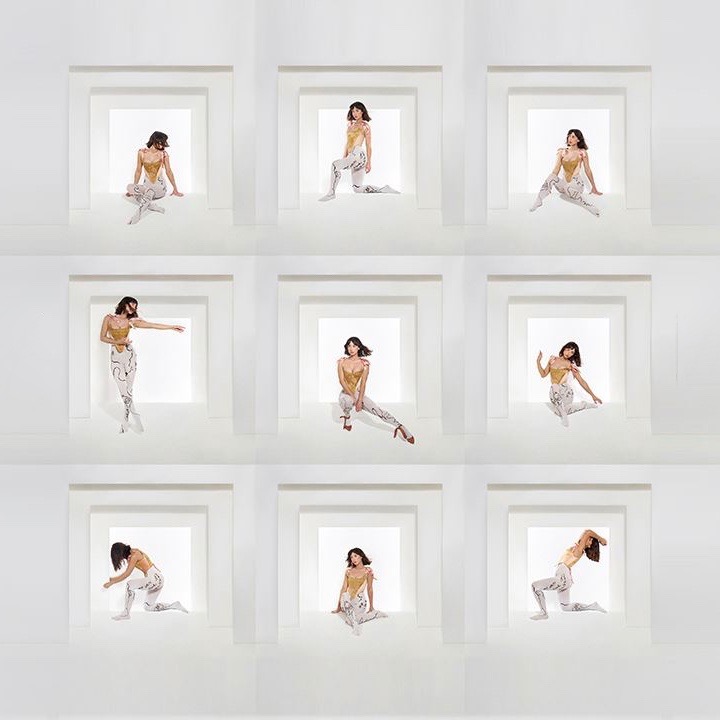 ---
To celebrate the launch of the album, Foxes will hit the road next month to play a series of live shows across the U.K., in major cities including Brighton, Bristol, Manchester, London and Birmingham.
Launching in Glasgow on Friday, February 11th (the same day as the records release), the GRAMMY winning recording artist promises fans a night they won't forget, as she performs new tracks from 'The Kick' alongside classic hits 'Let Go For Tonight', 'Holding Onto Heaven', 'Better Love' and 'Body Talk'.
Tickets are available now via https://foxes.ffm.to/thekick/tourdates.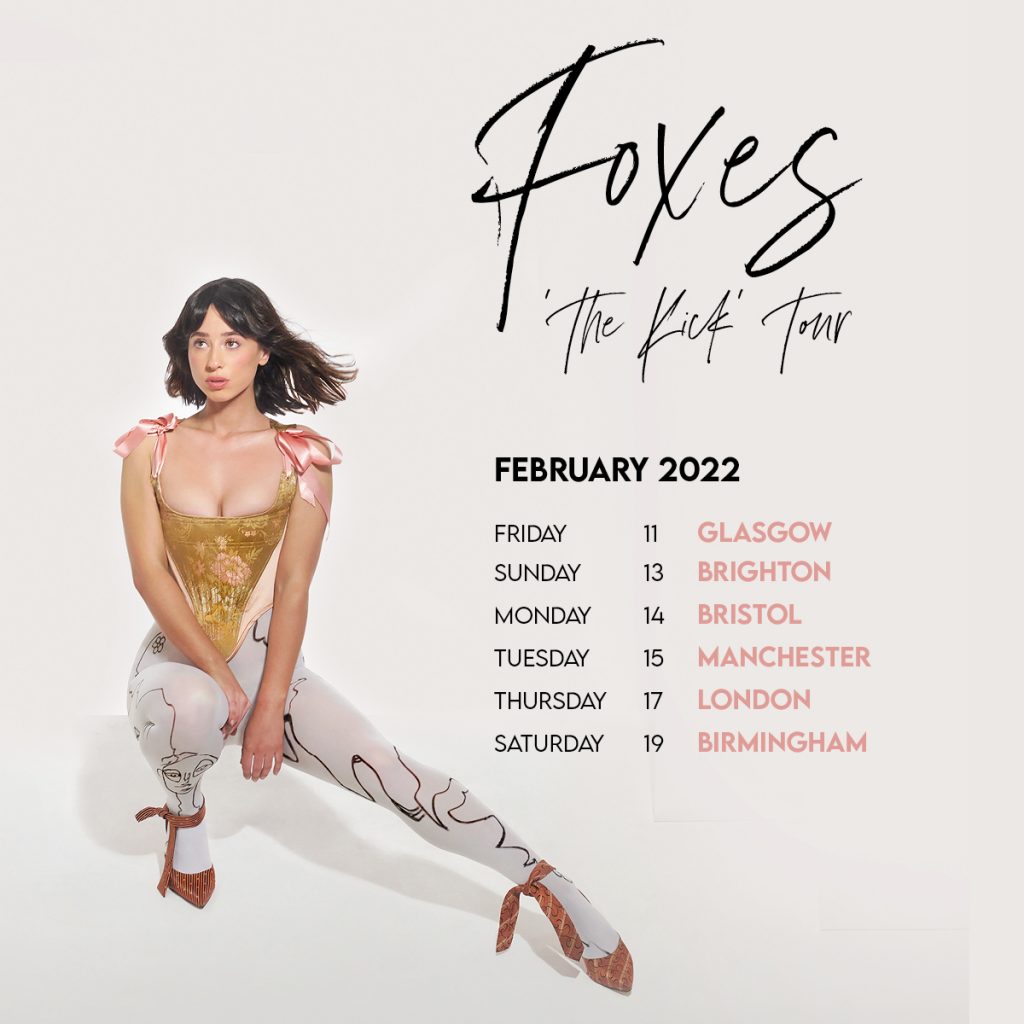 The Kick is scheduled for release Friday, February 11th via [PIAS] Recordings, and will be available on digitally as well as on standard and deluxe CD. Vinyl will be available later in 2022. Pre-order/save here.
---
Let us know your thoughts on Foxes over on Twitter @CelebMix now!