RAGE is definitely a movie we all should be looking out for. Created by actor Gary A Wales, the movie is based on domestic violence and drug abuse, and follows on from the the success of his 2014 short film 2Late.
Work started on this powerful piece a few years back, however, they've got the ball rolling now with the launch of an Indiegogo campaign!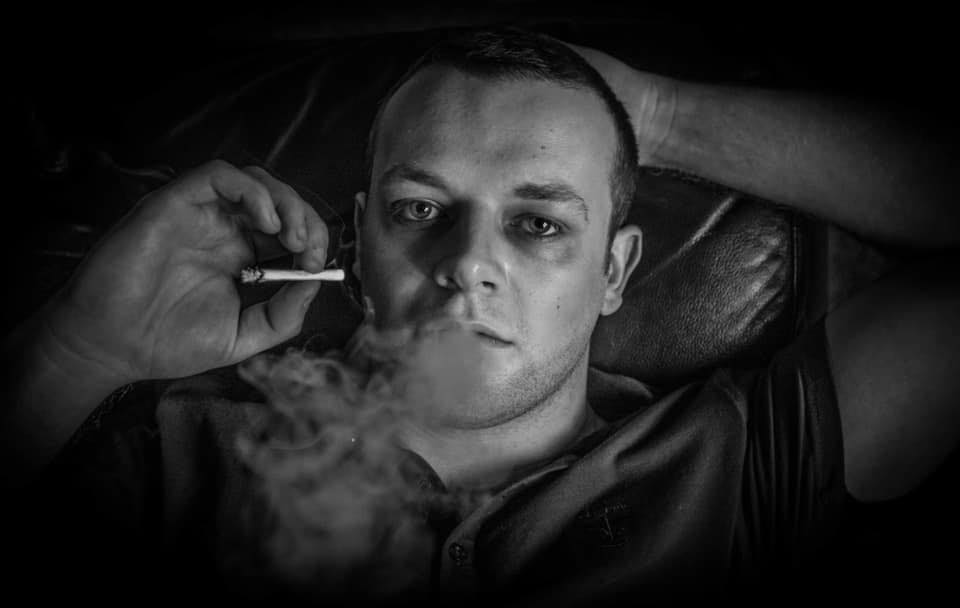 RAGE is about a seemingly normal family man who goes out for a date night with his wife. After spending the night drinking heavily and taking an assortment of drugs, things then take a nasty turn when they return home.
The RAGE team started their funding journey on Indiegogo earlier this week and the campaign has already hit 37% of its target at the time of publishing this article. With 49 days left on the RAGE campaign, they are offering some amazing perks! Listen below:
RAGE is being co-created by Gary A Wales and David Penman. Its cast includes Gary A Wales as"Alex" (Game of Thrones, 2Late, Love Bites), Lara Fullerton as "Courtney", Paul Lapsley as "Ryan, Bar bouncer" (River City, Trained to Kill), Rosie Steel as "Sergeant King" (Seagull, Blood and Bones) and many many more.
Stated on its IMDB page, it currently filming and is being shot in Glasgow, Scotland.
The team at RAGE needs your help as they need to secure COVID-19 supplies for the filming days. They also need help with fuel, food, etc. for their hard-working team. In return, you can get your hands on some awesome perks. Pledge to RAGE now
This is definitely going to be a must-watch film, and we're excited to bring to you our review of the film once it is officially released. We're excited to see how this film comes together and how the post-production brings this to all the backers and the rest of the public.
Make sure you back this project on Indiegogo, you only have 49 days left.
Are you excited for RAGE? Let us know on Twitter @CelebMix