George Ezra is no stranger to the spotlight, given that the 29-year-old is earning his livelihood as one of the most successful British musicians of the past decade.
One of the most significant and appreciated entertainment celebrities in the world, George Ezra, is a household name with three number 1 albums, including the most recent Gold Rush Kid, and tons of hit singles such as "Shotgun," "Green Green Grass," and "Budapest" under his belt. Brit-award winner Ezra garners 15+ million streams every month on Spotify and has drawn huge Glastonbury crowds with his spectacular live performances that instantly hook people.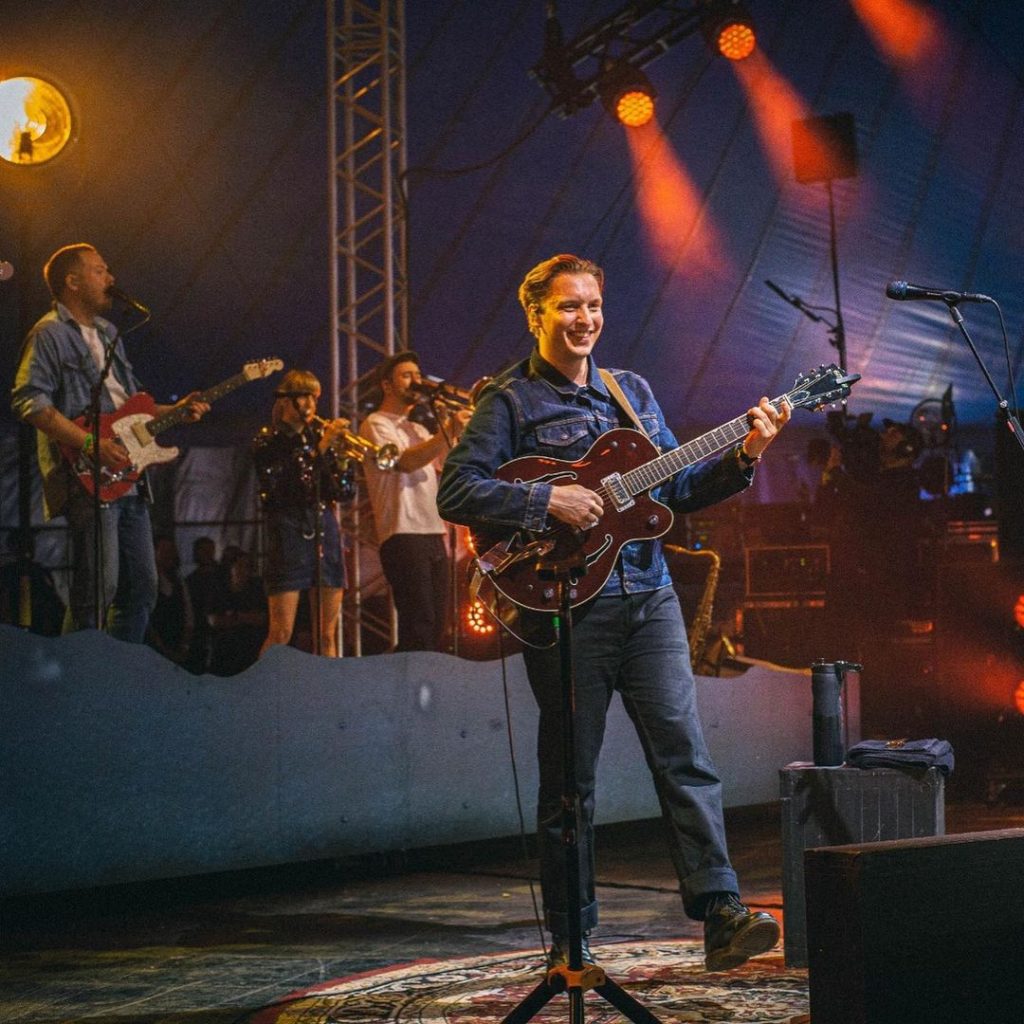 Even though we love watching him succeed and gain recognition around the world, he isn't really enjoying what all comes along with the "fame and success," as he's on a quest for peace and contentment. Even after a third consecutive number one album, which spawned enduring earworms of the summer, the singer-songwriter might just call the whole thing off, and he remains reluctant to take on the role of the pop star.
George Ezra has said in a new interview with The Daily Telegraph about his potential next move following the conclusion of his Gold Rush Kid tour, which is due to wrap up at the end of the 2023 summer festival season. He is considering stepping away from the limelight following the conclusion of his current tour.
The singer-songwriter is currently touring to support his third studio album, Gold Rush Kid, having already played a huge headline show in London's Finsbury Park this summer and a surprise set at the 2022 Glastonbury festival. But alongside, he is planning to step away from the spotlight after celebrating his 30th birthday next year as he's curiously navigating his place in pop culture.
"This might be a conversation for another time, but I don't feel an urge or want to continue operating in the way we do at the minute. And that's not a rebellion, it's just how I feel. Like, "Cool, that was a thing."
"The last date lands around April next year. Then it's festival season, then it's my 30th, and you think, 'Well, what an amazing decade. But don't kid yourself into thinking that's all life could be.'"
On being asked about what he would do away from fame, he said,
"Well, I don't know, and that's OK. I think I'll always write and record music, I just don't know if it'll be as commercial. Or maybe it will be, but I won't promote it much. My needs and wants in life are maybe less than others. I want to live like I live now… In a village, maybe have a little studio, work nine-to-five writing. I don't know, on the question of finances, it's probably a no. If you're not earning anything, it's just a stockpile that's going down."
Ezra, when questioned about whether he would miss playing live in front of thousands of his fans, added: "Again, I feel so detached from it. It's very hard to get your head around the fact it would be aimed at you."
"The memories people have with [his] songs have very little to do with [me]… They're with friends, family, holidays, kitchen discos."
So how does he perceive the life that will follow this decision?
Hailing from Hertford, George Ezra moved to rural Hertfordshire during the lockdown. After spending10 years away—first at university in Bristol, then in London but mainly on the road because of his tours — he is now the calm life, living in a cottage in a dazed village. Ezra is taking it easy, doing some pottering; sharing a garden fence with a golf course, and a dividing wall with an elderly couple who are unaware of his pop star status.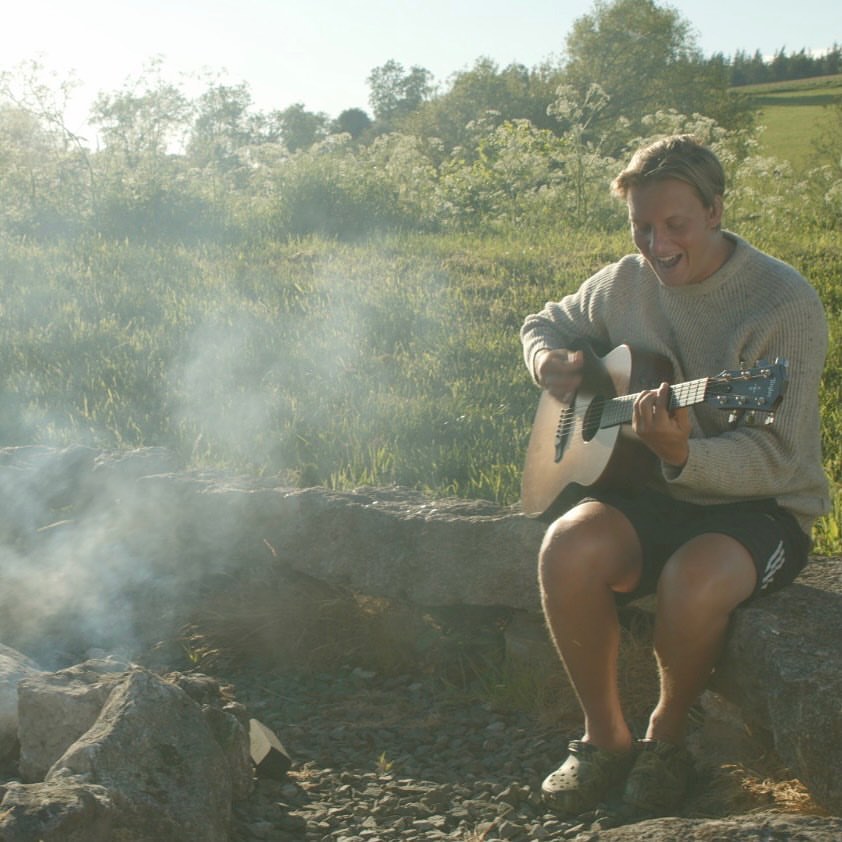 "When you first start touring, you think you could live anywhere—Copenhagen, Oslo, wherever—but actually it's good if the home is quiet and boring because that's what home is. I just realized that my family and friends are up here. And I really love it."
Even being a pop star, he continues to enjoy quiet vacations in the crowded tourist places. "And yet, no one really cares about me. 'Well, I wouldn't go that far.' No, I mean it in a good way. It feels like cake-and-eat-it territory," he says.
After playing the summer music festivals, he will embark on a global tour in September that will take him from Europe to the Middle East to Australia and culminate in London's O2 arena in March. It's the schedule that used to make Ezra, who suffers from obsessive-compulsive disorder (OCD), feel anxious, eager, and most of all, neurotic that things would go horribly wrong and turn into a disaster. But these days, he just goes with the flow.
"Mmm. On paper, it's been a hectic summer, but it's how you approach it in yourself,' he says. 'That's the bit that's different for me now. It might be hard for other people to see, but for me, it's obvious: there's just a lack of stress."
End to End- George Ezra's documentary will be in cinemas on Monday, August 29 for one day only. And George will play an acoustic set broadcast live to cinemas after the film. Tickets are on sale now on the website!
Featured Image/ Key Quotes Source: George Ezra via Instagram/ Telegraph Music
Share your thoughts with us on Twitter at @CelebMix!