Rising star and CelebMix fave George Pelham today releases his brand new single Someone To Love Again (January 24th).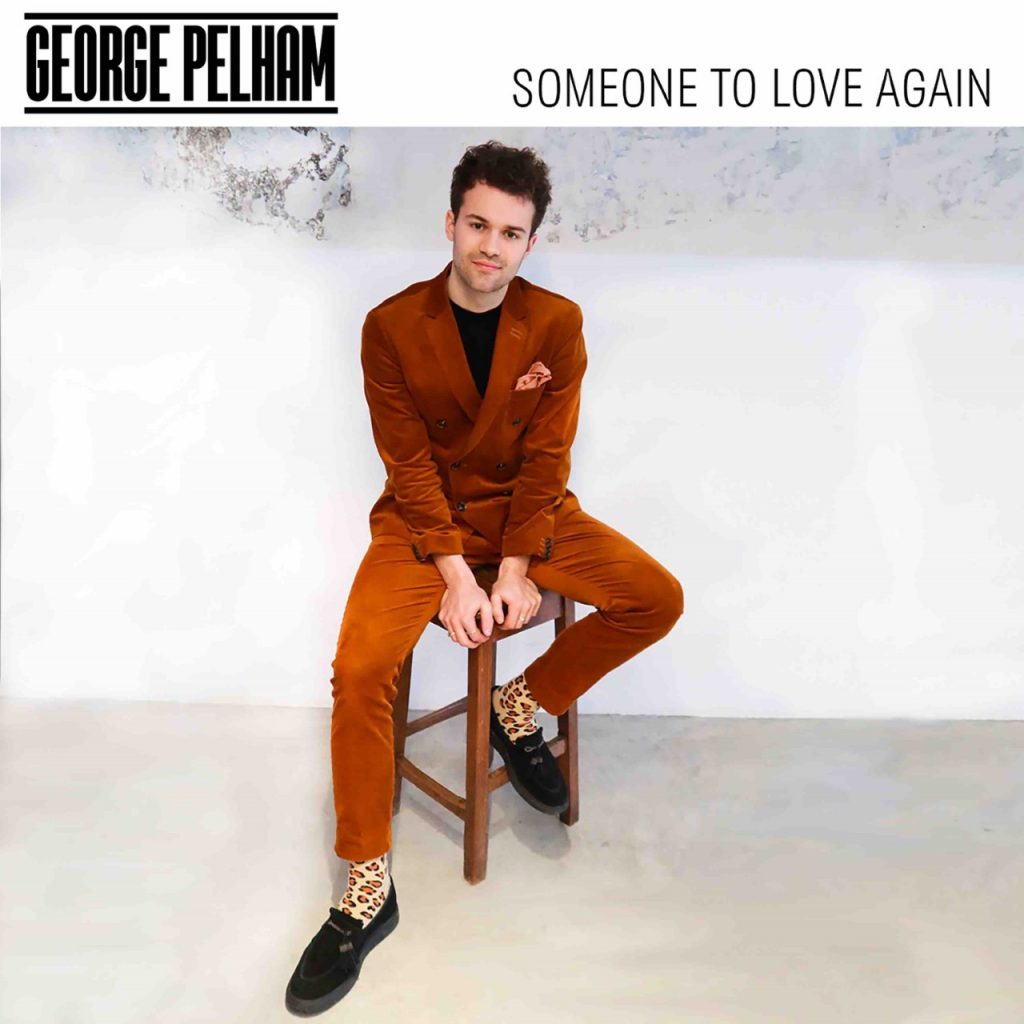 The follow up to Good Thing Going, the track acts another brilliant showcase for George's smooth and soaring vocal tones, as the British-American singer/songwriter sings to life his hopes of letting go of a deep lost love.
"I wrote this song over three years ago in pretty extreme circumstances – my family home had just burned down so I had to sleep on my producer friend's sofa." George says of the track. "The next day we came up with the idea for Someone to Love Again."
"As I had gone through a breakup a few months before and had written loads of songs about how painful it was, I wanted to write a song about accepting what had happened and just wishing the best for the other person. Now after three years of re-writes and about 10 different recordings, it's finally done!"
With it's effortless groove, soulful harmonies and introspective lyrics, George successfully manages to channel his own personal heartbreak and pain into the track, creating an emotive piece of music that will truly resonate with so many.
The most relatable and PERFECT song to for anybody going through a break up… take a listen to George Pelham's Someone To Love Again below:
To celebrate the singles release, George will play a headline set at The Social in Soho, London on February 5th, tickets available here.
George Pelham – Someone To Love Again (Official Music Video)
---
Let us know your thoughts on George Pelham's brand new single 'Someone To Love Again' over on Twitter @CelebMix now.