The queen of the cinnamon challenge has now taken to podcasting, with a brand new show titled 'Glowing Up', where GloZell finds herself divorced and learning to live on her own for the first time. On the show, she is taught life lessons from her successful friends and learns how to 'Glow Up'. Guests on recent episodes include Frankie Grande, Perez Hilton, and Carnie Wilson, amongst many more to come.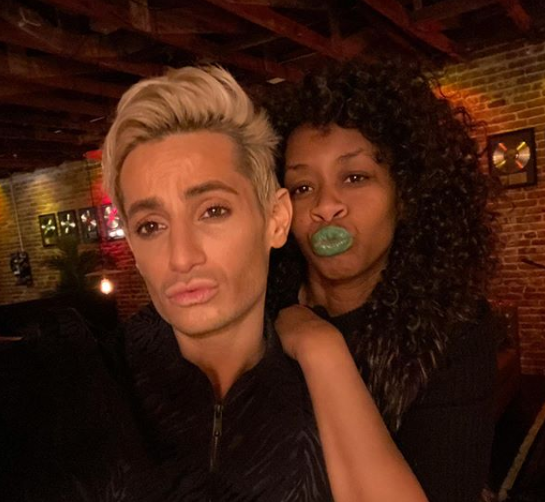 GloZell first started her career as a comedian and, over the years, has become an established name within the YouTube and film communities. Her YouTube channel has accumulated over 4 million subscribers, and her videos have been viewed well over 700 million times.
In addition, GloZell was the first-ever YouTube personality to ever interview Barack Obama in the White House and has also interviewed the likes of Dwayne Johnson and Kevin Hart for Jumanji 2.
'Glowing Up' is available to subscribe and to listen through your favourite podcast platform.
Have you heard GloZell's new podcast? What do you think? Tweet us @CelebMix!