Harry Styles is back with another stunning visual, as the official fifth music video from his sophomore solo era is out now! Hooray!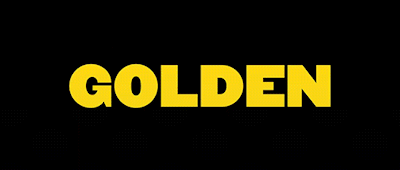 Golden shows Harry Styles moving through the coastline of Amalfi, Italy in the summer sun, the beautiful landscape where the video was filmed. It opens up with Harry running from a dark only slightly illuminated tunnel into broad daylight. He quickly leaves the engulfing darkness behind and moves along to a better, brighter and more colourful place. The whole video shows him walking, driving, swimming – he's in constant motion, never stopping, always on the go. He looks relieved, happy, carefree out and about in the sunshine. And, of course, Harry Styles is sporting some impeccable outfits! His various flowy and lightweight bright coloured clothes are a true highlight by themselves but, too, serve a purpose and reflect the video's positive atmosphere and allthroughout forward-looking undertone.
The everchanging images of nature and surroundings in Golden are simply stunning. The lyrics' hopeful lines 'Take me back to the light' perfecly encapsulate the vibes for this cheery video. He's chasing 'Golden, Golden, Golden', as he wants to be engulfed by a blazing sun and uplifting feelings again. When he leans onto the hood of a car at the very end of this journey of peacefulness and self-discovery, propping his hands up and resting his face on them, Harry seems to have found whatever dazzling spark he was looking for.
Golden follows the number one success of Fine Line's fourth single Watermelon Sugar.
What are your thoughts on Harry Styles' new music video for Golden? Let us know on Twitter @CelebMix!