Okay give us a moment to process this, because we haven't quite recovered from what we've just seen from Hey Violet.
The band released a live music video of "Fuqboi" – a track off their newest EP "Brand New Moves" – and we're at a lost for words after seeing the video. How do we even describe what our emotions were like while watched?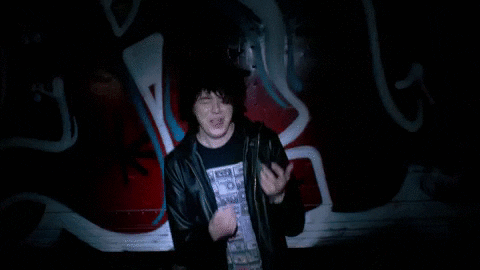 All we can say is that we're absolutely blown away with how talented they are. All the passion and raw emotion that they put into their music is incredible; making that one of the many things we love about them.
Watching the live music video, it almost felt like we were actually at the show. No, scratch that..we were actually at the show. The band made the experience feel so real, like they've connected with the people watching the video somehow.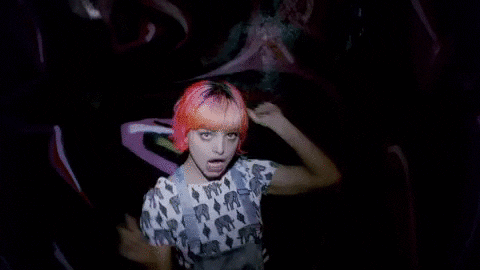 Has your mind blown up yet?
No, of course not because you probably haven't seen the video for yourself! Which leads us to the question: what are you waiting for?!
What are your thoughts on the live music video for "Fuqboi"? Let us know by tweeting us @CelebMix.