On Friday the 10th February Hong-Kong based songstress XTIE dropped her brand new track "New Classic". XTIE is a talented self-produced artist with a unique style and creativity, and this new track is no exception. She wrote the track in celebration of her Asian heritage. Also whilst thinking of some of the female artist greats, like Taylor Swift, Madonna, Beyonce, and Lady Gaga.
The music video for "New Classic" has flawless choreography. From the vibrant color palette to the inventive camera work, the music video for "New Classic" is a visual feast for the eyes. XTIE's charisma and star power really shine through. With dance moves choreographed by Hong Kong and Los Angeles based choreographer Emily Lu; the dance moves have a hint of KPOP style. Being based on the Broadway musical, 'Chicago'.
XTIE wants her brand new track "to empower anyone listening to it to follow a new and unconventional adventure for themselves in 2023." The song's catchy chorus, tight beats, and lively instrumentation are sure to get you dancing, while the deeply personal lyrics speak to the universal experience of chasing your dreams and finding your place in the world. The song's upbeat and hopeful message is a reminder that it's never too late to chase your dreams, no matter what they may be.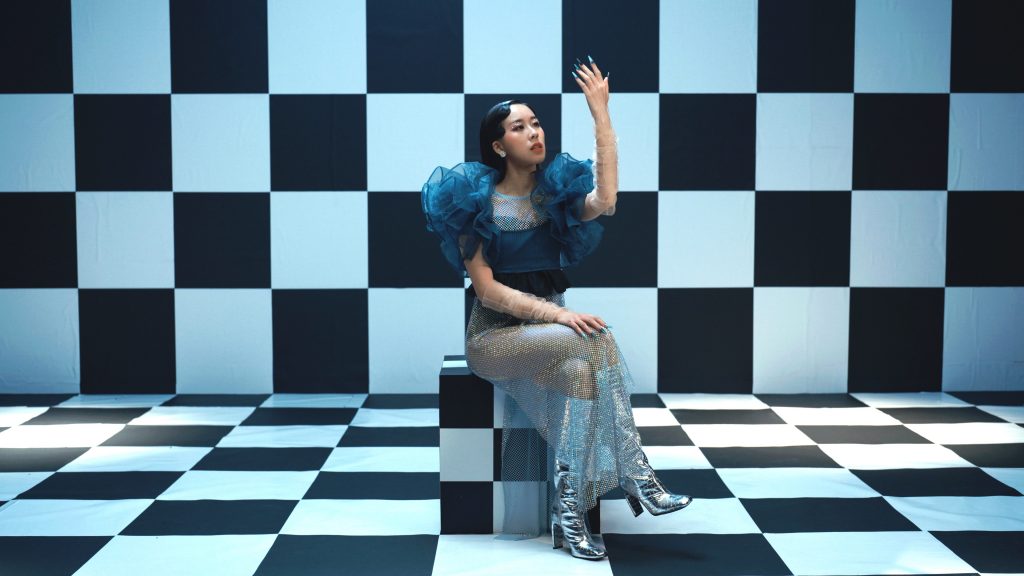 The track really highlights XTIE's impressive and unique pop vocals. The song's upbeat and energetic tempo, combined with XTIE's smooth and soulful vocals, creates an irresistible sound that is both refreshing and familiar.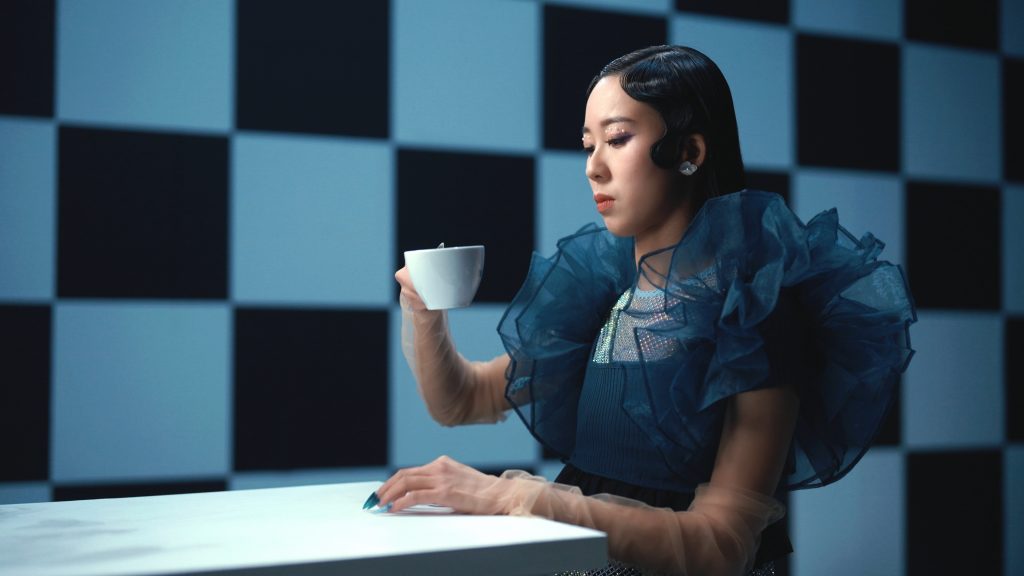 XTIE is not a newcomer to the music scene. She been making waves in the music industry for years, and "New Classic" is a testament to her continued growth and evolution as an artist. She has garnered support from BBC Radio, MTV Asia, Billboard ID and more.
Let us know what you think on Twitter @CelebMix