Diljit Dosanjh is a highly successful Indian actor and singer whose career has spanned over a decade. As well as scoring hit records in his native country, he is continuing to make waves internationally with his catchy Bollywood and Bhangra-fused music.
The singer recently dropped his 11th studio album, "G.O.A.T", which stands for 'Greatest Hits Of All Time'. Diljit had taken a break from Bollywood due to the lockdown enforced in the midst of the coronavirus pandemic, and channelled his energy into recording new music instead.
"G.O.A.T" has become a success upon its release, charting at #16 on the Canadian Albums Chart and #47 on the UK Digital Albums Chart, topping the Official Punjabi Music Chart.
Many of the singles released from the album have trended online, with the title track debuting at #1 on Apple Music in India while entering the UK Asian Chart at #2. It was also the number one song on YouTube's top 100 videos chart.
Further singles "Clash", "Peed", "Navi Navi Yaari" and "Track Suit" have also charted in the top 10 on the UK Asian and Punjabi Music Charts, with "Clash" and "Navi Navi Yaari" also debuting in the top 5 on Apple Music.
Some of Diljit's other achievements include racking up 52 million views on YouTube in less than three weeks, reaching #4 on Billboard's Top Triller Global Chart and hitting #36 on Billboard's Social 50 Artist Ranking Chart, the highest position for any Indian artist.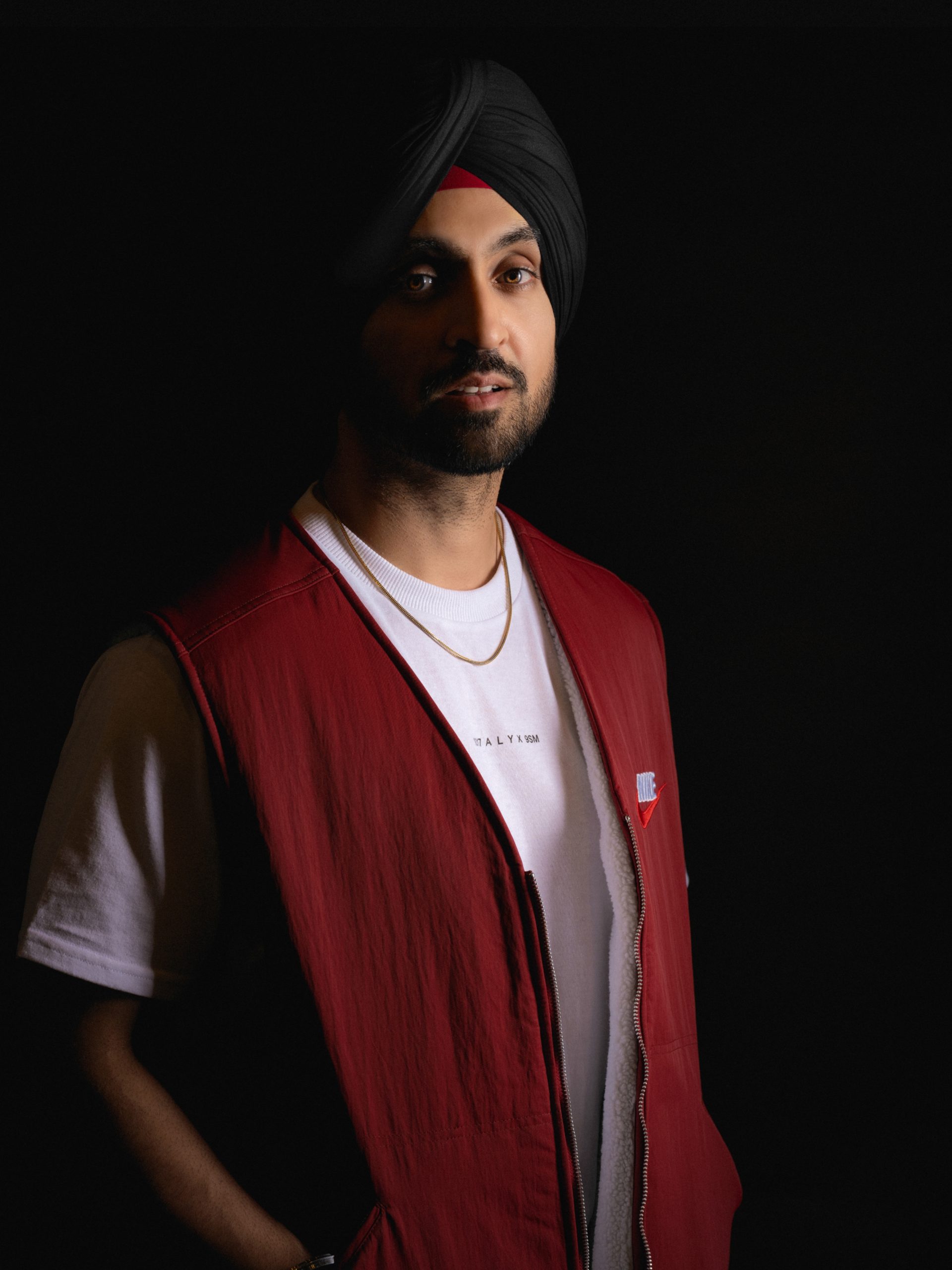 In a recent interview with Billboard – who also happen to be following him on Instagram –  Diljit spoke about his latest record becoming a hit while many around the world would be staying at home in quarantine, given them an easy way to access music online.
He explained: "I believe music transcends across all cultures. Music is my first love.
"I am humbled by G.O.A.T.'s success on various worldwide charts including Billboard, and this kind of recognition motivates me to keep working on my art."
With the viral success of the album and a fledging Bollywood career under his belt, we believe this won't be the last you hear of Diljit Dosanjh.
Diljit Dosanjh's 11th studio album "G.O.A.T." is out now, and you can listen to it below:
Make sure to follow Diljit across social media to keep up with his career:
Twitter | Facebook | Instagram | YouTube
What is your favourite song from Diljit's album? Let us know over on Twitter @CelebMix!