James Marchioni was born on the east coast and raised in a little Idaho town. To pursue a career in hip-hop dance, he drove his Honda Civic across the country at the age of 19 and settled back in the East. Following his first professional work with LMFAO, James spent several years training with Geo Hubela and Jeff Cowens before moving to Los Angeles to make his talents into a full-time career and appearing on a billboard in New York City's Times Square for the Citizen Watch brand.
Things took an interesting turn when James moved from having 6,000 Instagram followers to aggressively gaining a combined half a million on all platforms and working with big celebs like LELE Pons, Logan Paul, Lance Stewart, Hannah Stocking, Ryan Ochoa, and being in Manny Pacquiao's boxing business.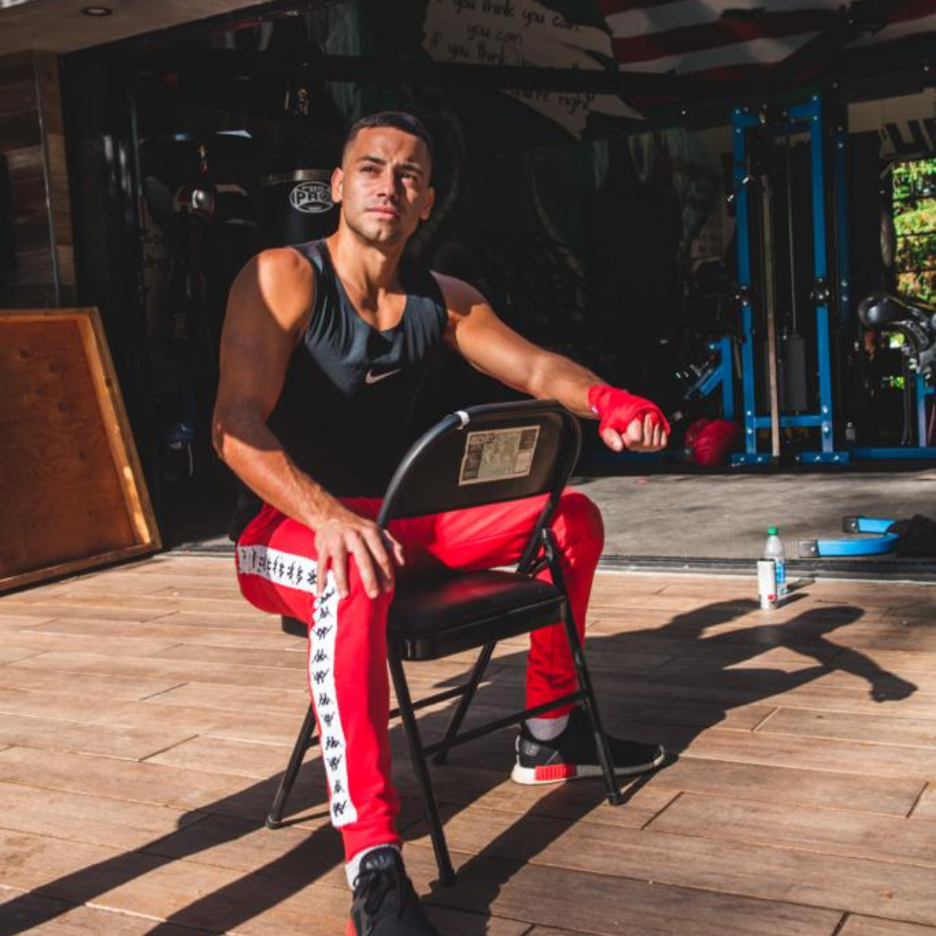 James considers the founding of his marketing firm and raising a total of $8 million for other firms while providing a return on investment to be his best accomplishment to date.
He now runs his own marketing firm, with a specialization in the blockchain industry, including NFTs and cryptocurrencies. "Obviously, working in this industry can be toxic, and you deal with a lot of scammers/ greedy people. Granted, like anything that's lucrative, if you stick it out through the bad and continue to build a good reputation for yourself. You'll keep excelling!" says James.
When James was asked how, as an authority figure or thought leader within his industry, what are the biggest challenges his industry faces right now and how are they overcoming them or adapting, James explained, "As of right now, the biggest challenges for any creator is adapting to the algorithmic changes and seeing which platform is paying the most money, lastly, let's say you want to change the brand identity of what you are on social media; it's never easy starting over and rebranding! You need to be mentally strong and consistent."
James's greatest struggle was balancing his desire to assist his family launch a business with his desire to pursue his ambition of becoming a famous entertainer. Even though he was based in Los Angeles, he frequently made trips east to help launch the window cleaning company his family had long advocated for. Despite facing many challenges, low points, and pressure, the firm has been successful and thriving for seven years.
James emphasizes the fact that technology is a huge boon for every sector. That's the quickest method to get your name out there! Dealing with rejection is the cutting edge of business. Much more frequent than usual.
He indeed has high hopes for the future and says, "Within the next 5 years, I want 7 figures consistently in my account, I want to produce major films, and own at least 3 properties by end of 2023 "