The pandemic may have hit the world but that didn't stop the band Isla Rico from working on as they debut their first single.

The band is made up of members Cal, Jasper and Harvey, who formed four years ago under the name Offshore; Together they released many covers and performed across the country. Although, when they and the rest of the country were put into lockdown, it gave them the perfect opportunity to experiment and perfect their sounding – leading to Isla Rico.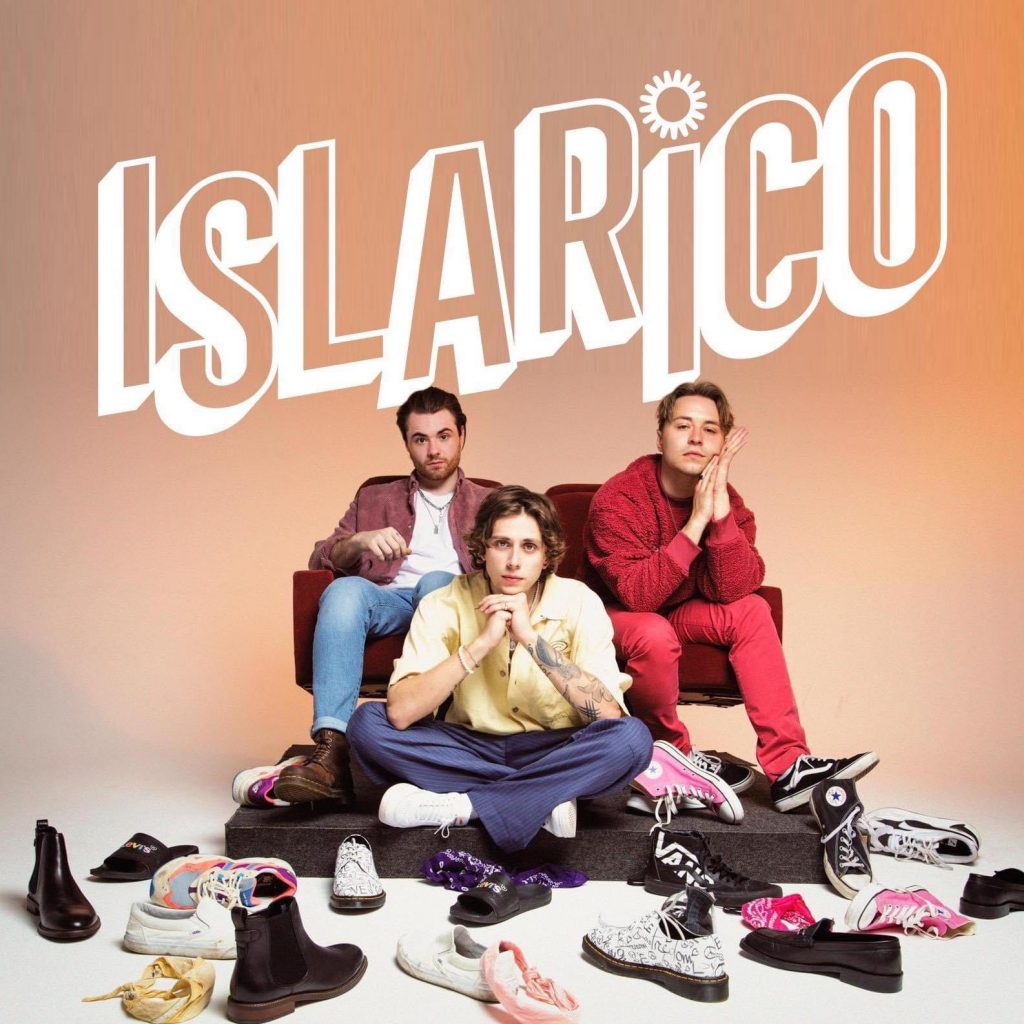 The debut single 'Laying in the Summer Rain' is the perfect summer single as it combines pop melodies with relaxing summer vibes. This post was shared on the band's Instagram stating that theres 'still a lot more to come' and we here at CelebMix can't wait!
'Laying in the Summer Rain' is available now on all major platforms.
What do you think of the debut single? Are you excited for more music from Isla Rico? Let us know at @CelebMix