As the seasons change and spring slowly turns to summer, J-Sol gives us all the feels with the unveiling of his latest single Free – a musically majestic, soulful slow jam that sees the R&B hitmaker team up with legendary production duo Bizkit-N-Butta (John Legend, Miguel, TLC, Ne-Yo) to produce a beautifully tender, mid-tempo bop that looks set to resonate with lovers around the world who find themselves at an emotional crossroads.
Co-written with his younger sister Beatrice, and serving as the follow up to All For You (Mama) – an emotionally charged, power ballad dedicated to the loving memory of their late mother Victoria – Free brings to life all of J's consequential feelings of confusion and apprehension, as he seeks to explore an unspoken tension within a relationship, having faced up to the painful reality that both parties may possibly no longer want the same thing.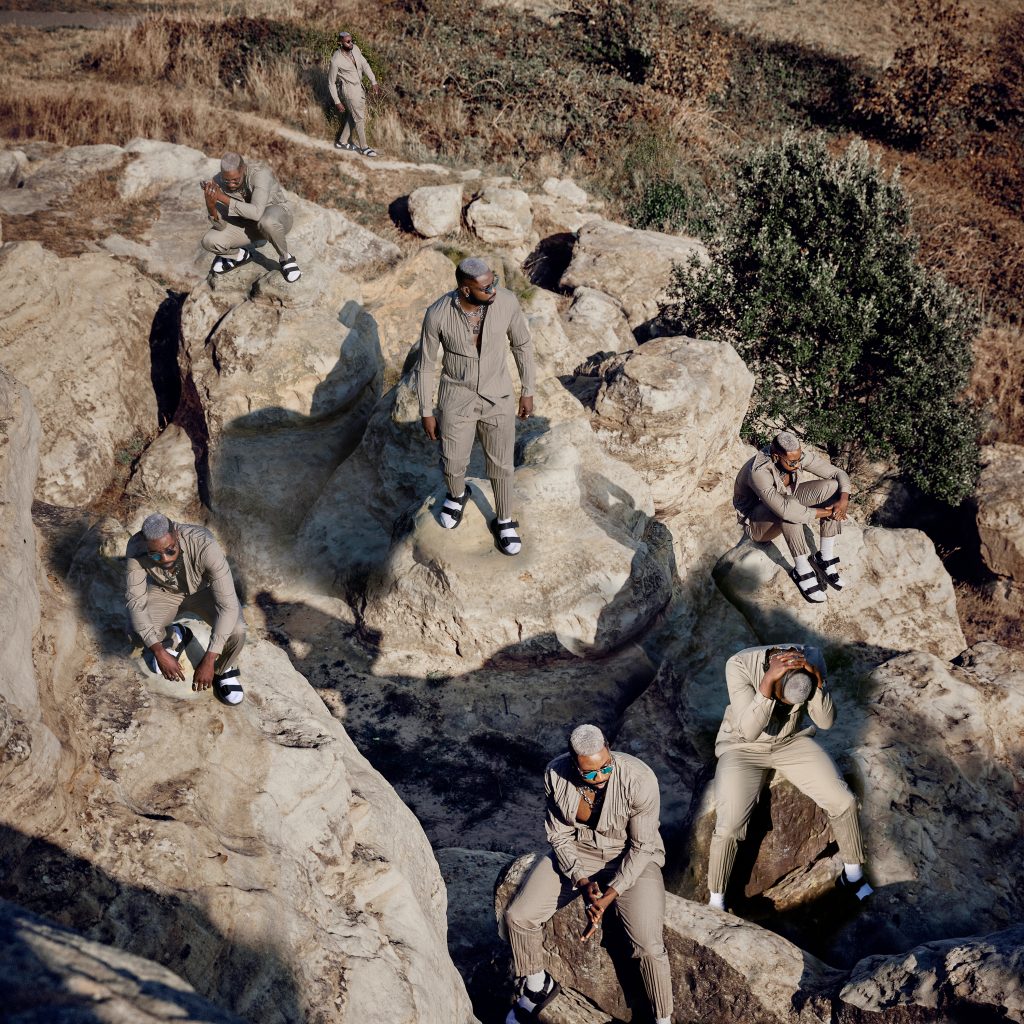 Inspired by the ornate sounds of classical jazz and old school R&B, (and featuring a spine shivering sax solo by Allen Arthur who played on Beyonce's #1 hit single Deja Vu), the single evokes a visceral energy that sonically paints the picture of a gloriously blissful, summer sunset; with it's calming and soothing melody, cascading over the top of the tracks brooding and evocative beat to create an enduring, ambient chill-out anthem.
Listen to Free below:
Never one to chase trends or rest on his laurels, J-Sol once again shifts musical gears to further showcase his diverse capabilities as a truly gifted musician and artist; with his ever evolving sound, pushing boundaries and radiating truth to reflect his current state of mind.
Free is available to download / stream now.
---
Let us know your thoughts on J-Sol over on Twitter @CelebMix now!