As an artist known for wearing his heart on his sleeve, British R&B star J-Sol delivers the most personal and profound work of his career to date, with the release of his brand single and music video for All For You (Mama).
Co-written by J, along with Ladi Dai and produced by GRAMMY Award winning duo Bizkit-N-Butta (John Legend, Miguel, TLC, Ne-Yo), the introspective and heartfelt track serves as a beautiful musical tribute to the singers late mother Victoria, who sadly, and very suddenly passed away in 2015.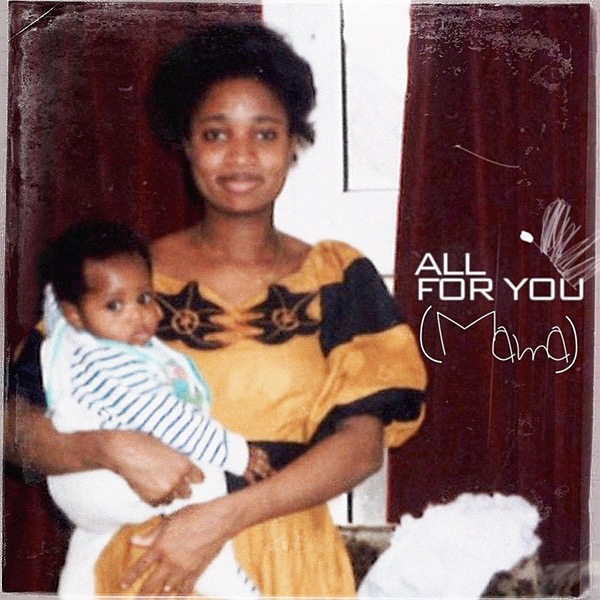 Where is tomorrow?
Exploring real, tangible feelings of heartbreak, loss, grief and regret, J-Sol once again bares his soul and speaks his truth on All For You (Mama), a poignant and evocative gospel inspired power ballad that brings to life all of J's reflective thoughts as he continues to navigate his way through the pain and emotional duress of losing the person closet to him.
With its timeless message that "tomorrow is not promised" serving as a stark reminder to us all that we should never once pass on an opportunity to tell a loved one just how much they mean to us, the track sees the OMW star openly wrestle with the realities of accepting the cards he's been dealt. But despite feeling lost somewhere in the shadows of grief, J-Sol somehow manages to find the strength to authentically flip his narrative, and use his music as a way to offer fans an all together new and refreshing way to view the loss of a loved one, with his honest and inspiring lyrics calling for those of us left here on earth to battle on, make good and strive to live the happiest, most fulfilled life possible whilst safe in the knowledge that our loved ones in heaven are watching over us with pride, relishing in our bravery, applauding our triumphs and guiding us through our all our trials and tribulations.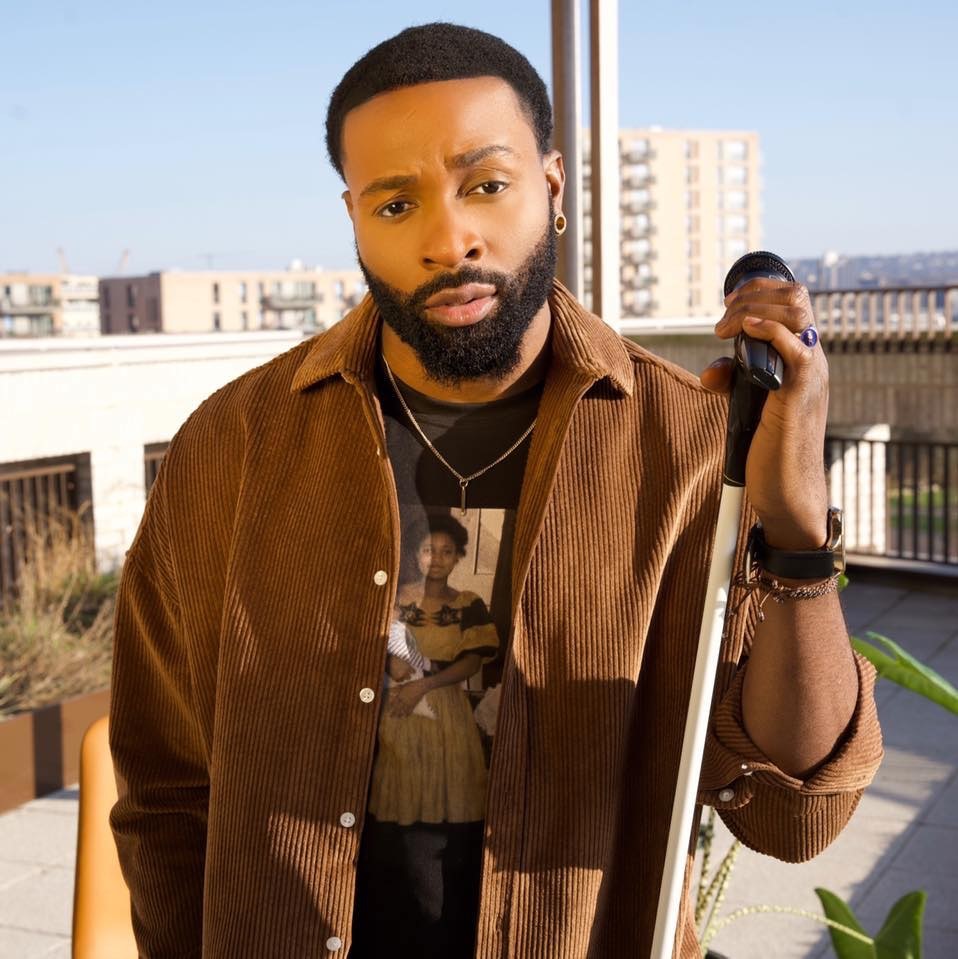 However, when you really break it down, All For You (Mama) is so much more than just "another" pop song, released to further a singers career, the track serves as a vessel to heal – to give hope, comfort and support to all those unsure of how to deal with such devastating loss; it's exquisite musical production and J's soulful tone providing a sanctuary of solace to seek refuge in, and shelter from, the all-encompassing, crashing waves of sorrow that threaten to strike at any given moment.
In times of hardship, we are often encouraged to talk – but sometimes, some feelings simply cannot be described; and so as a result words become meaningless, and actions futile, so if you've ever found yourself caught in a moment of seemingly never-ending sadness, and can no longer see where it is you're trying to go, let this song take you gently by the hand, and lead you out of the dark and back into the light… for as J-Sol proves, there is hope and there is life on the other side of grief.
In a detailed and moving statement released to accompany the songs unveiling, J writes:
"'All For You (Mama)' is a song I wrote in LA, during Grammy weekend back in 2020. I had seen an artist who I admired and looked up-to bring their Mother to the ceremony as their date, and I remember feeling so much rage – thinking of how I will never get the chance to share those kinds of moments with my Mum. But more than that, how I will never even have the opportunity simply buy her the things her heart desired. In that moment I was filled with regrets, reflecting on ways I could have been a better son.

Everything I had worked so hard for became pointless. This mindset that I felt myself falling into began to feel toxic and I knew It; so I decided to channel my in-head thoughts into a song.

Later that night I attended DaBaby's Grammy party in Beverly Hills and got introduced to the Grammy Nominated and Billboard winning production duo Bizkit + Butta. We instantly vibed and got in the studio the following day – the rest is history. As soon as I sang the line "I know you're loving this view, Mama I do this for you" I knew the song had potential to help people like myself – mourning the loss of someone or something, especially on celebratory days like Christmas, birthdays, Mothers Day, wedding days and graduations.

The sentiment of this song is that "they are forever with you, so give them a good show to watch".

J-SOL
All For You (Mama) Official Music Video
All For You (Mama) is available to download / stream now.
---
Let us know your thoughts on J-Sol over on Twitter @CelebMix now!