As the release of his third studio album 'Leap' creeps ever closer, James Bay shares his latest single 'Everybody Needs Someone' – a thoughtful and introspective love song that finds the 31-year-old singer/songwriter yearning to find a sense of companionship and belonging.
Serving as the follow up to previous singles 'Give Me the Reason' and 'One Life', the captivating track offers fans further insight as to what they can expect to hear from the record, Bay's first full-length studio album since the release of 'Electric Light' back in 2018.
In a press release announcing news of the single, James says of the track: "I love 'Everybody Needs Someone' so much. I know in hindsight that despite lots of fun work and touring back in 2019 I wrote this song because I was feeling lost and alone."
"The feeling came like a quiet tidal wave. It really threw me around for a while. But thanks to the people closest to me in my life, I made it through that time. They know how to hold me up when I'm down. I hope you all love this song too. So excited for you to have it."
Listen to 'Everybody Needs Someone' below:
---
Having announced details of his new album 'Leap' via a powerful letter on social media where he talked about his mental journey towards the making of this next body of work, James Bay's third LP sees him team up with some of musics most sought-after producers and songwriters.
Made up of 12 tracks, each created and produced in a mixture of in person and remote sessions in Nashville and London, the record features the talents of Foy Vance (Ed Sheeran), Dave Cobb (Brandi Carlile, Chris Stapleton), Ian Fitchuk (Kacey Musgraves, Brett Eldredge), Joel Little (Lorde, Taylor Swift) and Finneas (Billie Eilish, The Knocks). 
'Leap' Track-listing
Give Me The Reason
Nowhere Left To Go
Save Your Love
Everybody Needs Someone
One Life
Silent Love
Love Don't Hate Me
Brilliant Still
Right Now
We Used To Shine
Endless Summer Nights
Better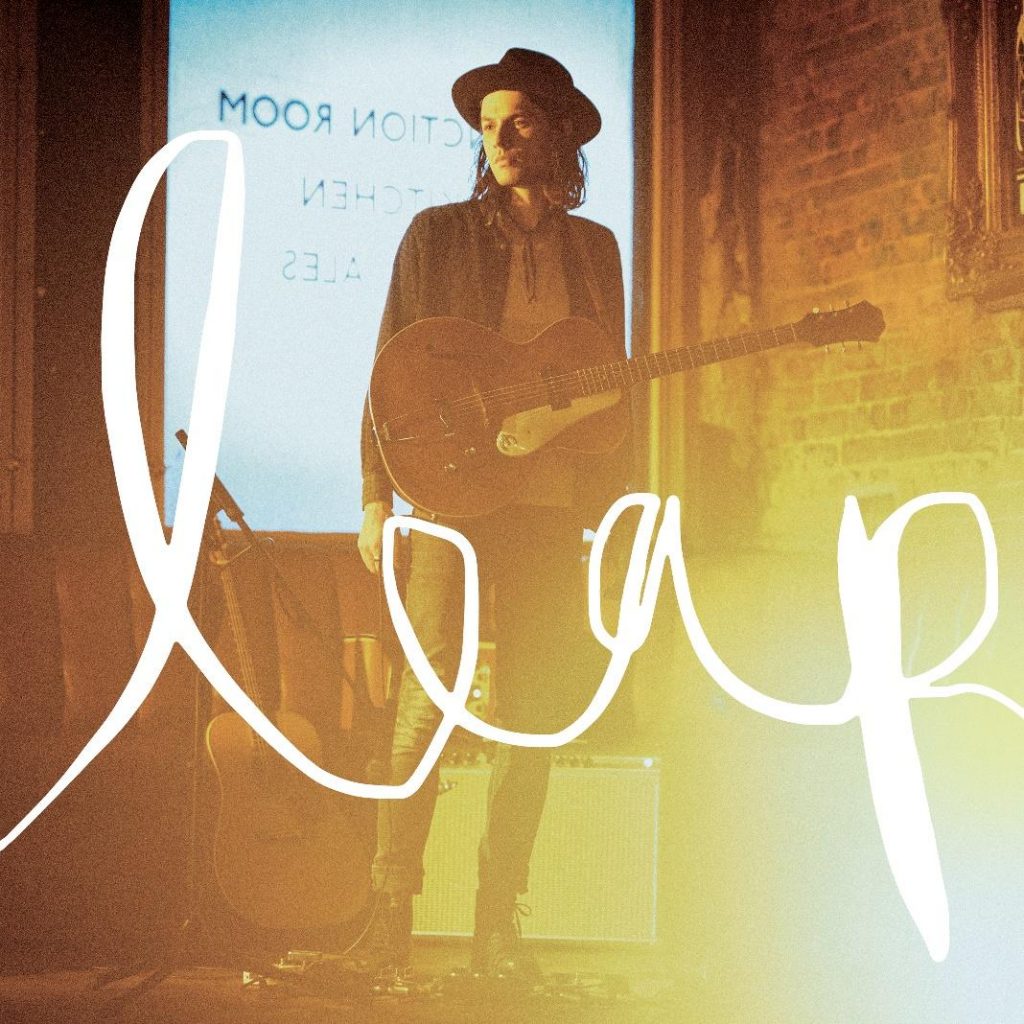 'Everybody Needs Someone' is available to download / stream now. 'Leap' is set to be released Friday, July 8th via Mercury/Republic Records/EMI Records, and is available for pre-order here.
---
Let us know your thoughts on James Bay over on Twitter @CelebMix now!