James Bay makes his long awaited return to music today (August 11th) with the unveiling of his latest single, 'Goodbye Never Felt So Bad'.
---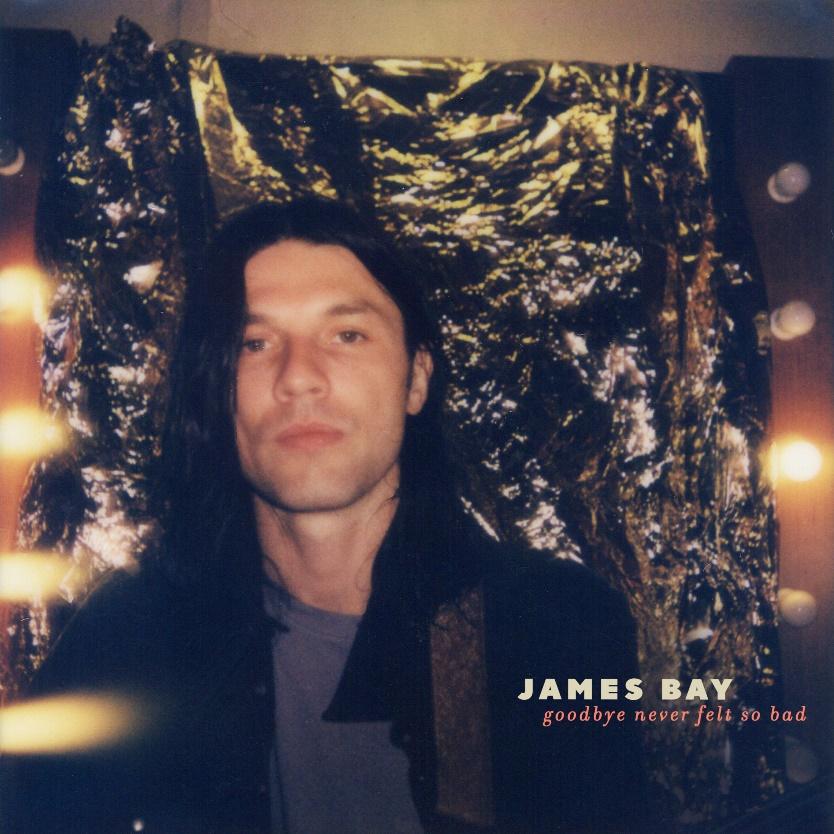 ---
Produced by Gabe Simon (Noah Kahan), and co-written with Plested (Lewis Capaldi, Dean Lewis) the rousing love song not only serves as the singer/songwriters first release of 2023, but also his first unveiling of new music since his third studio 'Leap' dropped back in July 2022.
"'Goodbye Never Felt So Bad' is a song about how crazy it can feel to say goodbye," Bay says of the super-melodic track in a press release. "There's rarely ever anything good about it. I say goodbye to the people I love constantly; it comes with the territory of my work. I'm always travelling. It's an amazing job but everything in life has its upsides and downsides."
"This summer I started playing the song live, way before I even knew it would be released. I just wanted to share new music for the thrill of it. You can't ask an audience to like something, but every time my fans put their hands in the air, clapped along and by the last chorus they were singing the words. It's been unbelievable. I'm really excited to share the recording with the world. I wrote it with my mate, the brilliant Phil Plested. I hope you love it!"
Listen to 'Goodbye Never Felt So Bad' below:
---
2023 has been another incredible year for James Bay!
In April he played two headline shows at the Royal Albert Hall in London, followed by an electric support slot for the legendary Bruce Springsteen at BST Hyde Park. He's also performed at festivals this summer across the UK and Europe, including Isle of Wight.
Ahead of the release of more new music, James will hit the road this month to embark upon an extensive tour of North America. Scheduled to kick off in Toronto at August 12th, the 'Wild Love' singer will play a further 14 shows before wrapping up proceedings at the Pilgrimage Music & Culture Festival in Franklin, Tennessee on September 23rd.
In between select headline dates, Bay will support The Lumineers coast-to-coast for the remainder of the summer.
'Goodbye Never Felt So Bad' is available to download / stream via Republic/EMI Records now.
---
Let us know your thoughts on James Bay over on Twitter @CelebMix now!