With Janet Devlin's new Confessional tour set to kick off, she has decided to add local singer Sam Lyon to perform at the Chester date on the 9th of September.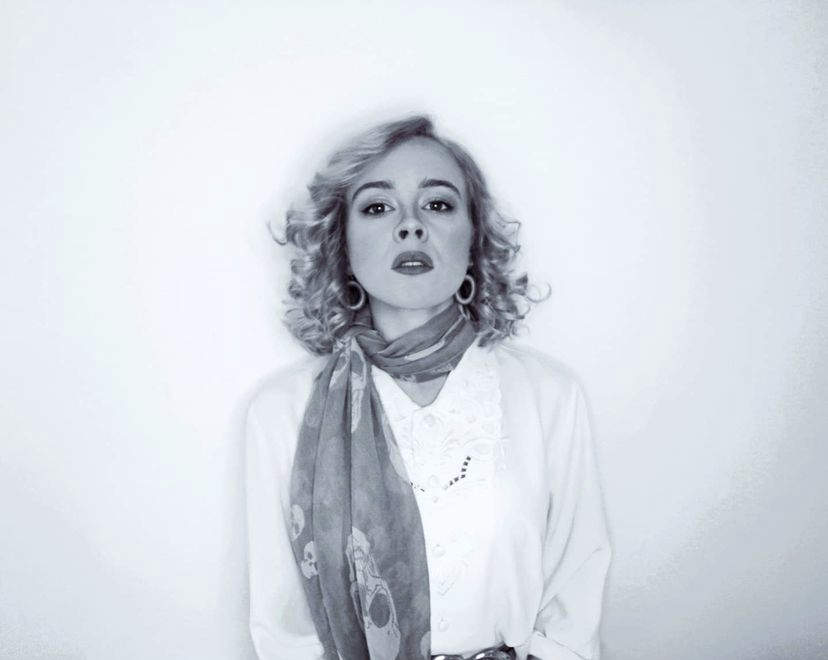 Janet first announced the tour back in November of 2020 stating that she was "so frisking excited". The tour which also features a live band begins on the 6th of September in Brighton and will feature a mix of songs from her latest albums titled Confessional.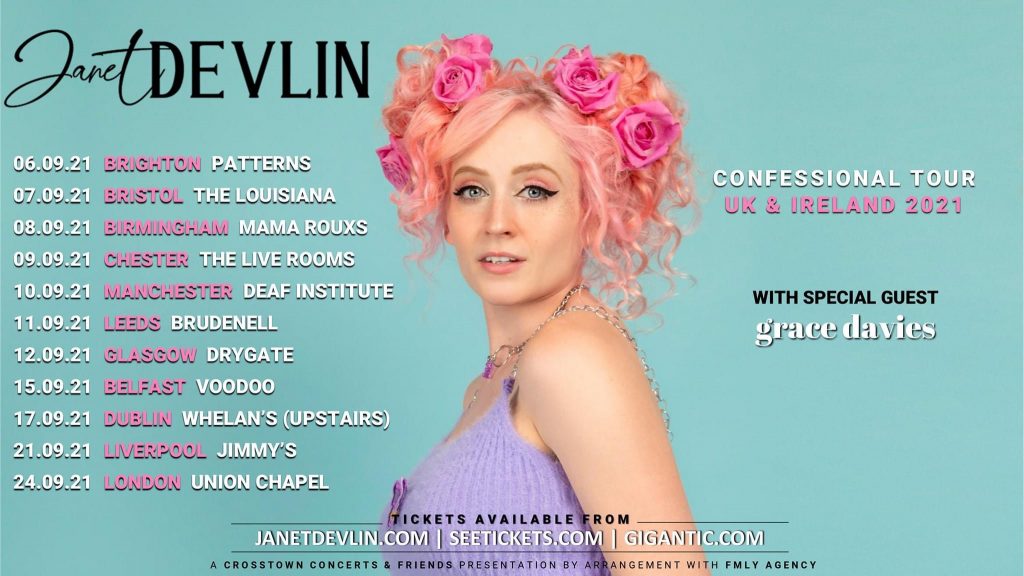 On the 4th of August Janet announced that Grace Davies would appear as a special guest support act at all of the tour dates. It seems that Grace is as equally as excited after sharing this post:

Throughout the summer, Janet has been hosting online gigs for fans and has frequently uploaded covers to YouTube – most recently of Your Song by Elton John.

The Chester show is the fourth stop in the tour and is at the Live Rooms. Guest performer Sam Lyon is well-known in the area having performed at various venues and has even toured the country herself. Sam has recently been working on the publishing deal that she landed a few months ago and has been performing at weddings and events such as the Loud & Local festival also based in Chester. Posting on her Instagram page, Sam stated that she was "Over the moon" and "it's quite an honour to have the opportunity".
Tickets for Janets tour are available here:
https://janetdevlin.seetickets.com/tour/janet-devlin
Will you be going to any of the tour dates? Let us know @Celebmix!