Credit: Janice Robinson (@janicelovesmusic)
Janice Robinson shot to fame in 90s euro-dance group Livin' Joy, in which she released the smash global hit 'Dreamer' before becoming a solo artist.
Well, fans of the iconic dance track will be thrilled to hear that Janice has teamed up with international DJ, DJ Lodato to bring 'Dreamer' into 2022.
Chatting to The Mirror, Janice said:
"When you have that organic gift of bringing people joy, it don't matter what year, what era it is. I'm showing back up in 2022. I wrote Dreamer in 1993. I love to see people smile. I love to see people happy when they hear my music."
The new re-release of Dreamer comes almost 30 years since the original, however, this brand new version is set to bring nightclubs around the world alive with an updated version of this iconic tune.
DJ Lodato has remixed tracks for Dua Lipa, Ella Henderson, Clean Bandit and even Dolly Parton. Dreamer is definitely another to add to his winning streak list of top dance tracks.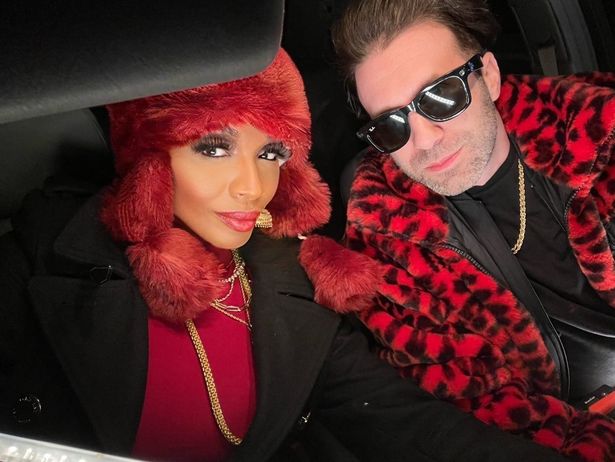 Fans can also expect an incredible music video for the track, in which Janice has shared an exclusive behind-the-scenes photo from the recording of it.
The new version of 'Dreamer' is out now, Janice Robinson teaming up with DJ Lodato, to download and stream.
What do you think of the new version of Dreamer? Tweet us @CelebMix!