Jason Derulo and Atlantic Records have teamed up with prominent metaverse developers, TerraZero, to recreate the music video for his new single, "Slidin'" (feat. Kodak Black) in the Metaverse. Premiering in the Decentraland Metaverse, fans can dive into the music video's recreated scenes and interact with Jason Derulo's avatar.
We know that this is the kind of world you desire to inhabit, be the owner of, and control, replete as it is with love, pleasure, richness, grandeur, and extravagance. You now have the chance to live your dream.
Multi-platinum, global superstar and NFT enthusiast Jason Derulo ushered in the summer with a new foot-tapping, vibrant summer anthem, "Slidin,'" which will make you groove as soon as you hit the play button. To commemorate the release, the singer partnered with TerraZero for an immersive 48-hour experience on Decentraland, one of the distinguished decentralized virtual social platforms.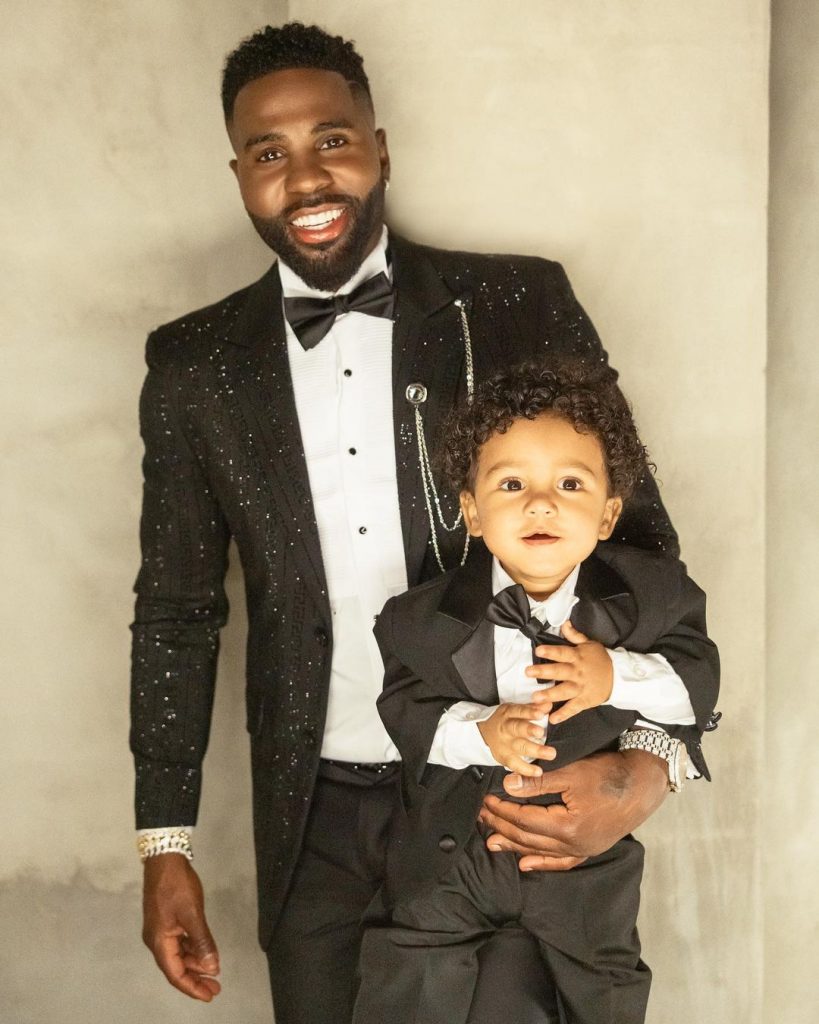 Co-produced with Jason Evigan, Jason Derulo, Lionel Crasta, Bluf & Smile High, "Slidin'" is dynamic, passionate, and has all the exuberance and enthusiasm of a surefire smash. If this recipe is not scrumptious enough for you, garnish it with a dash of chart-topping rapper Kodak Black's talent to make it just perfect.
Jason Derulo is a versatile artist who has staked his position as one of the most dynamic forces on the international pop landscape. He is forward-thinking, genre-defying, and incredibly imaginative. Since his debut, he has established himself as an unstoppable force, and his charisma goes beyond that.
Billboard has dubbed him "The Crown King of TikTok" because of his enormous popularity among Gen Z members and the fact that he is currently the fourth most followed man on the video-sharing app.
Derulo's knack for laying undeniably catchy melodies on top of fun, upbeat production is once again in full effect, affirming that this summer is almost certainly his for the taking.
Check out the music video below!
Talking about this new experience, Jason Derulo said, "Throughout my career, I've always tried to find new and creative ways to interact with my fans, and technology has always been at the centre of that philosophy."
He continued,
"I have been watching and investing in the web3 space for a while now and seeing the impact it's had on fostering communities had my mind racing. That's why I'm incredibly excited for this Decentraland experience to be able to hang out with my fans in real time and experience the music video in a new way. Shout out TerraZero for architecting the space. I'm excited for you all to experience it."
Directed by Michael Garcia, this immersive experience sees the virtual recreation of the real-life mansion featured in the new video, where fans can watch the video, enjoy, dance, and hang out with Derulo's avatar. Overall, the idea is close to the singer's usual style—entertaining, gripping, dazzling, rich and high-spirited.
Michael Garcia shared that the concept impressed him, and he really enjoyed working on the project. He said,
"When me and Jason spoke, we both knew this song needed a video big enough to match the song. Something sleek, sexy and screams summer. We are both really excited with the result!"
This metaverse collaboration for the music video offered an opportunity for the fans to win a special giveaway hosted by TerraZero through email subscriber sweepstakes. The one lucky winner won the opportunity to be given the keys to take over Jason's Decentraland mansion, throwing their own house party. ISN'T THAT FUN?
Share your thoughts with us on Twitter at @CelebMix!