As a member of British pop supergroup S Club 7, Jo O'Meara achieved international mega stardom back in the late 90's and early 00's, with the band conquering the charts and hearts of teenagers all around the world with their own unique brand of uplifting pop!
Nearly 20 years on since S Club went their separate ways, Jo is officially back to conquer planet pop once again, with the release of her second solo album With Love – a stunning collection of 12 mesmerising tracks, including the brand new single On The Surface.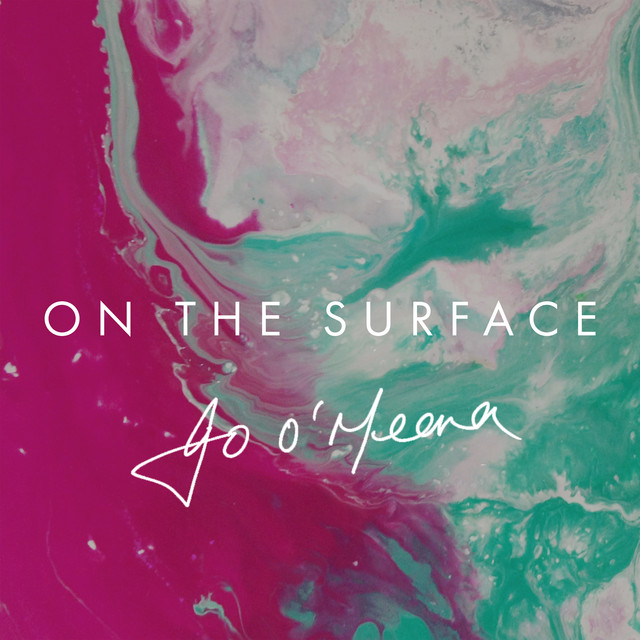 Co-written by O'Meara, along with Norwegian singer Kjetil Morland and Nicky Mac, the beautifully elegant, reflective ballad sees Jo dig deep into her soul, to deliver a truly magnificent vocal performance – with the rich and emotive tone of her captivating voice, guaranteed to evoke a lifetimes worth of magical memories for an entire generation of devoted fans who grow up idolising the pop princess at the turn of the millennium.
Commenting on the single, Jo says: "This song is about how we can keep things bottled up inside, And people never knowing the true pain of what maybe inside someone! Sometimes it's easier to put on a smile! Everyone is ok… on the surface."
On The Surface (Official Lyric Video)
---
With Love…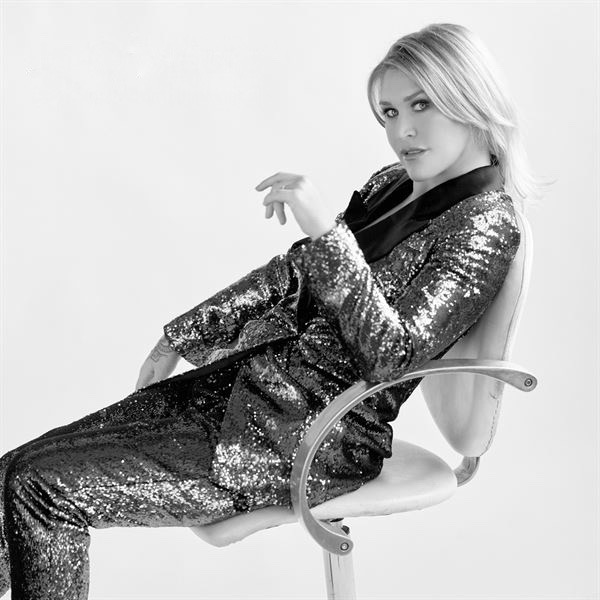 Serving as the follow up to 2005's Relentless, Jo O'Meara explores an introspective mix of feelings and emotions on her second solo album With Love, co-writing 6 of the records 12 tracks including standout cuts Closer, I'll Be There and Lay Your Hurt On Me – a tender, heartfelt ballad dedicated to a friend of O'Meara's who was battling cancer.
Featured alongside the albums new and original material, fans can expect to be swept away on a wave of pure nostalgia, as Jo has also recorded an extra special selection of covers for the record, including an acoustic version of S Club's 2001 #1 hit Don't Stop Movin' and Relentless (the title track of Jo's debut solo album), as well as fresh interpretations of the '80s classics Missing You and Heaven.
"I've made this album with all my love." Jo says. "But I'm also sending it with love to all the fans out there that have been so supportive to me for all of these years, through the ups and downs. I'm so proud of what I've done with this album, and I can't wait for everyone to hear it."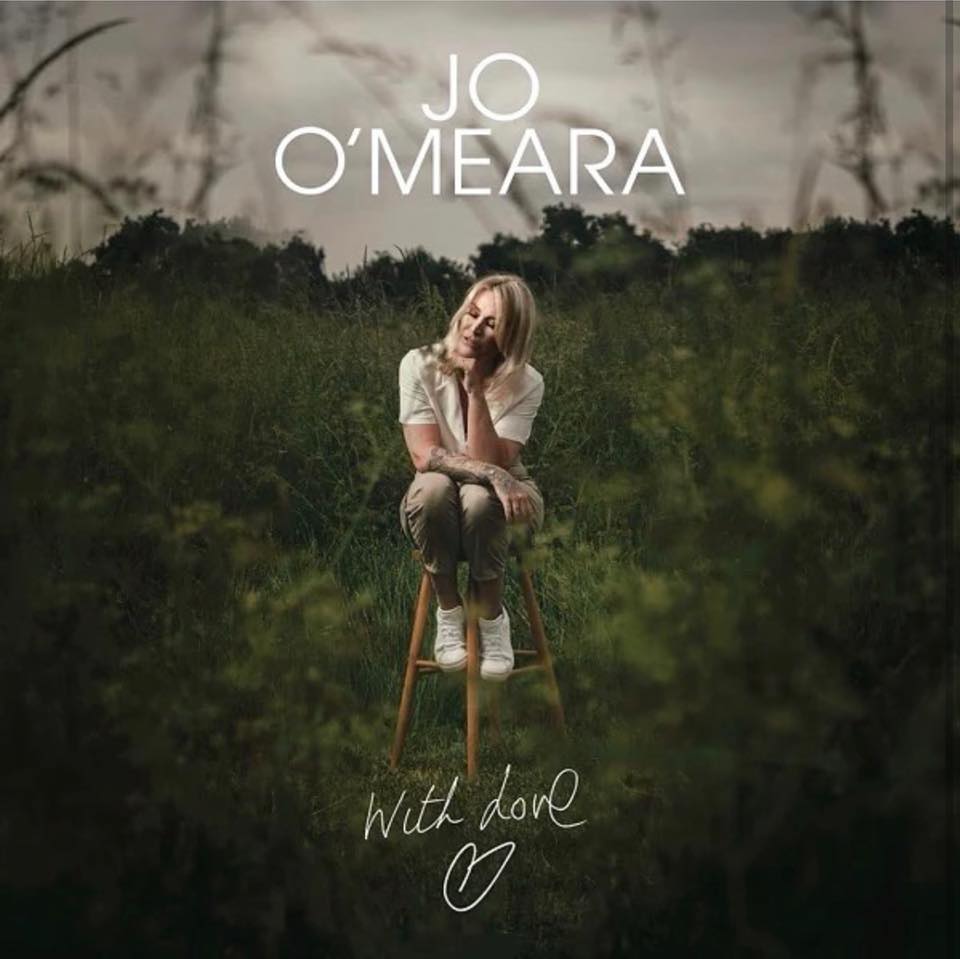 With Love Official Track-Listing:
'I'll Be There'
'On The Surface'
'Breathe In'
'Closer'
'I Hope You Dance'
'Lay Your Hurt On Me'
'Pieces'
'Sweet Surrender'
'Missing You'
'Relentless' (Unplugged)
'Heaven'
'Don't Stop Moving' (Unplugged)
Jo O'Meara's new solo album With Love is set to be released August 27th and is available to pre-order / pre-save now.
---
Let us know your thoughts on Jo O'Meara over on Twitter @CelebMix now!