LEGEND, 12-time Grammy Award-winner John Legend's eagerly awaited eighth studio album, is slated for release on September 9th via Republic Records.
The upcoming 24-track-long double album by the multi-platinum selling singer-songwriter and musician will feature multiple musical collaborations with an array of artists such as Rick Ross, Muni Long, Jazmine Sullivan, Jada Kingdom, Rapsody, Ledisi, Jhene Aiko, Ty Dolla $ign, Saweetie, and more. So be ready for a really flavorful album that will get you grooving in no time.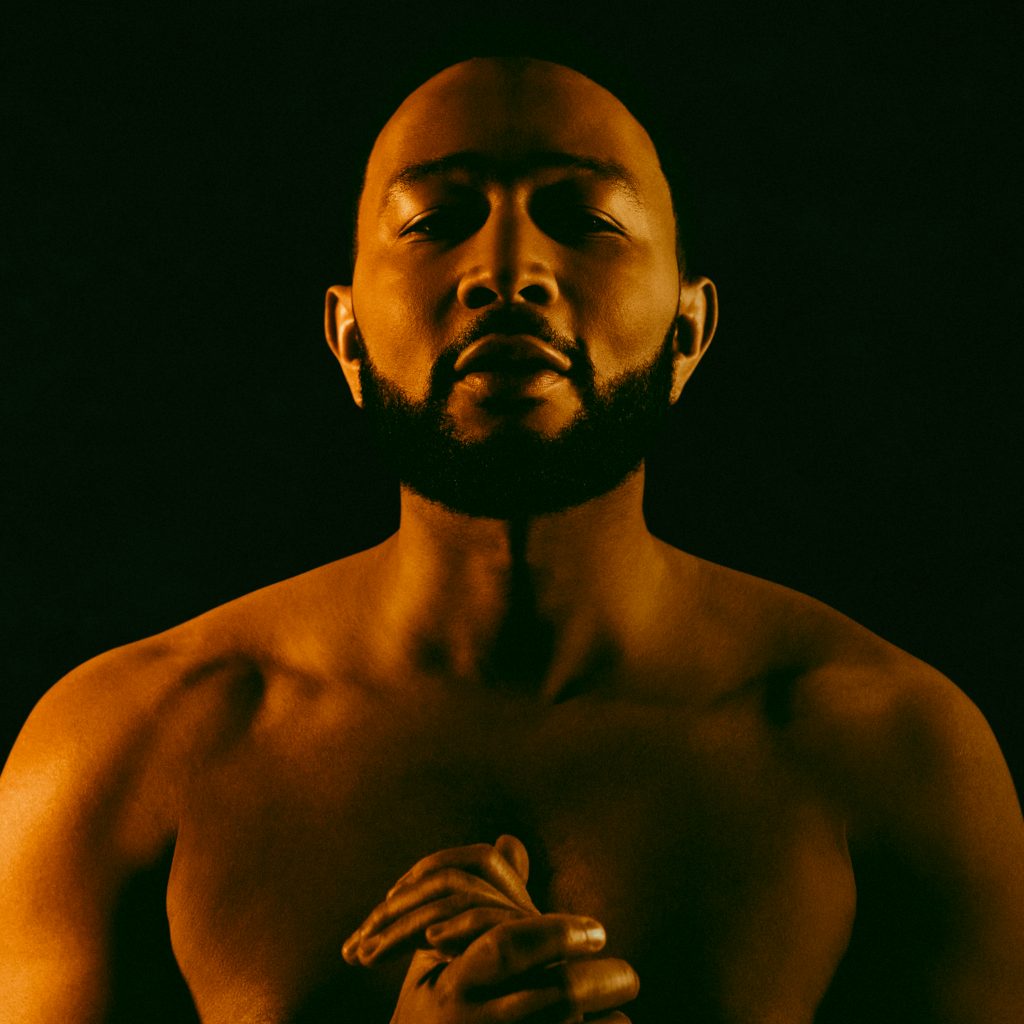 Co-produced by John Legend and prolific producer-writer Ryan Tedder, the forthcoming project is a vibrant double album permeated with an unapologetic spirit of sensuality and joy, informed by the full vulnerability of pain, praise, and healing. LEGEND marks the first time the musician has officially embraced the iconic meaning of his name throughout his illustrious career.
As John explained,
"Until this point, I've never used an aspect of my name as the title of an album. I had to earn that, to live up to it by delivering in the performance and the music. And this is me saying, I'm proud of who I am, I'm confident in the work I've done, and I'm just going to declare it."

John Legend on LEGEND
Throughout his distinguished career, John Legend has garnered twelve Grammy Awards, an Academy Award, a Golden Globe Award, a Tony Award, and an Emmy Award, making Legend the first African American man to earn an EGOT. Recently, Legend launched his critically acclaimed Las Vegas Residency entitled, "Love In Las Vegas" which began on April 22, 2022, at Zappos Theater at Planet Hollywood Resort & Casino.
The residency will run from August 5th – October 20th and October 14th – October 29th. Don't forget to get your tickets here and get ready for a full house musical night, fan screams and all things entertainment.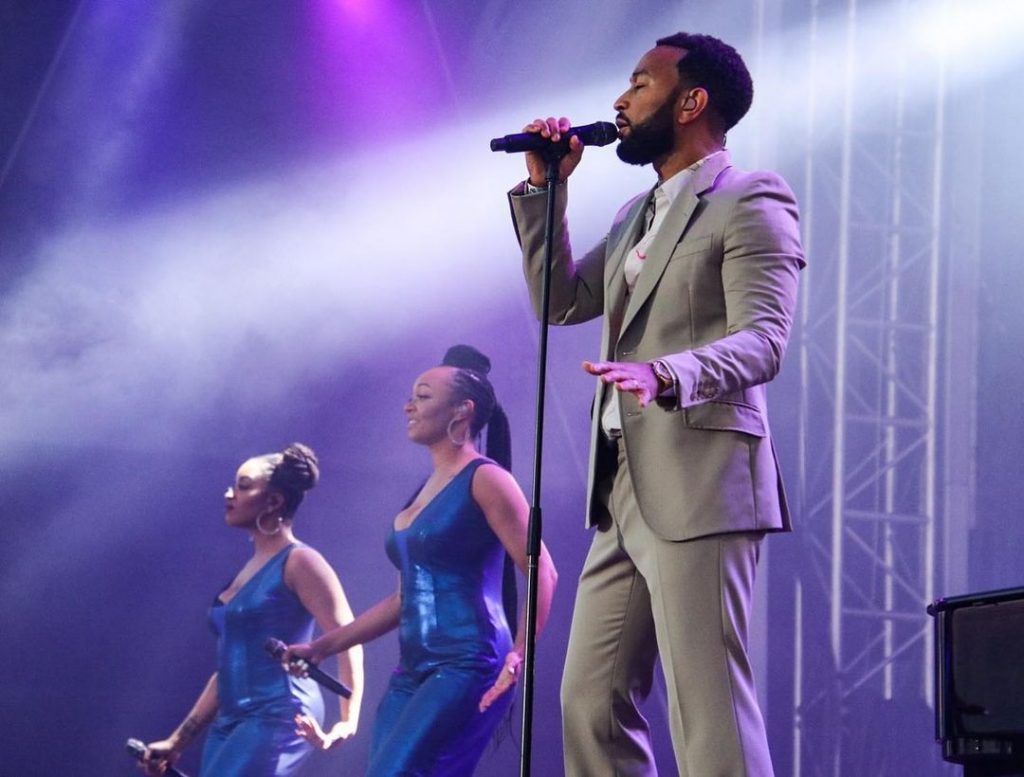 Along with the announcement, John Legend unveiled another vibrant single titled 'All She Wanna Do' featuring the Grammy Award-nominated sizzling rapper Saweetie. Co-written and produced by Ryan Tedder, Monsters and Strangerz, Zach Sketon, Andrew DeRoberts, and Halatrax, the song is addictive, groovy and utterly uplifting and instantly hooks the audience as soon as you hit the play button. Previously, the singer-songwriter shared two more singles from the album, including a sultry, R&B track 'Honey' featuring Muni Long, and a fee-goos, summer anthem, 'Dope' featuring rapper JID.
If this is the tranquil yet groovy vibe of the entire album, then we absolutely cannot wait for the release. Stream and listen to "All She Wanna Do" (with Saweetie) here.
Pre-order/ pre-save LEGEND by John Legend here!
Watch the official lyric video for 'All She Wanna Do' (ft. Saweetie) below!
TRACKLIST: LEGEND
The full track list for LEGEND is below:
ACT I
Rounds ft. Rick Ross
Waterslide
Dope ft JID
Strawberry Blush
Guy Like Me
All She Wanna Do
Splash ft Jhene Aiko, Ty Dolla $ign
You
Fate ft Amber Mark
Love ft Jazmine Sullivan
One Last Dance
All She Wanna Do ft. Saweetie
ACT 2
Memories
Nervous
Wonder Woman
Honey ft. Muni Long
I Want You to Know
Speak in Tongues ft Jada Kingdom
The Other Ones ft Rapsody
Stardust
Pieces
Good ft Ledisi
I Don't Love U Like I Used To
Home
Outside music and as a philanthropist, John Legend never stepped away from his social and moral responsibilities. He started the #FREEAMERICA campaign in 2015, and most recently, founded the initiative, HUMAN LEVEL, which is igniting systematic change and building racial equity across American cities and communities.
Connect with John Legend on Twitter, Facebook and Instagram!