Actor and musician Jordan Stephens kickstarts 2022 in extraordinary fashion, by announcing details of his upcoming debut solo album, Let Me Die Inside You, as well as his brand new single, Big Bad Mood featuring London based singer-songwriter Miraa May.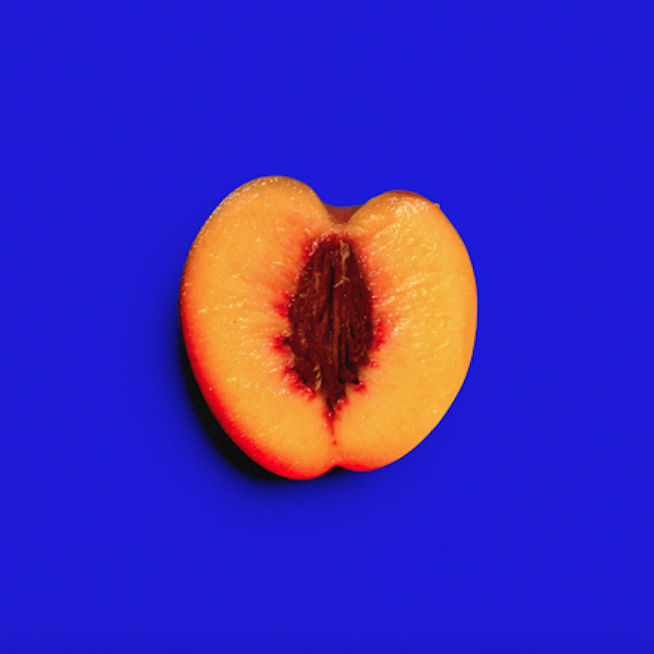 Set to comprise of 14 eclectic sounding tracks, including previous single releases Shake!, Star, Wicked, Son Of A Gun and Sunshine Kid, the record serves as the follow up to Stephen's 2019 EP, P.I.G., and promises to showcase more of the Brighton natives innovative musical style, and introspective, lyrical musings upon it's official unveiling on Friday, February 11th.
Taking to Instagram Sunday evening (January 16th), the Rizzle Kicks star teased fans further by posting a 4-minute video clip along with the caption: "'Let Me Die Inside You' – My album out Feb 11th. This is a teaser. This isn't even half the story. I promised myself I'd release the stuff I've been making. Here we are."
---
---
"Taking chances, breaking rules…"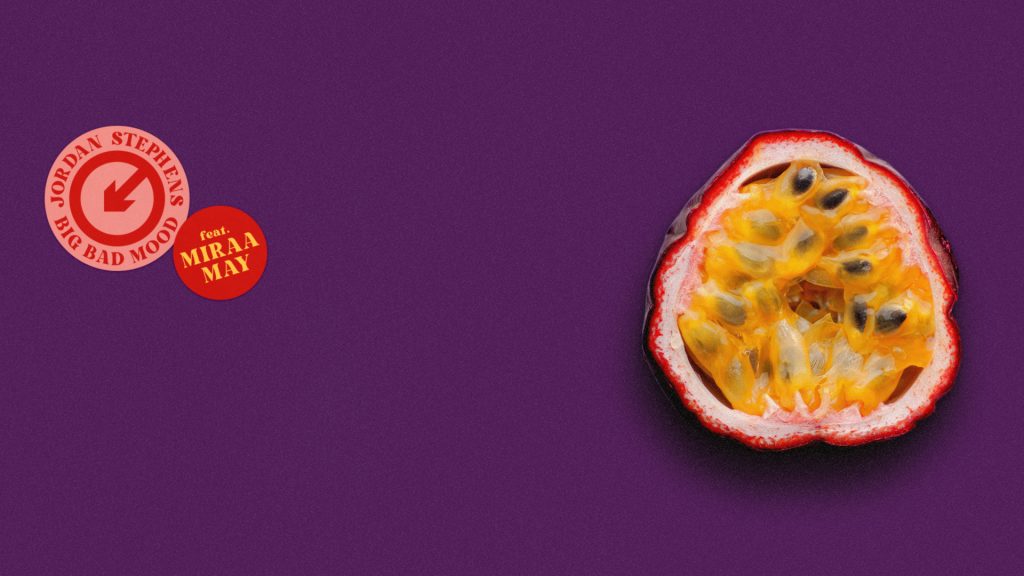 With it's irrepressible groove, and arresting brooding beat, fusing together seamlessly to create an out-and-out, upbeat bonafide pop bop, the super infectious Big Bad Mood serves as the ultimate middle finger salute to all the corruption and deceit we see play out in the news and on social media, as a result of the deceitful behaviour demonstrated time and time again, by the political figures supposedly in charge of leading the country.
With production from Joe Hertz, and featuring the silky smooth vocals of Miraa May, despite its serious subject matter, the track is without doubt a feel-good, house inspired anthem, that serves as a unifying call for us all to come together, and question the wrong doings taking place within society.
Serving as a true reflection of the times in which we find ourselves living, Jordan's rhythmic and razor sharp delivery, of the tracks thought-provoking lyrics, once again highlights the 29-year-olds effortlessly, charismatic personality and flawless sense of style.
Listen to Big Bad Mood below:
Big Bad Mood is available to download / stream now. Let Me Die Inside You is available for pre-order here.
---
Let us know your thoughts on Jordan Stephens over on Twitter @CelebMix now!