JP Saxe and Maren Morris have released their new collaboration "Line By Line" via Arista Records. The intricate and emotive lyrics were penned by JP, Maren and Jimmy Robbins (Maren Morris's "The Bones") in Nashville.
The duo joined Zane Lowe on Apple Music to discuss their new collaboration. The duo tells Apple Music about coming together, the process of collaborating, and the craft of song writing.
Discussing the inspiration for Line by Line JP said: "My first thought about this song is that it's surreal I get to be sharing it with one of my favourite artists ever. Regarding what it's about…as songwriters, we spend a lot of our lives trying to bottle up a feeling into a song, and often, the biggest feelings, the best ones… the complicated, detailed, messy, incredible ones… just aren't going to fit. Line by Line is our recognition of that… of how one song just isn't enough to capture it all, but how we're just going to keep writing, futilely and lovingly, anyway." 
Maren commented: "Very effortless. I mean, at least that was my perspective of the day. I can't speak for JP or Jimmy Robbins who we wrote it with. But it was our second day writing. We had two days together last summer, JP and I, which is crazy. This is still a very, very new song to even us, the creators of it. But no, it just clicked. And I realized just very instantly once JP that just blurted the line out "immortalizing my sincerity," I just was like, "Okay, I'm working with someone that loves the turn of a phrase, loves the art of a lyric." And I was like, "Are you sure you're not from Nashville?" Because that's very much what we're about here. But no, it was so effortless if I could be so bold to say. And I definitely think that us both being in love and in relationships with songwriters, it really felt like something that only we could write, at least this way. And so I love writing songs about songs, but especially a love song about a song."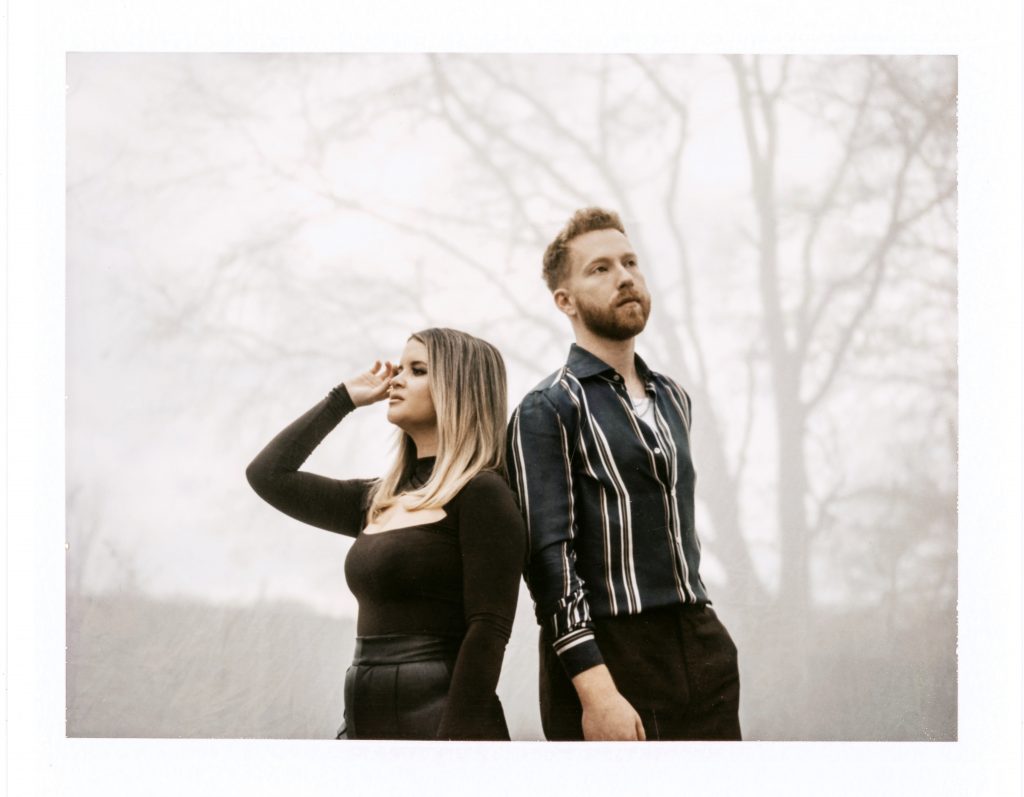 The collaboration comes hot on the heels of separate Grammy nominations for the pair.
JP will release his highly anticipated debut album this spring.
Let us know what you think of JP and Maren's collaboration on @CelebMix!