Bieber kicks off new era by reuniting with Chance for inspiring new collab.
Justin Bieber returns today (Friday, September 18th) with the release of his brand new single HOLY – a celebratory, gospel infused track complete with soaring harmonies and uplifting melodies, featuring Chance The Rapper.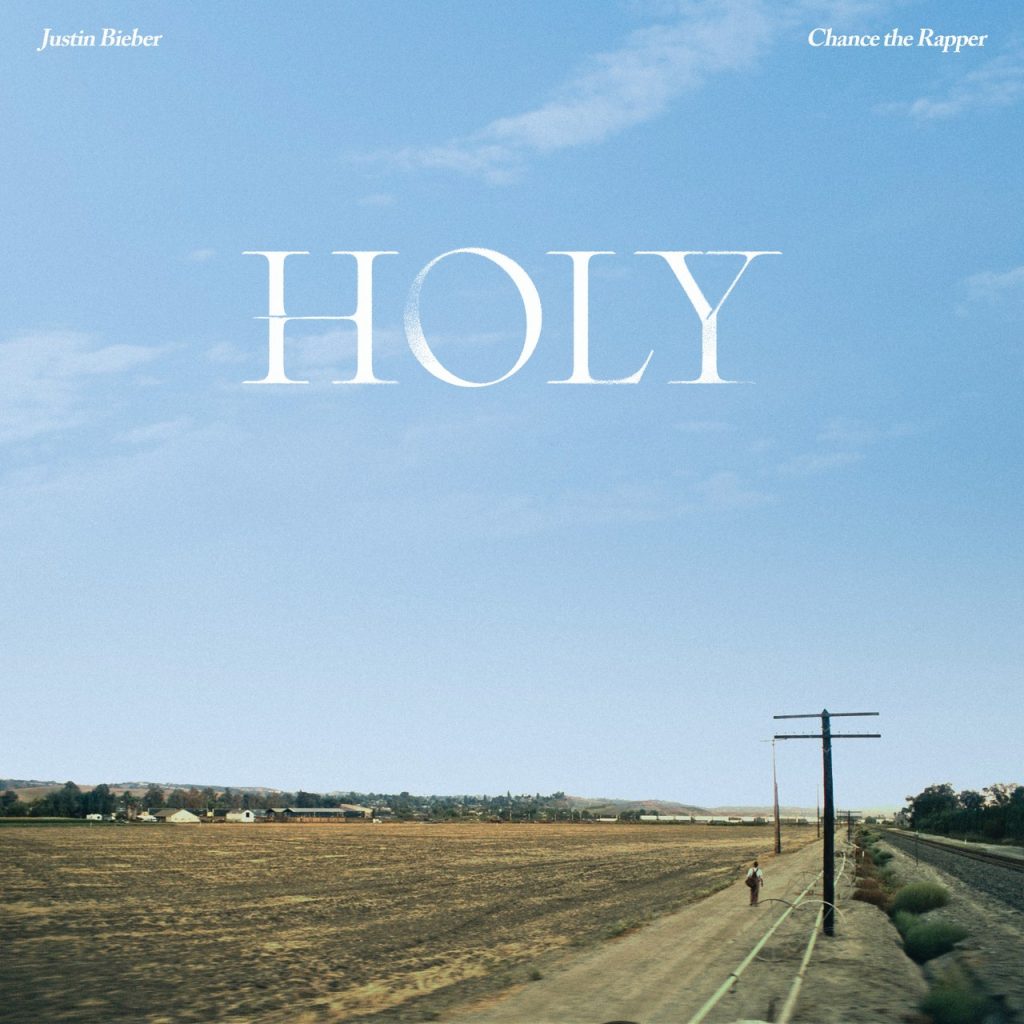 "I hear a lot about sinners…"
Serving as the perfect vehicle to truly showcase Bieber's smooth and soulful vocals, HOLY – with it's inspirational feel and expressive, storytelling lyrics – sees Justin once again team up with superstar rapper Chance The Rapper following their past collaborations Confident and No Brainer with DJ Khaled.
Listen to HOLY by Justin Bieber, featuring chance The Rapper below:
---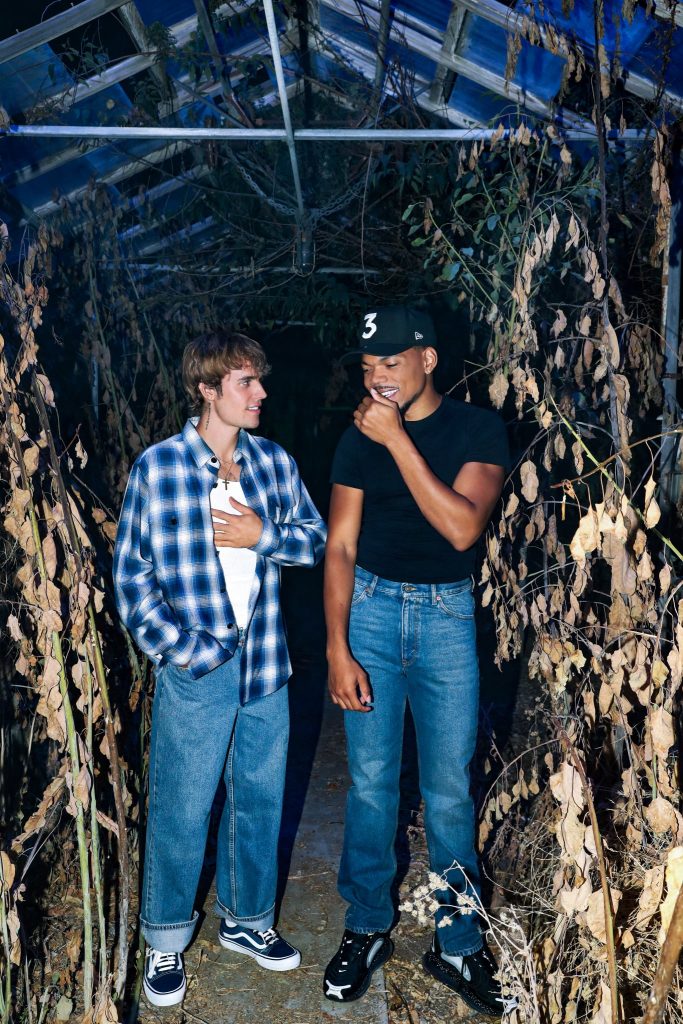 ---
Directed by Colin Tilley (WAP, Crazy Stupid Love, Yeah 3x), and starring US actress Ryan Destiny and That's 70's Show's Wilmer Valderrama, HOLY's accompanying music video sees Justin play the role of an oil rig worker who loses his job when the factory he is employed by is shut down due to the "current and ongoing global situation." 
Filmed on location in Los Angeles, the epic cinematic video clip tells the story of what happens when Bieber and Destiny's characters come together following their recent personal struggles.
Watch the official HOLY music video below:
---
Let us know your thoughts on Justin Bieber's new single 'HOLY' over on Twitter @CelebMix now!