Today Justin Bieber released another song from his forthcoming album 'Changes', which comes out on February 14th. The single 'Intentions' featuring Quavo was released at 12am this morning EST with a new music video to accompany it.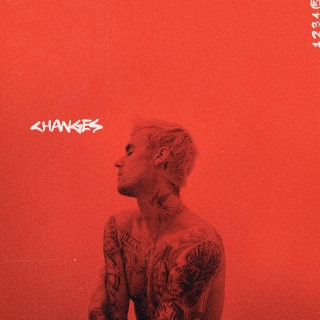 'Intentions' is a different sound to what Justin has achieved on his past albums. It comes across that he wants his sound to be different to normal, hence his album being called 'Changes'. He is trying to inspire and send a positive image to children, families and everyone who struggles with life in general. This is specifically shown through the music video.
The single was released in an effort to support the Alexandria House in LA. This organisation is a non profit charity that helps women and children who are moving from emergency shelter situations. The video will help Bieber who has set up a $200,000 dollar fund to help Alexandria House and the families they care for reach their goals. Throughout the video you can see Justin and Quavo interacting with the women, putting a smile on their face.
The track is the latest track to be released from the album, following on from "Yummy' and 'Get Me (featuring Kehlani). These releases have left fans even more excited for what this new album has to offer, especially after his last album 'Purpose' was released five years ago in 2015.
He is performing on Saturday Night Live this weekend and is at The Indigo at the O2 on Tuesday 11th February.
Let us know your thoughts on Justin Bieber and his new track on Twitter, @CelebMix